Indulge in These 16 Non-Dairy Ice Cream Delights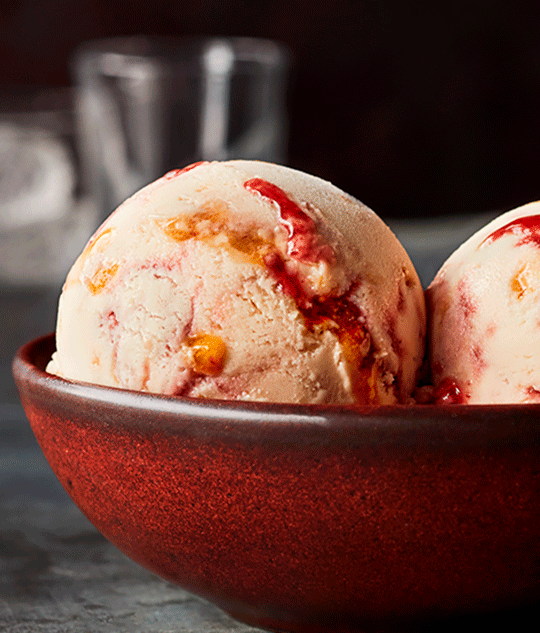 Non-dairy, vegan, gluten-free, plant-based, low calorie ice cream made from soy, almond, coconut, cashew and oatmilks are SO popular now! With so many specific dietary needs and preferences, the market has evolved to offer ice cream varieties in every flavor and type out there. There's even ice cream made with an avocado base! If you can't have dairy or prefer not to, don't worry, because there are oh-so-many options for you. Discover the endless choices and types and find your new favorite flavor!
Classic flavors everyone always devours:

Unique and create combos you can't say no to:

Novelties, popsicles, bars and more: 
What are your favorite non-dairy ice cream indulgences? Share with us on social @EasyHomeMeals!