How to Enjoy Chicken for Every Meal During National Chicken Month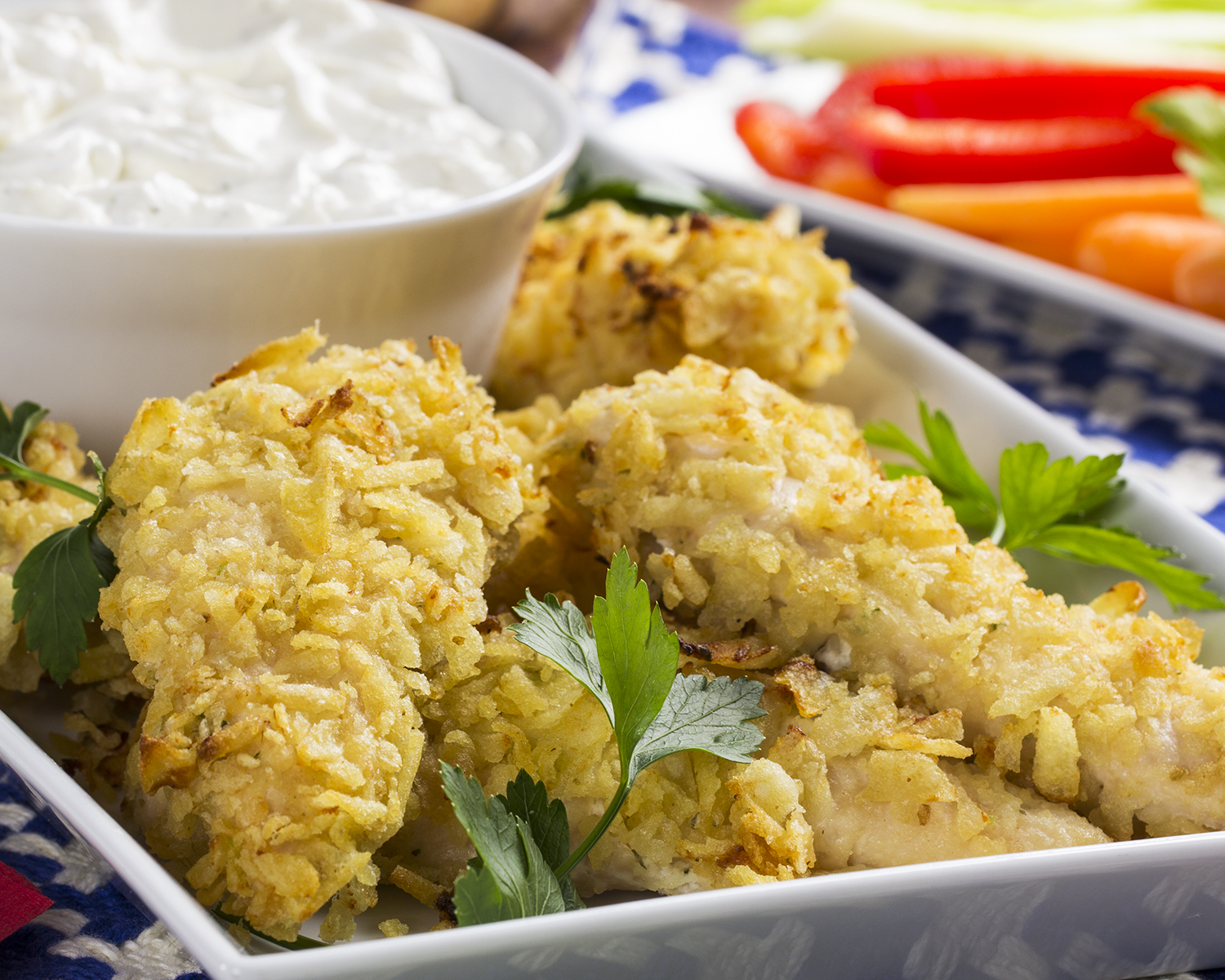 September is National Chicken Month! Did you know that Americans consume more chicken than anyone else in the world? Americans ate 92 pounds per capita in 2017 – making it the number one protein consumed in the United States[1]. What makes chicken so popular besides the high-protein count is that it can be prepared and cooked in so many ways! Chicken is so versatile that it can be eaten during every meal. Before the month is over, we wanted to share our favorite frozen chicken dishes and chicken recipes that span across breakfast to dinner.
Breakfast & Brunch
Appetizers & Snacks
Lunch & Dinner
What's your favorite chicken dish? Share with us on social media @EasyHomeMeals.
[1] https://www.nationalchickencouncil.org/about-the-industry/statistics/broiler-chicken-industry-key-facts/