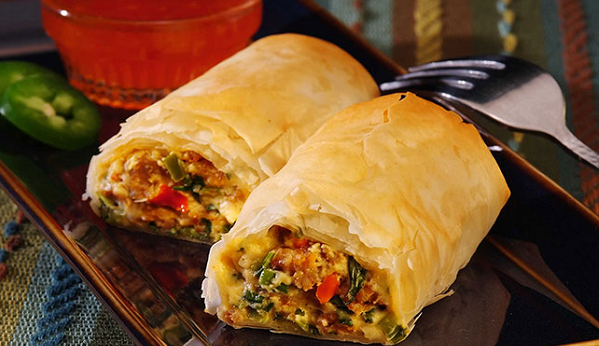 When the New Year rolls around, the latest food trends emerge in full force. While we're sure to see some new trends this year, one that doesn't seem to cool off is hot and spicy food! People are seeking hotter food and eating spicy foods more often[1]. From sweet heat such as honey-chipotle or mango-habanero to nuanced heat from more subtle peppers, the level of spiciness varies, but the presence of heat can be felt throughout many meal occasions and cuisines.
The spices and seasonings we're seeing in dishes come from all over the globe, though a few in particular are demanding the population's attention. Some of today's top spice flavors include[2]:
Sriracha
Harissa
Peri Peri
Korean pepper paste
Japanese 7 Spice
Chile De Arbol
Serrano
Habanero
Whether you like your tongue to be on fire or enjoy a subtle touch of heat, it's time to dive head first into the spicy trend! Below, we've provided a few of our favorite recipes that bring the heat to your appetizers and all the way through dinner.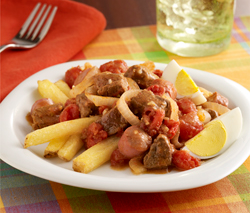 If you're not in the mood to make a full spice-focused meal, you can also grab a convenient, already prepared frozen product that puts the heat in heat-and-eat! Try these: Luvo's Chicken and Harissa Chickpeas, Grainful's Jambalya and Saffron Road's Gochujang Chicken.
---
[1] http://www.foodnavigator-usa.com/Suppliers2/Consumers-demanding-more-sophisticated-blends-of-hot-spice-and-flavor
[2] http://www.foodprocessing.com/articles/2015/flavor-trends-spice-heats-up-the-grocery-aisles/