Hooray for Vanilla Ice Cream Day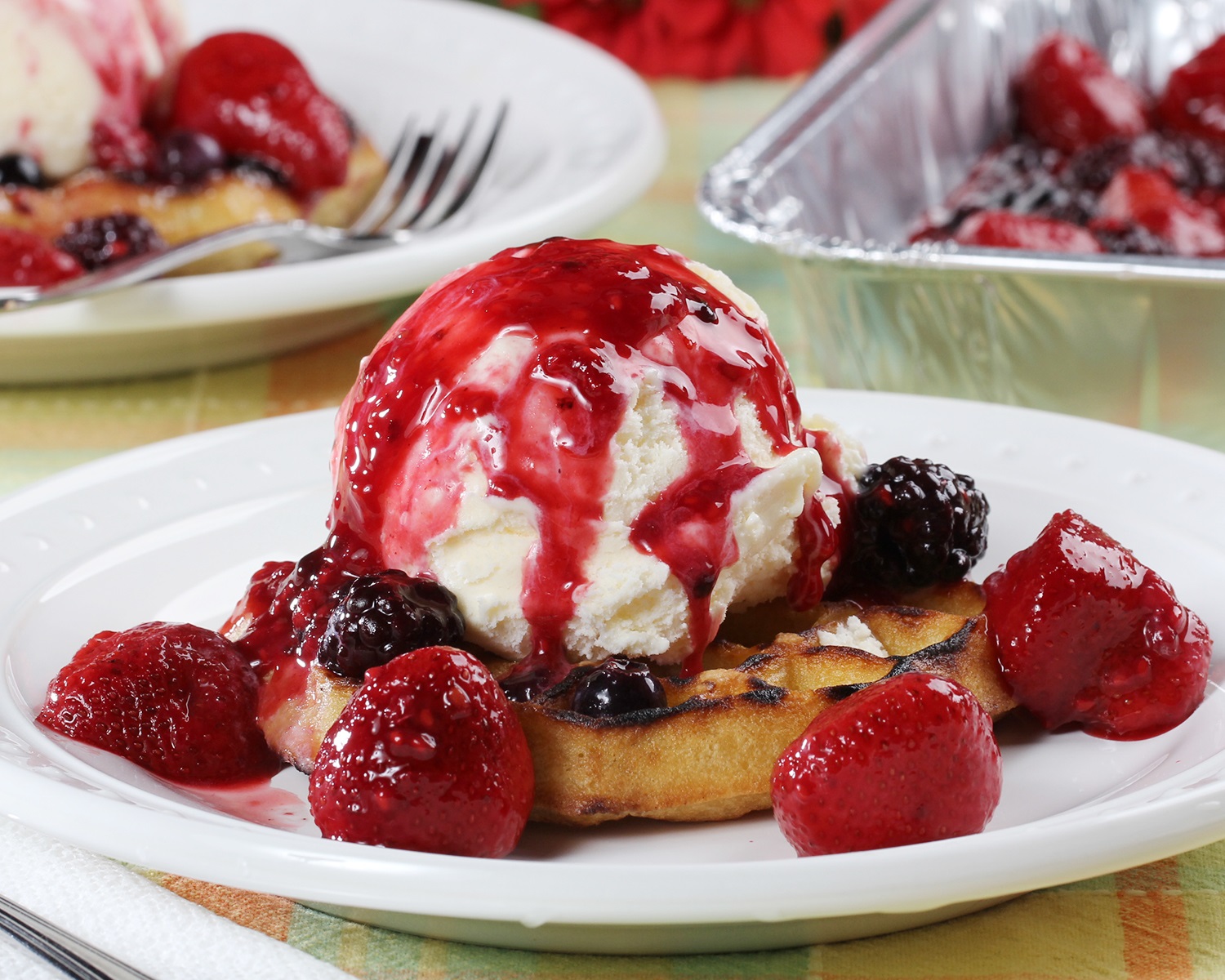 National Vanilla Ice Cream Day honors America's favorite ice cream flavor! Vanilla is a flavoring that comes from the pods of the fruit of the vanilla orchid, a native plant of Mexico[1]. Thomas Jefferson loved vanilla ice cream so much he produced a handwritten copy of a vanilla ice cream recipe in the 1780s, which is now housed at the Library of Congress[2]. Today, it is one of the world's most recognized flavors. Delicious on its own and even better in these ice cream concoctions. Try one of these favorite recipes to celebrate Vanilla Ice Cream Day.
Eat it with a spoon:
Hold it in your hand:
Sip it from a glass:
This Vanilla Ice Cream Day, will you eat your ice cream plain or make it into an ice cream dessert? Share your favorite way to eat vanilla ice cream on our social channels using #EasyHomeMeals.
[1] https://www.timeanddate.com/holidays/fun/vanilla-ice-cream-day
[2] https://nationaldaycalendar.com/2018/07/22/july-23-2018-national-vanilla-ice-cream-day/