Hooray for Scrumptious Seasonal Desserts!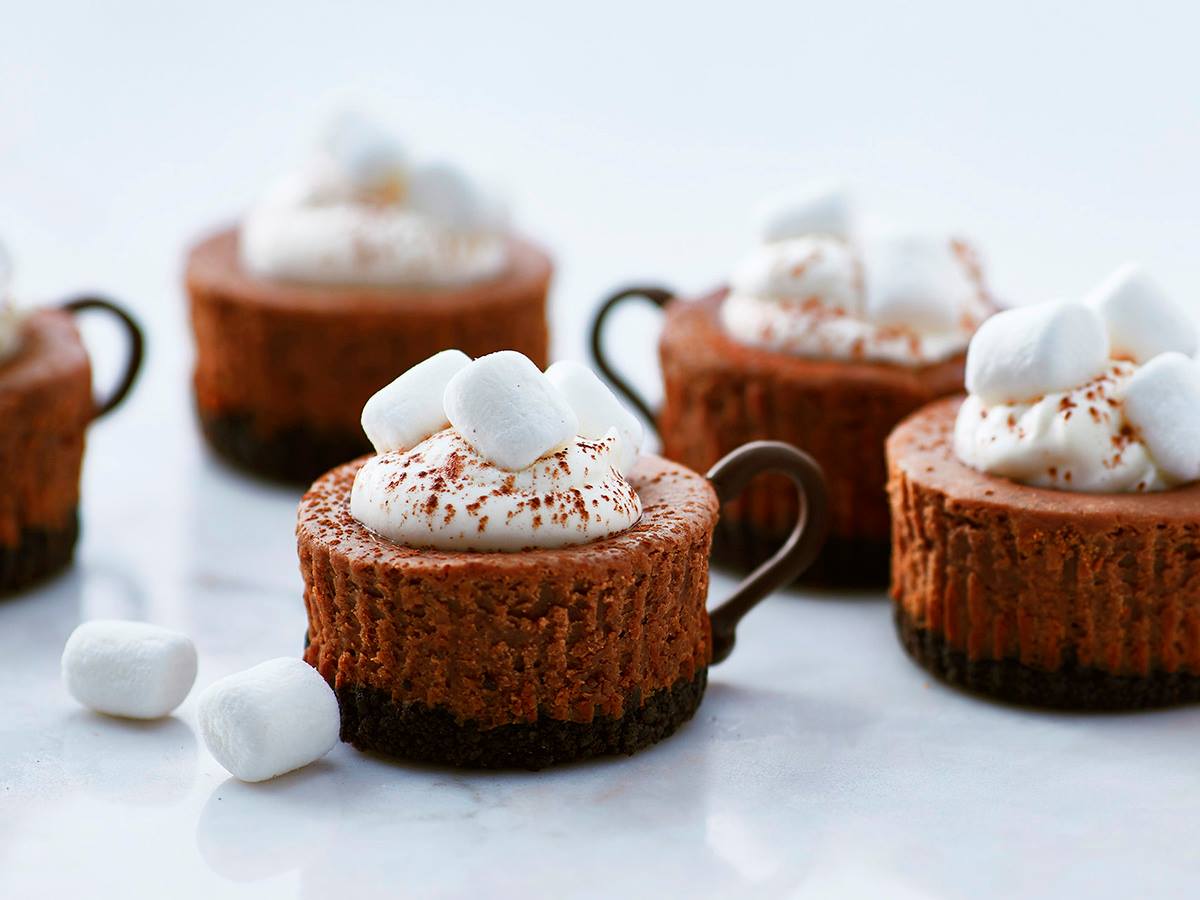 Tis the season for all-things sweet and cheery. Seasonal desserts like baked goods, candies, chocolate confections and Christmas cookies… they're fun to make and even better to share with friends and family during the holidays! This holiday season, dive into these dessert recipes or hit the grocery store for easy dessert options that taste just as delicious as homemade without all the work.
Try these fun and festive desserts that kids and adults alike will love:
Pies made with flaky crusts and served a la mode are perfect for sharing with one another:
Leave these Christmas cookies out for Santa:
These other desserts are sure to satisfy any sweet tooth this season:
What are your favorite seasonal desserts? Share with us @EasyHomeMeals!