Hooray for Frozen Food Day!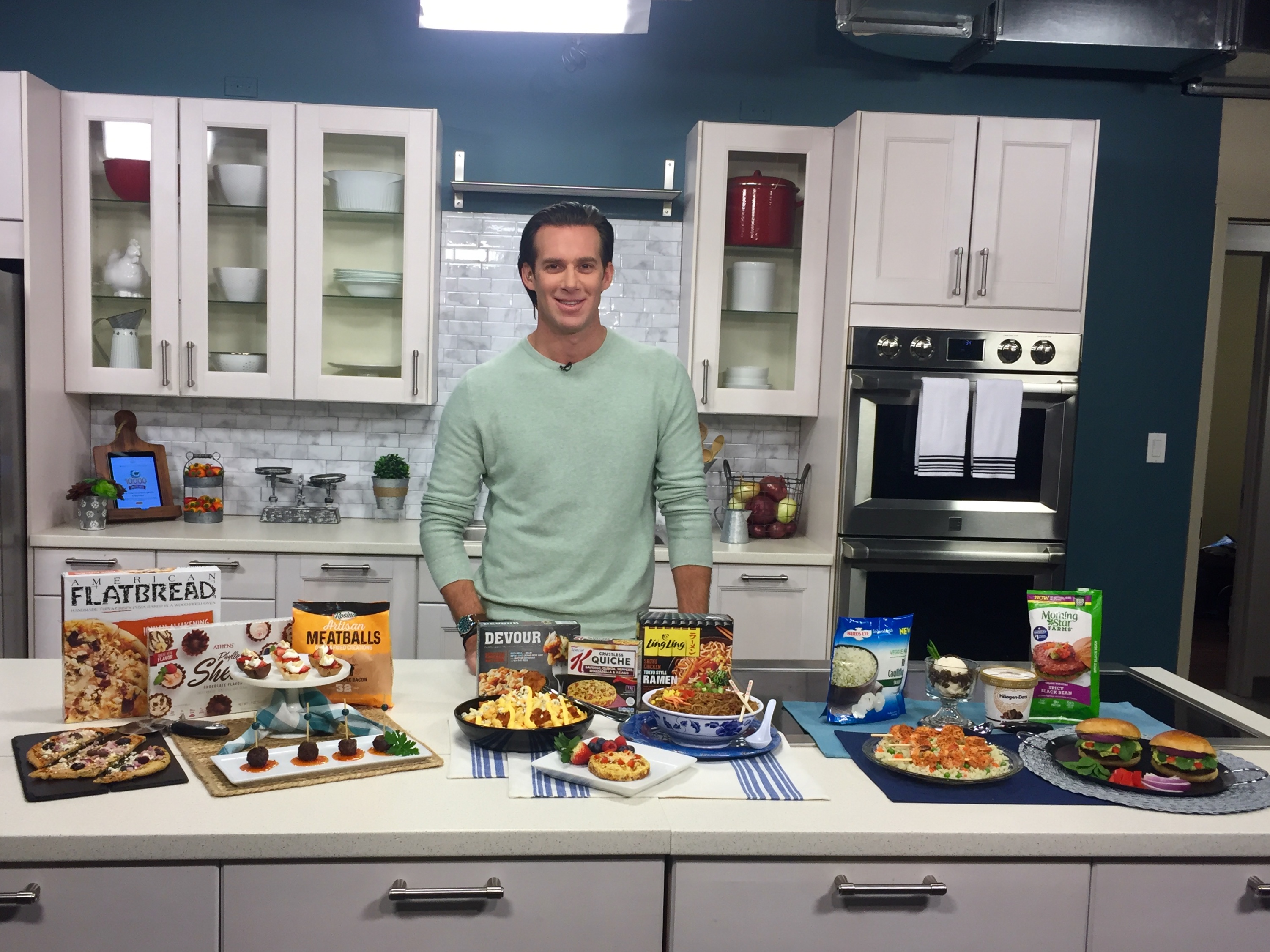 March just so happens to be National Frozen Food Month, but on March 6, it is also Frozen Food Day. In 1984, President Ronald Reagan noted the American frozen food industry was celebrating its 54th year of service and dedicated an entire day to its accomplishments. Why are frozen foods so much hotter today then back then?
There has been a 26% increase of total U.S grocery shoppers shopping in the frozen food aisle in the last year. Today's frozen food aisles cater to a larger variety of cultures and dietary needs than you may think. From vegan, organic, gluten-free, vegetarian and antibiotic-free meals, the frozen food aisle has it all and more! As dining habits and demands continue to change, the frozen food section is quickly expanding to meet those needs. With 3,700 frozen options to choose from, everyone from novice cooks and parents to chefs and foodies can create their own impressive food experience.
Today's supermarket freezer aisles truly offer something for everyone no matter your lifestyle or dietary need.
These meal ideas prove you don't have to sacrifice delicious dishes and trendy flavors just because you're in a hurry.
Up your foodie game with ease with so many cool ways to impress your family and guests that start in the frozen food aisle.
What frozen food items could you not live without? Share your Frozen Food Day essentials with us on social media @EasyHomeMeals.