Holiday Treats for New Traditions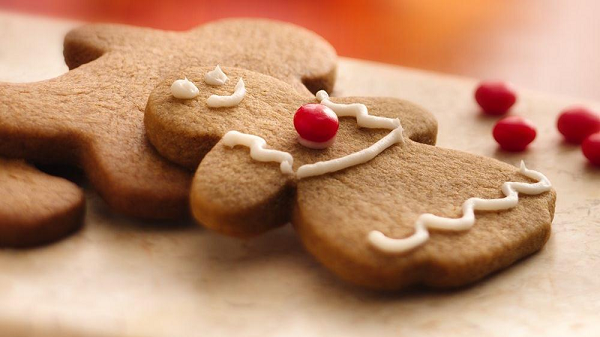 Heading into the last weeks of the year, it's time to dive into spirited, holiday festivities. Along with decorations, activities and parties, the holidays also bring out generational traditions, and more importantly food! Sure, there's big family dinners to gather everyone around the table, but there's lots of reason to bring helper elves, friends and family into the kitchen.
Here are a few to consider[1]:

As we get excited about all of the holiday traditions happening in our own lives, it's also interesting to see how those in other countries celebrate with food. Could you see yourself bringing any of these customs to your table this year[2]?

Israel: During Hanukkah (Festival of Lights), traditional foods are fried in oil to represent the miracle that occurred when one night's worth of oil lasted eight nights. Potato latkes are served with applesauce or sour cream and fried, jelly-filled doughnuts called Sufganiyot are served.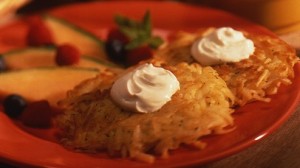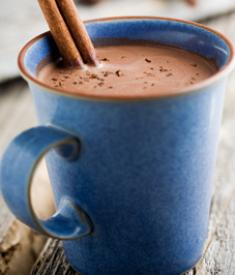 Peru: During Christmas, people in Peru drink spiced hot chocolate that is paired with panettone, a traditional Italian holiday bread.
Sicily: Christmas in southern Italy means the Feast of the Seven Fishes. Many Roman Catholics fast on Christmas Eve, so at the end of the day, everyone feasts on seven seafood dishes.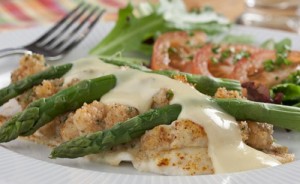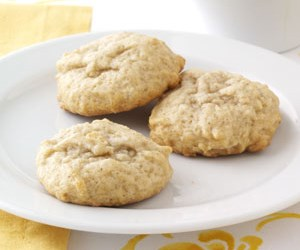 Greece: One traditional sweet that always has a place at the holiday table is Melomakarona. They're a sweet, honey-soaked cookie topped with ground walnuts and eaten on Christmas Day.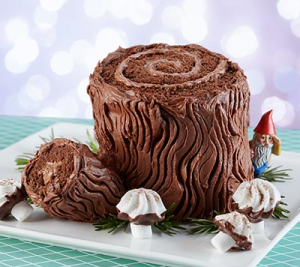 France: The Bûche de Noël (branch of Christmas), is the French version of a Yule Log. A rich cake filled and rolled to resemble a log, the Bûche de Noël is traditionally served after the Christmas Eve midnight mass.
We can't forget the classic cookie for anyone's holiday traditions. Here are a few to bake:
What are your family holiday traditions? Do many of them involve food, cooking or baking with loved ones? Let us know in the comments below!