Holiday Helpers for the Most Wonderful Time of the Year!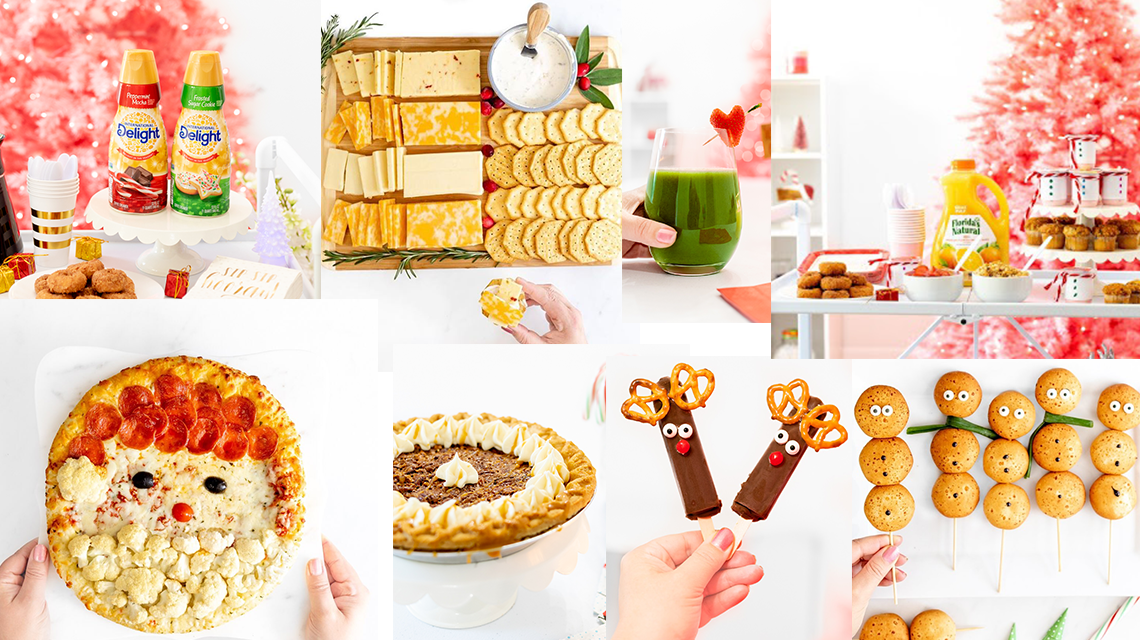 The holiday season is here! Are you ready? Our Cool Food Panelist, Dawn from Cutefetti.com took over our Easy Home Meals Instagram last week and shared some of the cutest, creative and most festive ideas. We're completely obsessed with these holiday helpers!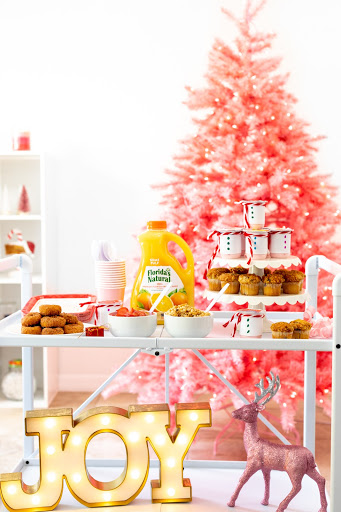 "First up! It's brunch o-clock! I just love a good holiday breakfast, but it can be hard to squeeze in a good meal when you're hosting company. How about a breakfast bar? Add a special touch by using paper, markers and festive string to make cute snowmen out of individual @dannon yogurts. Add an assortment of mini donuts, mini muffins and of course yogurt toppings! Don't forget the perfect beverage for holiday mornings, a big container of @floridasnaturalusa Orange Juice is just the right size for serving guests!"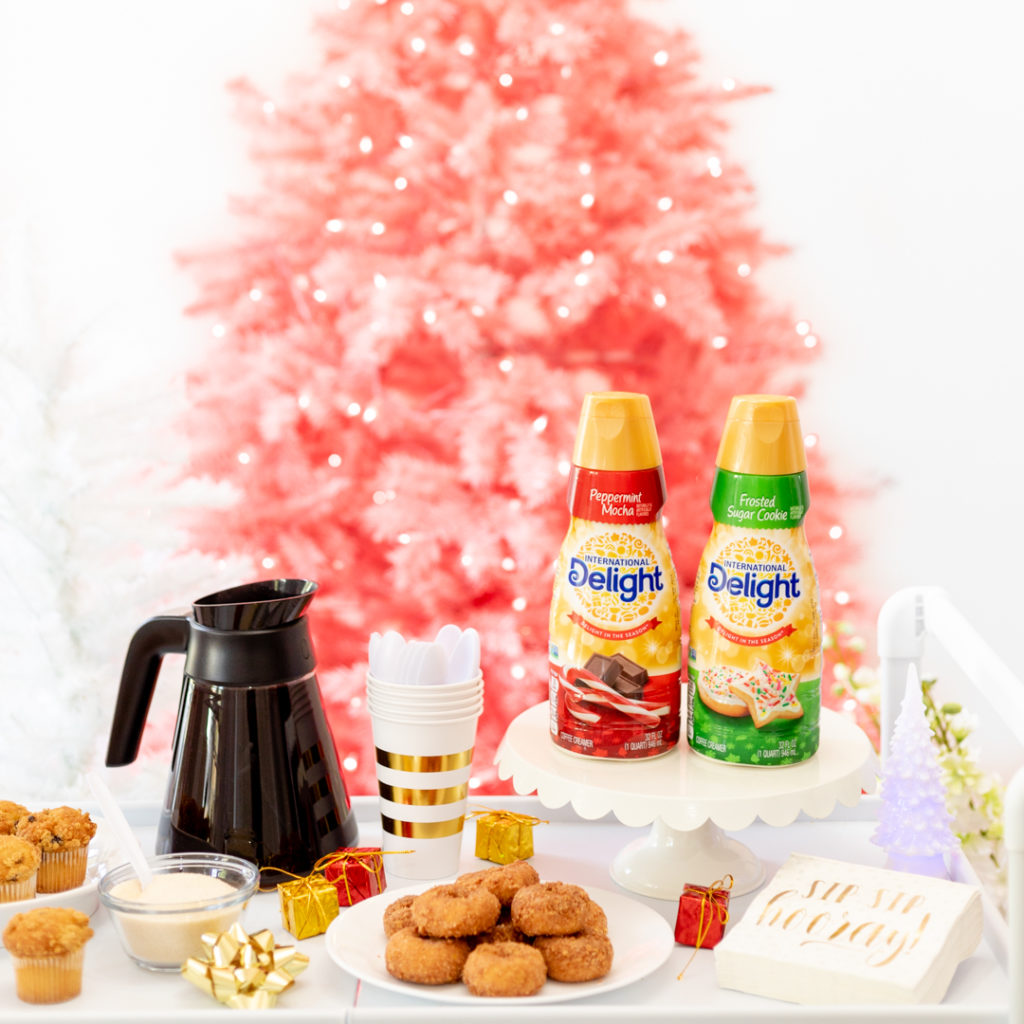 "Make a holiday coffee bar for your guests. It's so easy and is made extra delicious with the help of @indelight limited edition holiday creamers, such as Frosted Sugar Cookie and Peppermint Mocha. Yum! Just add all of your normal coffee fixings and a spread of yummy treats like mini donuts and mini muffins. This is a definite crowd-pleaser and the best part, it's so easy to put together! There's nothing like a holiday inspired cup of deliciousness if you ask me!"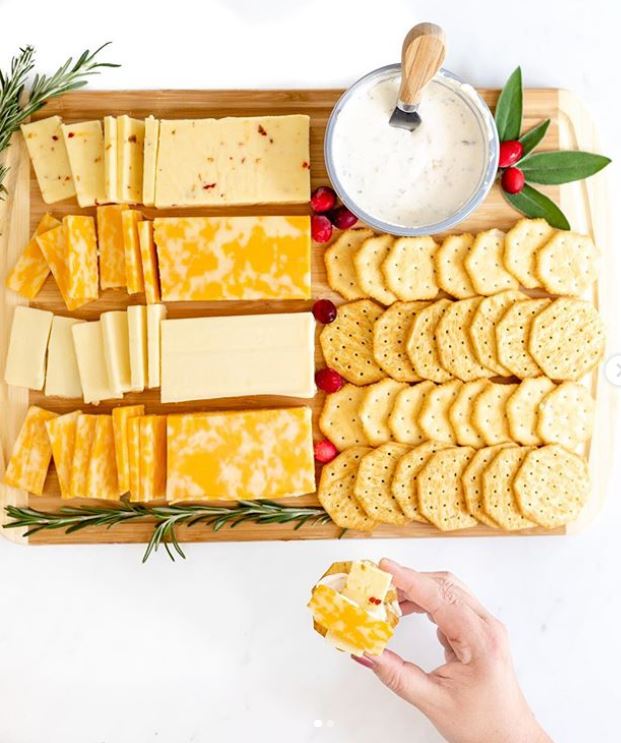 "Make a super easy but delish cheese and cracker tray with a little help from Kraft cheese & Philadelphia cream cheese. There are so many varieties of block cheese and thick and creamy dips to choose from! Add @kraftrecipes & @lovemyphilly to your holiday table for no-fail entertaining!"
"Wondering how you'll fit in your fruits and veggies this holiday season? Are you wondering how to impress your health-conscious in-laws? I totally have your back! Get creative the easy way! Serve up "Grinch Juice" aka @nakedjuice Boosted Green Machine Juice Smoothie with a cute heart-shaped strawberry garnish. That's what I call a clever holiday hack! Add Naked Juice to your shopping list for a more balanced holiday. Your guests will be totally impressed w/ your creativity!"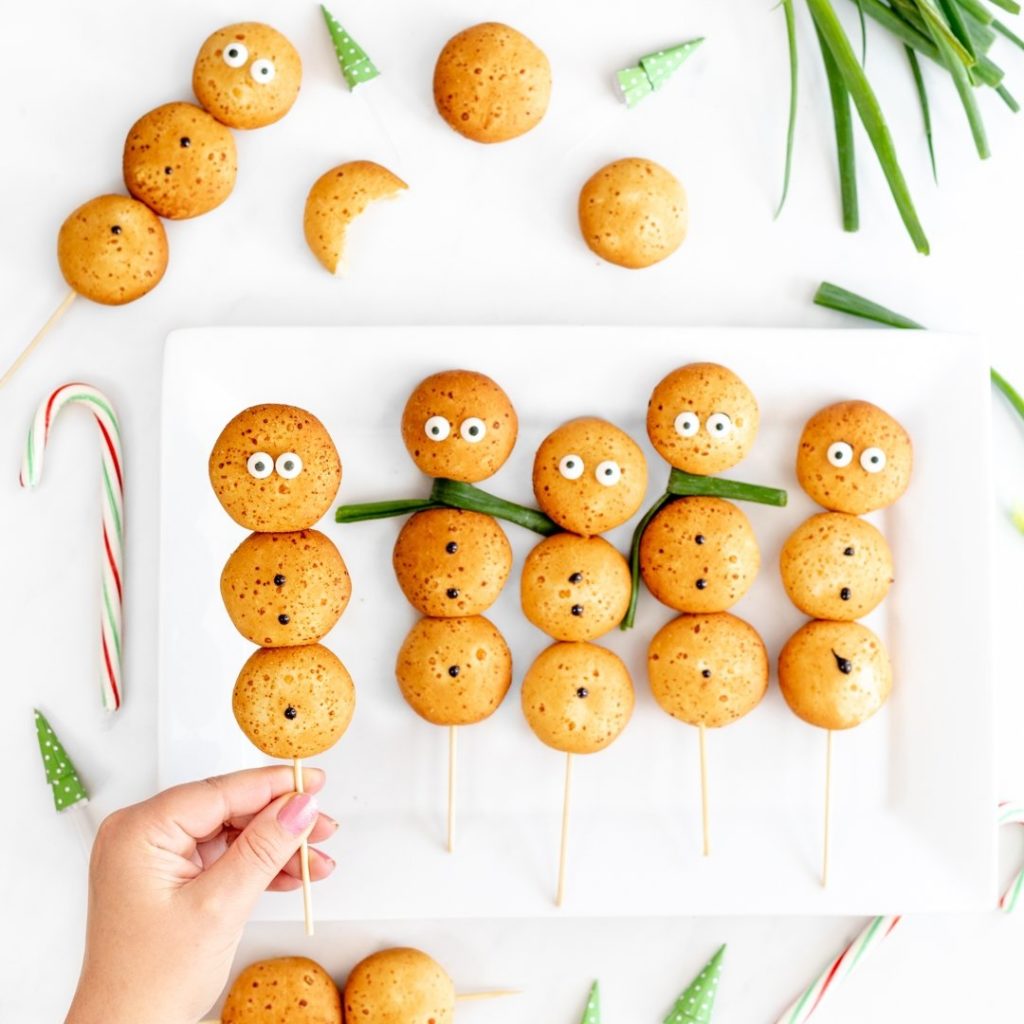 "Cuteness alert! These cute snowmen appetizers are so easy to make thanks to @farmrichsnacks Mozzarella Bites! Bake them up in the oven, let them cool and use a little icing gel to add candy eyes and to make buttons. For an extra added bit of cuteness, add green onion for scarves. Keep Farm Rich snacks stocked in your freezer for a savory holiday treat that will be ready in minutes."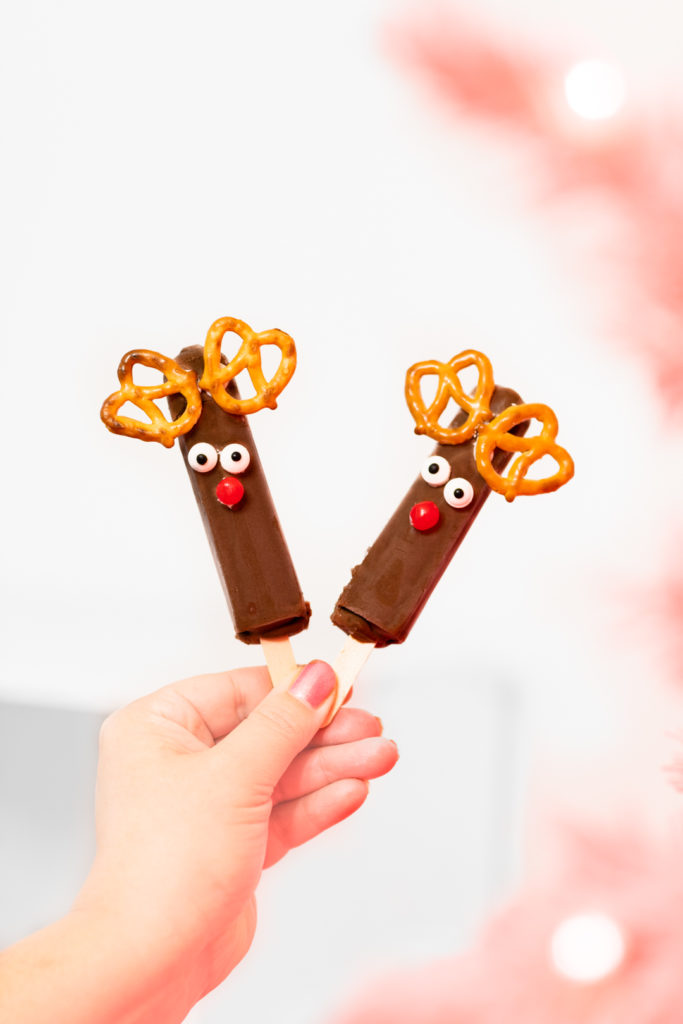 "Get a little frosty this season with these Rudolph frozen treats made with @Popsicle brand Fudgsicle Original Fudge Pops! Guests young and old will enjoy this cute little holiday treat. Just try not to smile at this quick creation! Everyone will be shouting "Yippee!" over every delicious bite!"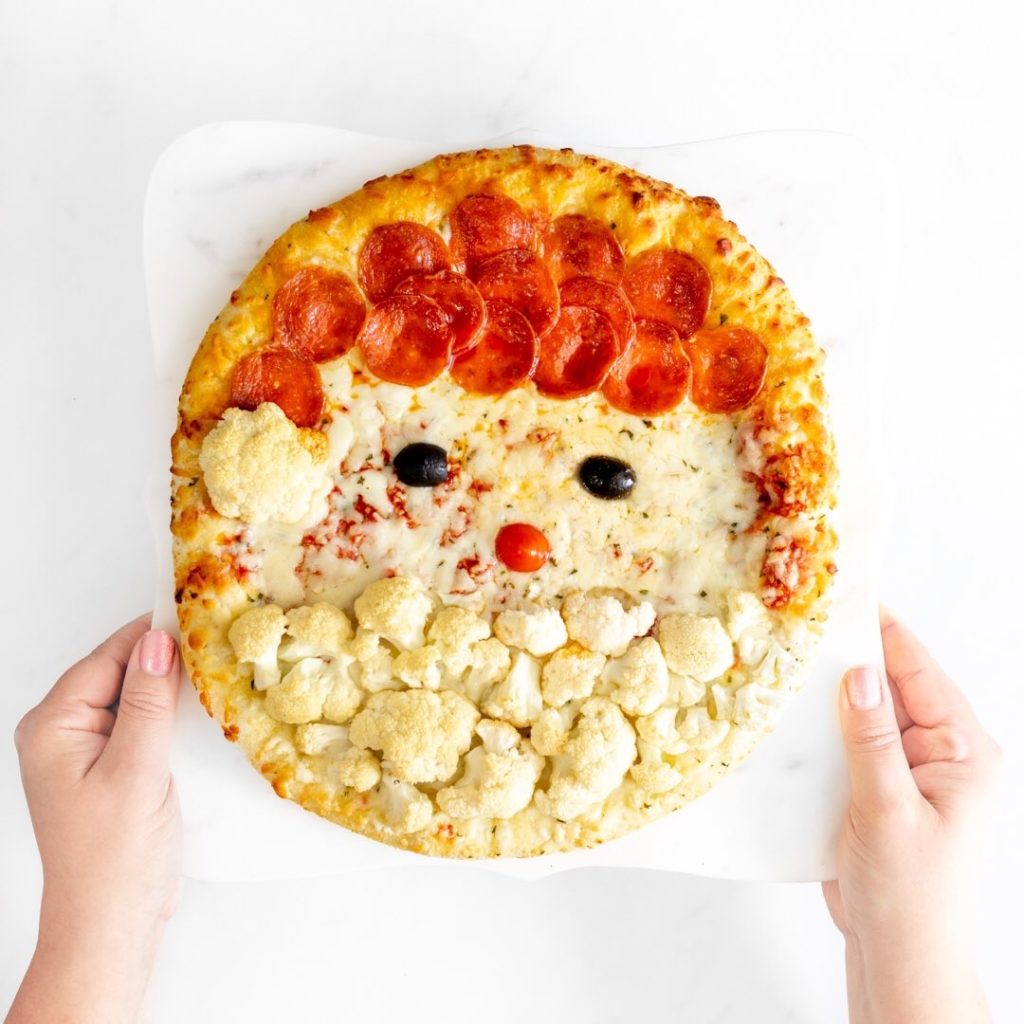 "I'm sharing a Santa Pizza using one of my very fave frozen pizzas! Add pepperoni and cauliflower for Santa's hat, cauliflower for Santa's beard, black olives for eyes and grape or cherry tomato for a nose on top of a frozen @Freschetta Naturally Rising Crust Four Cheese Pizza. Then, prepare according to directions. Cool and enjoy!"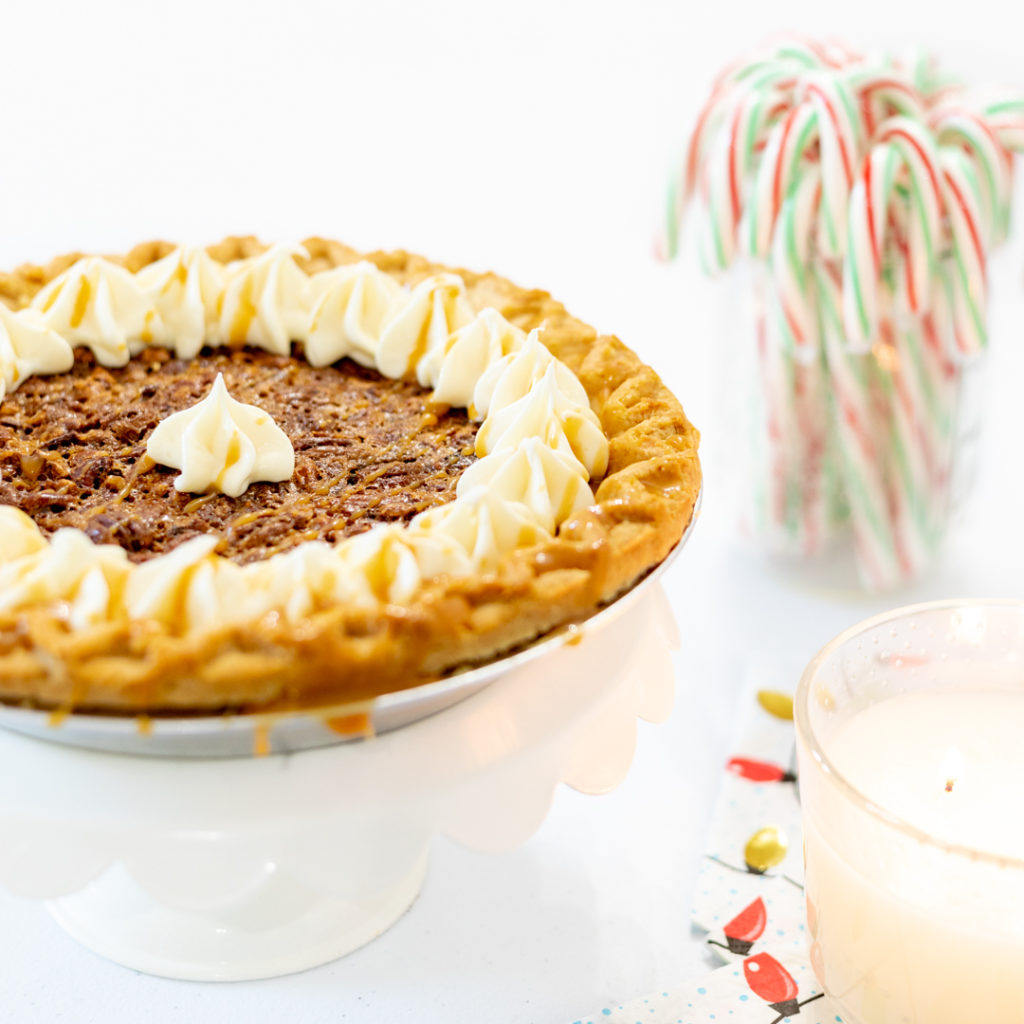 "Take a frozen pie and make it your own! My latest creation is sure to be a hit! Bake a @mariecallenders_ Southern Pecan Pie and let it cool. Pipe cream cheese frosting around the pie using a star tip. Then, drizzle thick store-bought caramel over the entire pie. It's SO good! Nobody will guess that you didn't spend hours baking this delish pie from scratch! The possibilities of creating something unique are endless."
Which holiday helpers idea will you try first? Share photos of your own creations on social media @EasyHomeMeals!