Grab a Slice—it's National Pizza Month!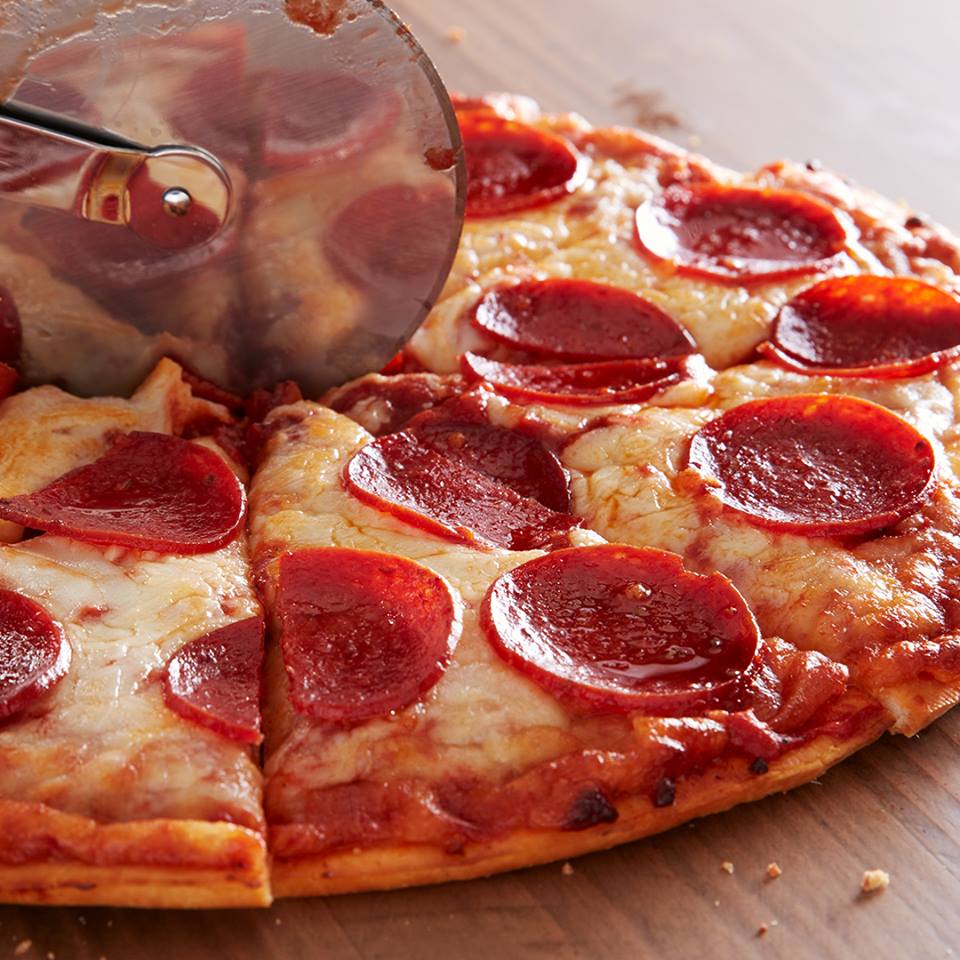 Calling all pizza lovers—October is National Pizza Month! The first pizzas were consumed sometime between the 1700s and early 1800s in Naples, Italy in a time where the majority of Neapolitans were poor. Ironically enough, many Italians judged their eating habits until 1889 when King Umberto I and Queen Margherita visited Naples and began the Italian pizza craze. While the pizza undoubtedly made its way to America after that, the first documented U.S. pizzeria did not open until 1905 in Manhattan[1].
We know that pizza has been around for hundreds of years, but what about our beloved frozen pizza? In the 1950s the Celentano Brothers were credited for being the first pizza brand. However, in the 1960s Totino's became the best-selling frozen pizza in the U.S.[2].Today, an entire aisle in the frozen food section is devoted to the many crust and topping variations of pizza. Research shows that 37 percent of us eat frozen pizza two-three times per month[3]. 
In celebration of National Pizza Month, we pulled together some of our favorite frozen pizzas and pizza recipes for breakfast, snack, lunch, dinner and even dessert!
Breakfast Pizzas:
Classic Crust Pizzas:
Thin Crust Pizzas & Flatbreads:
Brick Oven Pizzas:
Mini Pizzas & Other Pizza Varieties:
Dessert Pizzas:
What is your favorite kind of pizza? Share with us on social media @EasyHomeMeals!
[1] https://www.history.com/news/a-slice-of-history-pizza-through-the-ages
[2] https://wonderopolis.org/wonder/who-created-frozen-pizza
[3] https://www.consumerreports.org/frozen-pizza/best-frozen-pizzas-to-eat-right-now/