Go Meatless for World Vegetarian Day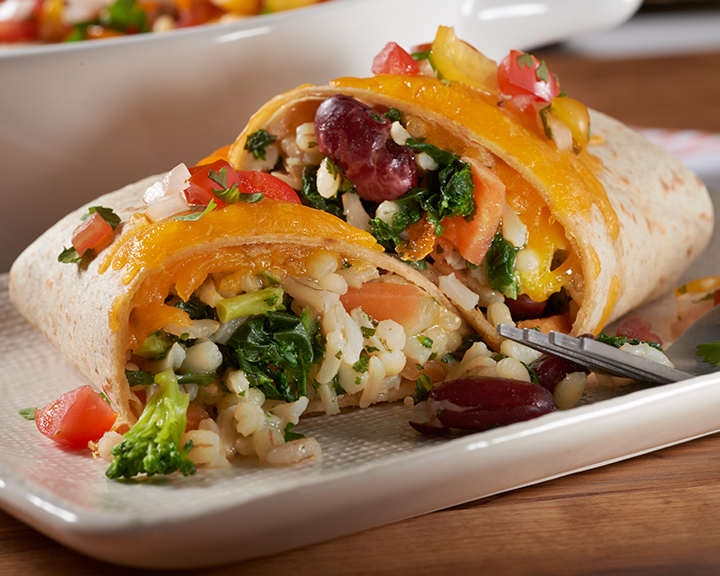 October 1 marks World Vegetarian Day. This day was originally established in 1977 to promote the life-enhancing possibilities of vegetarianism. It was created by the North American Vegetarian Society as an annual celebration[1]. With consumers demanding more plant-based and vegetarian options, the frozen food aisle has certainly delivered the past few years. From vegetarian meat, poultry and pork options to veggie-packed heat-and-eat meals, eating a meatless diet has never been so easy or tasty! Whether eating for one or cooking for your family, enjoy these vegetarian meals.
Single-Serve Vegetarian Meals
Mult-Serve Meatless Meals
Enjoy eating more meatless meals all month long in celebration of Vegetarian Awareness Month. We want to know what your go-to vegetarian meal is or which meatless meal you'll try first? Share with us on social media @EasyHomeMeals.
[1] https://worldvegetarianday.navs-online.org/about/about-wvd/