Gluten-Free Ideas for Celiac Awareness Month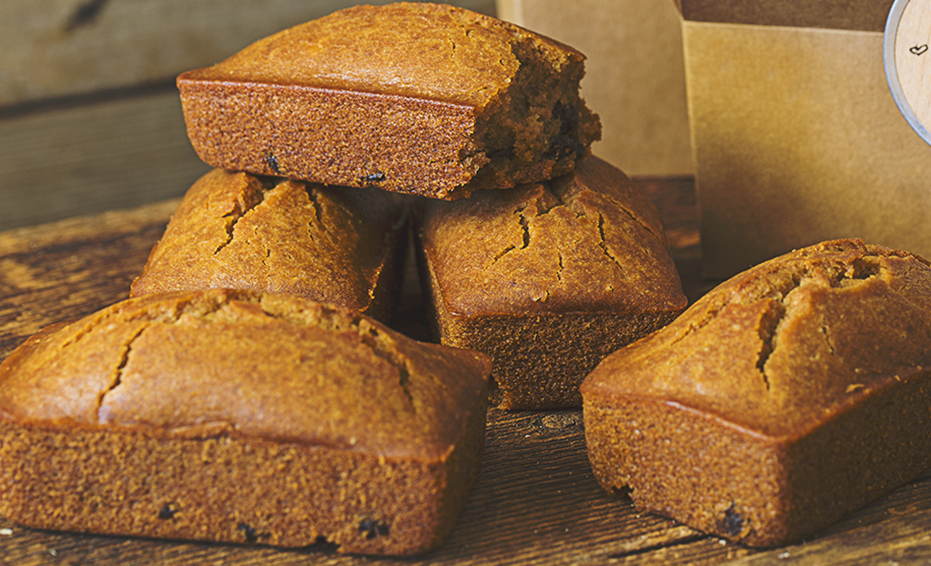 While there are numerous food holidays for the month of May, it is also Celiac Awareness Month. Celiac disease is a serious autoimmune disorder where the ingestion of gluten leads to damage in the small intestine and can lead to many long-term health effects. Gluten is a protein found in wheat, rye and barley. Celiac disease is estimated to affect 1 in 100 people worldwide[1].
In honor of Celiac Awareness Month, we wanted to share our favorite gluten-free meal ideas, frozen products and recipes:
Gluten-Free Products
Gluten-Free Recipes
What are your favorite gluten-free products and recipes? Share with us on social media @EasyHomeMeals.
[1] https://celiac.org/about-celiac-disease/what-is-celiac-disease/