Get Your Fondue On for National Chocolate Covered Anything Day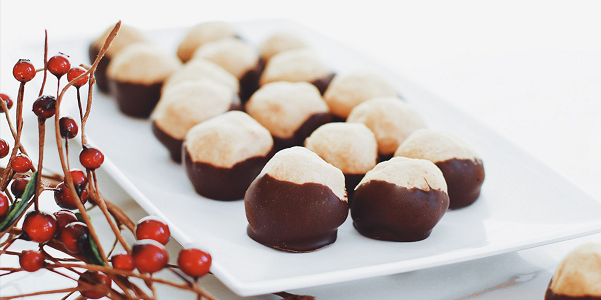 With winter in full swing and Christmas right around the corner, holiday goodies and treats are taking over! Recipes might be all-things-peppermint, eggnog and gingerbread – but you can't forget about chocolate. Today is National Chocolate Covered Anything Day, after all!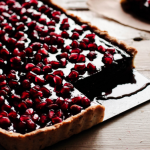 When you think of chocolate-covered, you might think of fondue. So what is fondue and where did it come from? Derived from the French word fondre which means "to melt", fondue originated in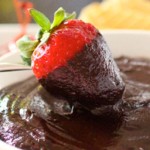 Switzerland as a way to use hardened cheese. By the 1960s, chocolate fondue was introduced in America and became popular in households around the United States[1]. Today, fondue has expanded and now includes the dipping of meats, cheeses, breads and desserts.
Check out these tips from POPSUGAR to Make Flawless Chocolate Fondue and give this Dark Chocolate Cherry Fondue recipe a whirl at your next party! Plus, you can keep these sweets in mind as dippers for your next fondue party:
Whole fruits like strawberries, grapes and cherries
Sliced fruits such as bananas, oranges and apples
Fruit pieces like pineapples, honeydew and cantaloupe
Marshmallows or small cookies
Pieces of pound cake, doughnuts, cheesecake or croissants
Keep the chocolate party going and indulge in these chocolate-covered creations:
While you're at it, dive into these rich, chocolate-overload recipes and products:
If you'd rather sip your dessert, try these chocolate beverage and drink recipes:
What's your favorite way to indulge with chocolate? Share your fave recipe, tip or fondue trick in the comments below!
---
[1] http://homecooking.about.com/od/foodhistory/a/fonduehistory.htm