Get Back-to-School Inspired with Mama Latina!

Whether you're rejoicing that your kids are back in school or are missing summer vacation already, it's important to be prepared for the busy school season. Our Cool Food Panelist, Silvia Martinez from Mama Latina Tips is sharing some of her Back-to-School ideas!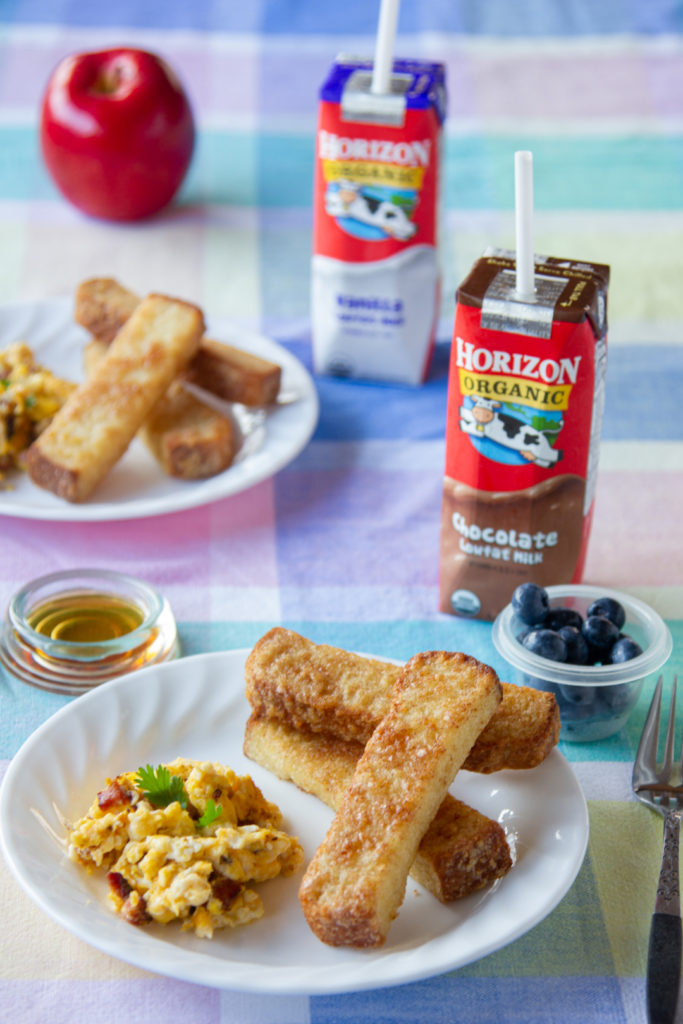 "Let's start with an extremely easy breakfast idea: French toast sticks, eggs and milk. This fun & delicious meal will take you 15 minutes to prepare thanks to @farmrichsnacks & @horizonorganic. Just pop those fragrant cinnamon French toast sticks into the oven while you scramble those eggs. Add a chocolate, vanilla or plain milk box, some fruit, and then stand back and look for your kids' smiles when they see the table."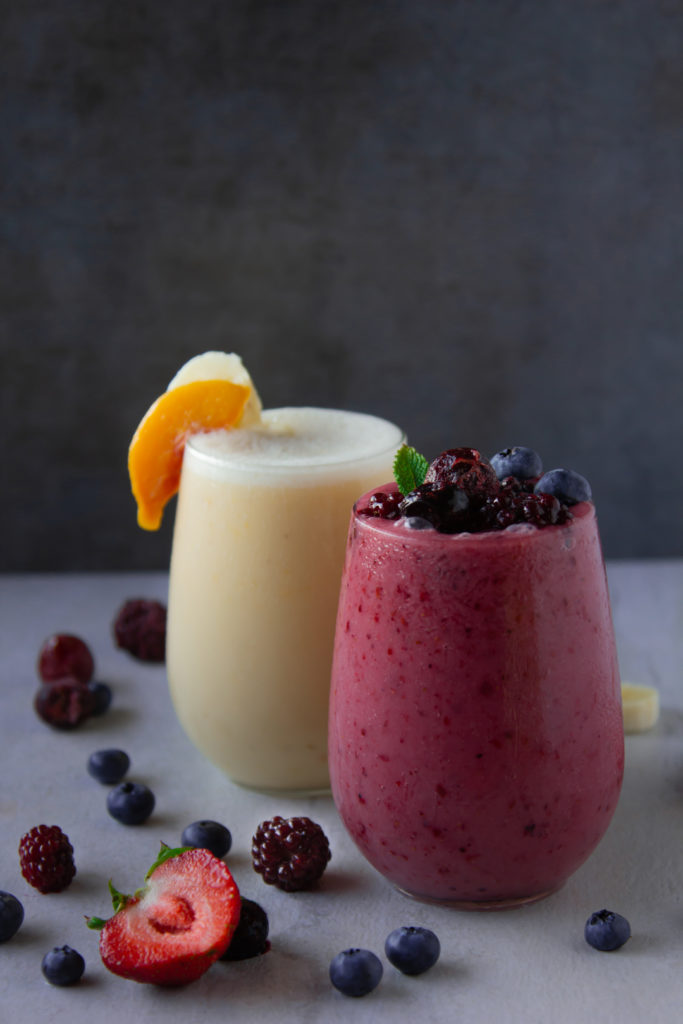 "I love smoothies, so easy and so versatile! Great as an after-school snack, but also ideal for a quick breakfast. I made these with @good_karma_foods Flaxmilk, have you tried it? It's a rich and satisfying experience. The first time I tried it I was blown away. I'm telling the whole story at @mamalatina, go check it out…"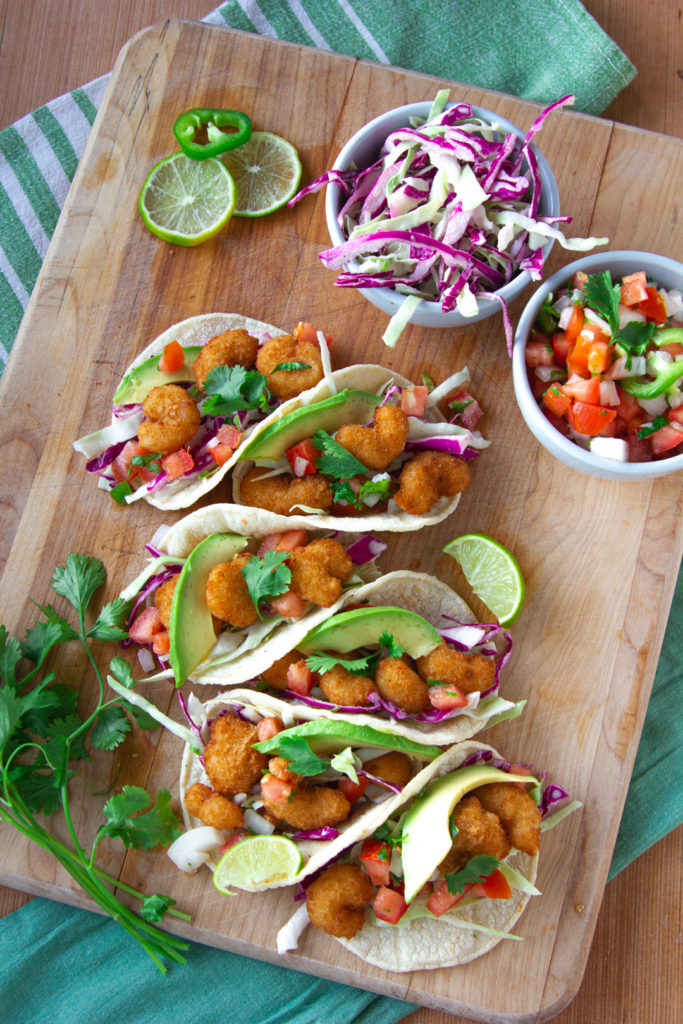 "Get ready for a finger-licking, delicious dinner idea: Popcorn Shrimp Tacos. It's amazing how fast you can put this dinner together. We love these tacos so much, we ate them two days in a row this week! For or this you'll need a box of @seapakshrimpco popcorn shrimp (I suggest getting the biggest box you can find, you'll likely be making this again), tortillas (I like the small taquería taco tortillas), avocado, salsa, limes and coleslaw…."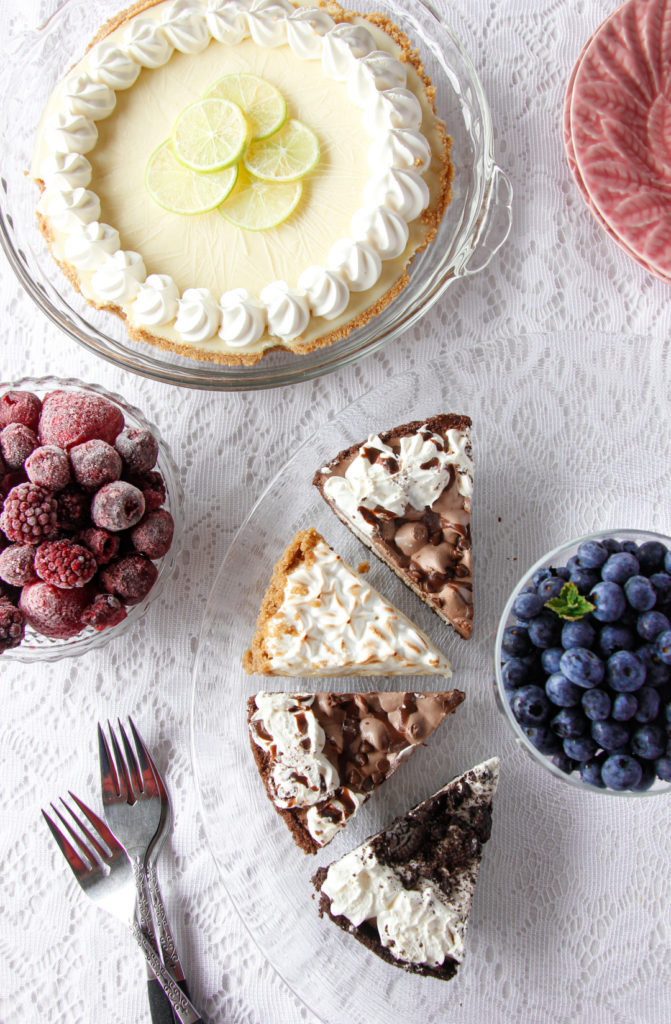 "Our Back-to-School season is never complete without wonderful desserts! There's nothing like a sweet reward after a hard day at school. We love pies at home, but on busy nights it's hard to make them from scratch. Here is where @edwards_desserts come to the rescue..."

Check out Mama Latina on Instagram and Easy Home Meals for the full posts and recipes.