Weekend Brunch Ideas for Family Meals Month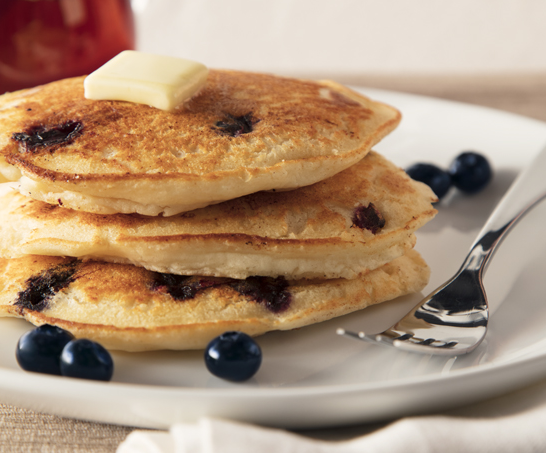 September is National Family Meals Month™ and we're here to help your family have one more shared meal together per week. Weekends can be a welcome break from the craziness of a busy week. Getting the family together to share a weekend brunch let's everyone sleep in a little, and is the perfect time to learn how things are going for your kids at school. Studies show serving meals at home help nourish your kids' bodies, brains and help them flourish for life. Weekend brunch doesn't have to be complicated, especially not with some of our quick and easy recipes.
Whether you prefer breakfast or lunch or a combo, there's a dish for every taste.
Don't forget to serve up a refreshing beverage, too.
Share your own family meal experiences, misadventures and solutions on our social channels using @easyhomemeals and use the hashtag #familymealsmonth to be part of the conversation!