Fall in Love with these Recipes Featuring Fall Flavors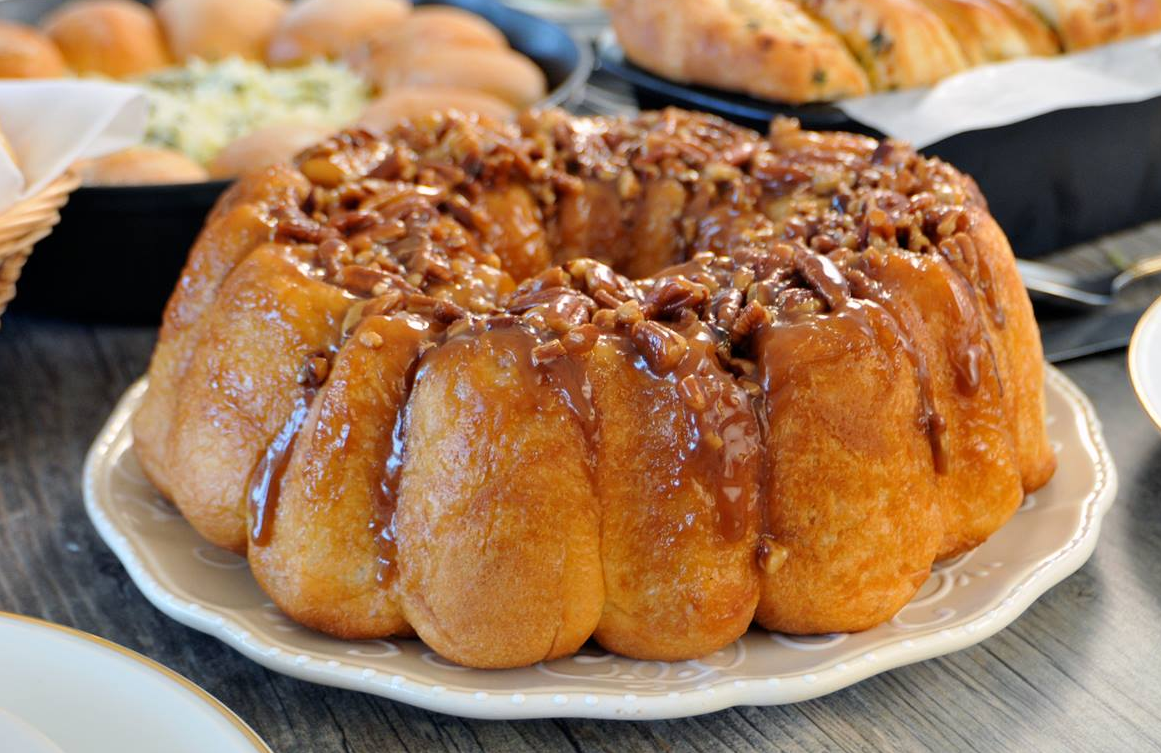 Let's face it – autumn with its cooler weather and changing leaves is here whether we like it or not. Some people may be missing summer, but others are jumping into their boots and scarves, ready to bundle up and sip on some hot cocoa! Between the comforting scents and delicious fall flavors of pumpkin, apple, squash, sweet potato and cranberry–just to name a few–there is so much to love about the fall season. Embrace the season and get in the fall spirit with these fall-flavored recipes!
Awesome Autumn Breakfasts
Festive Fall Beverages
Amazing Autumn Dishes
Fabulous Fall Desserts
What's your favorite fall flavor? Share your go-to fall recipes with us on social media @EasyHomeMeals!