Fall in Love with these Fall Flavors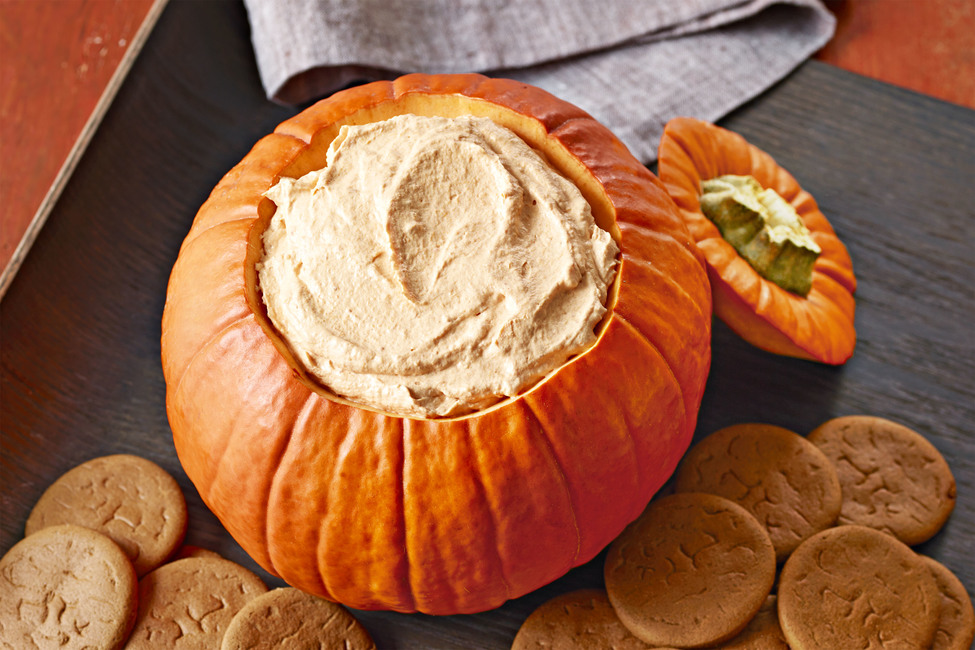 What we love most about autumn is not just the leaves changing colors, but all of the delicious fall flavors and scents. From apple to pumpkin and caramel to maple, we just can't resist these fall flavors! The dairy and frozen food aisles offer an array of products and ingredients so you can enjoy your favorite flavors all season long.
Apple
Pumpkin
Caramel
Maple
What is your favorite recipe or product featuring a fall flavor? Share with us on social media @EasyHomeMeals.