End the Year with these Hanukkah and Christmas Menu Ideas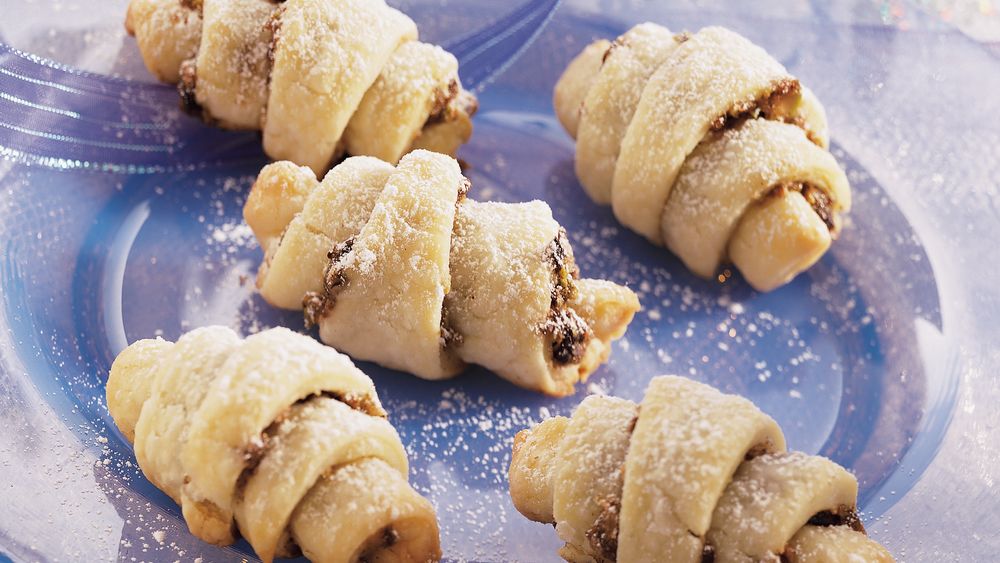 The year 2016 has flown by and all of a sudden the winter holidays are here! Tomorrow Hanukkah begins and it's also Christmas Eve. Whether you're cozying up at home or hitting the road for your relatives' house, there's sure to be some good eats. No matter what occasions you and your family celebrate, check out these simply delicious Hanukkah and Christmas menu ideas for some holiday inspiration!
Hanukkah

Hanukkah begins tomorrow through the evening of January 1st. See if you know these traditional dishes and give these innovative recipes a whirl:
Rugelach is a pastry made with cream cheese dough that is rolled around a filling and baked. Such fillings can include nuts, jam or chocolate[1].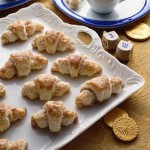 Latkes, common in Jewish cooking, are pancakes made of grated potato[2].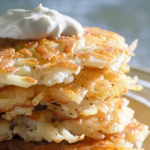 Matzo or matzoh is a thin, crisp bread or cracker eaten by Jews during Passover and other holidays[3].
Kugel, a sweet or savory pudding of noodles, has a rich history (read more about it here) and the side has evolved from a Sabbath lunch dish to a versatile side dish for any occasion!
If you haven't already, fill your Christmas menu with these classic entrees and recipes that'll please any guest!
Main Entrees
Side Dishes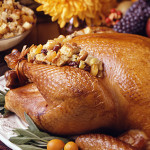 Desserts 
What essentials are on your Christmas and Hanukkah menus? Share in the comments below!
---
[1] https://www.merriam-webster.com/dictionary/rugelach
[2] http://www.dictionary.com/browse/latke
[3] http://www.dictionary.com/browse/matzo