Embrace These Holiday Flavors for National Cookie Day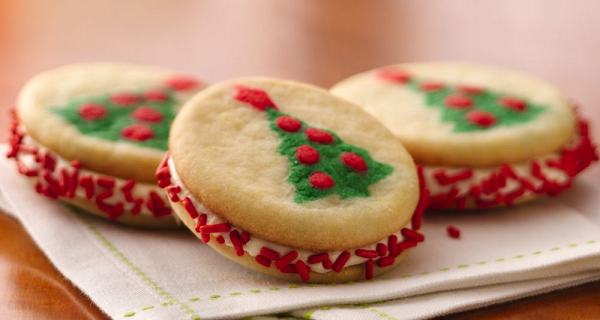 December is here, which means it's officially cookie season and time to prep for the holidays! Whether your traditions include trimming the tree, decking out the house in bright lights, watching holiday movies and/or starting an official countdown to Christmas, there's a good chance sweets are involved. Recipes with traditional holiday flavors such as peppermint, gingerbread, red velvet, eggnog are flooding Pinterest and getting bakers in the spirit!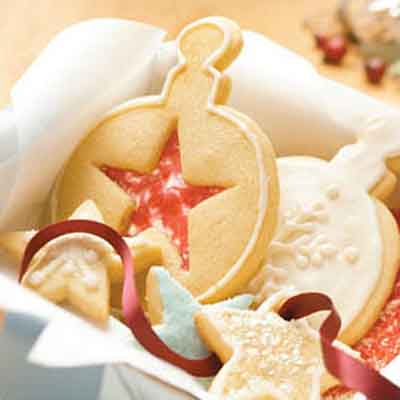 Cookies are one of the most popular baked goods during this season – there's just something special about getting together with family and baking or sharing delicious Christmas cookies with one another. You may even be attending a cookie exchange or hosting a cookie swap of your own! If you need some pointers on how to organize a great cookie exchange, check out this detailed checklist from Real Simple[1].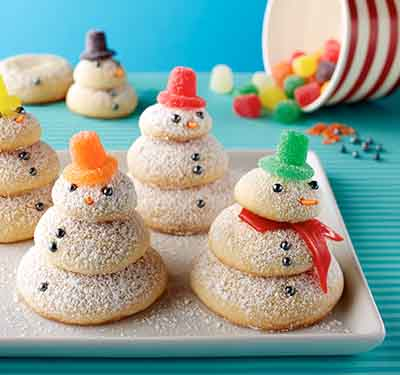 Embrace National Cookie Day and the holiday season with these adorable cookie characters and ideas:
Sugar cookies come in all shapes and varieties! Try these recipes on for size: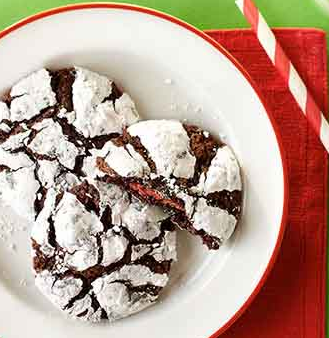 Candy canes, peppermint and chocolate galore – enjoy these minty cookie treats:
There's more to gingerbread than just the gingerbread man!
Check out these cookies recipes that incorporate ginger:
Wrap up your holiday cookie exchange with these fun, holiday flavors:
Did we miss any of your favorite holiday cookie recipes? Share your faves in the comments below!
---
[1] http://www.realsimple.com/holidays-entertaining/entertaining/holiday-cookie-exchange-checklist