Embrace the Deliciousness of National Gluten-Free Day!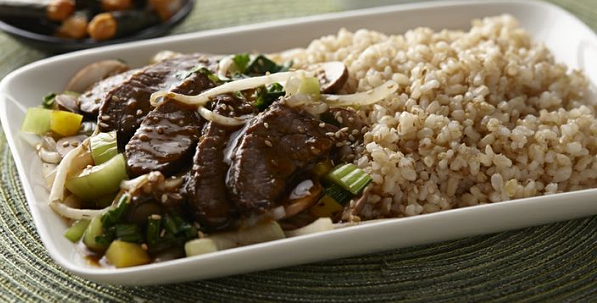 Today is National Gluten-Free Day – a day to celebrate all the delicious gluten-free meal options available! You've probably heard of gluten-free or "GF" and seen its designation on many packages in the grocery store. But what exactly is "gluten"? It is the common name for proteins in specific grains like wheat, rye, barley and triticale. So what purpose does gluten serve in foods? Well, it makes dough elastic-y and provides chewiness to breads and baked goods[1]. Gluten is what holds baked goods, pastas and breads together and can actually be found in non-food products like some cosmetics and medications[2].
If you're new to gluten-free eating and shopping, check out these helpful rules for shopping gluten-free from GlutenFree.com: Gluten Intolerance Group Toolkit. It's important to those who follow a gluten free diet to read labels carefully to make sure they can safely consume what products they are buying. Luckily, gluten-free products have increased in availability and variety and a large variety of products can be found today (especially in the frozen food section)!
Many brands now offer gluten-free products or product lines such as Amy's Kitchen, which offers a variety of entrees including: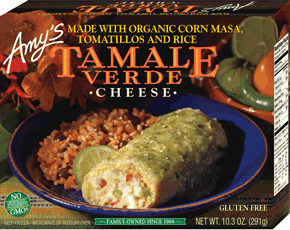 Saffron Road offers gourmet frozen entrees using premium products and fresh flavors like: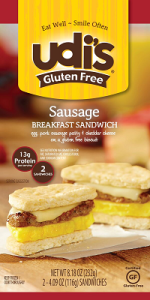 Beginning in 1994, Udi's complete line of products is gluten free and available at more than 16,000 retailer locations:
Ian's offers gluten-free and many whole grain snacks and entrees great for any occasion such as: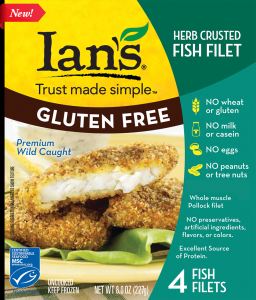 In the mood for pizza? Freschetta's Gluten-Free Pizza line is certified by the Celiac Support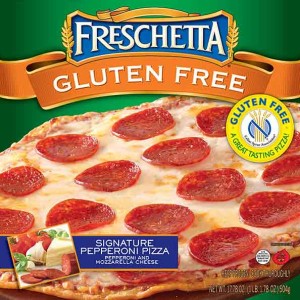 Association and will totally satisfy that pizza craving:
What are your favorite gluten-free brands or products? Share in the comments below!
---
[1] https://www.glutenfree.com/#/articles/the-basics-of-gluten
[2] https://glutenfreegirl.com/new-to-gluten-free/brand-new-to-gluten-free/