Easy Meals to Fuel Your Black Friday Frenzy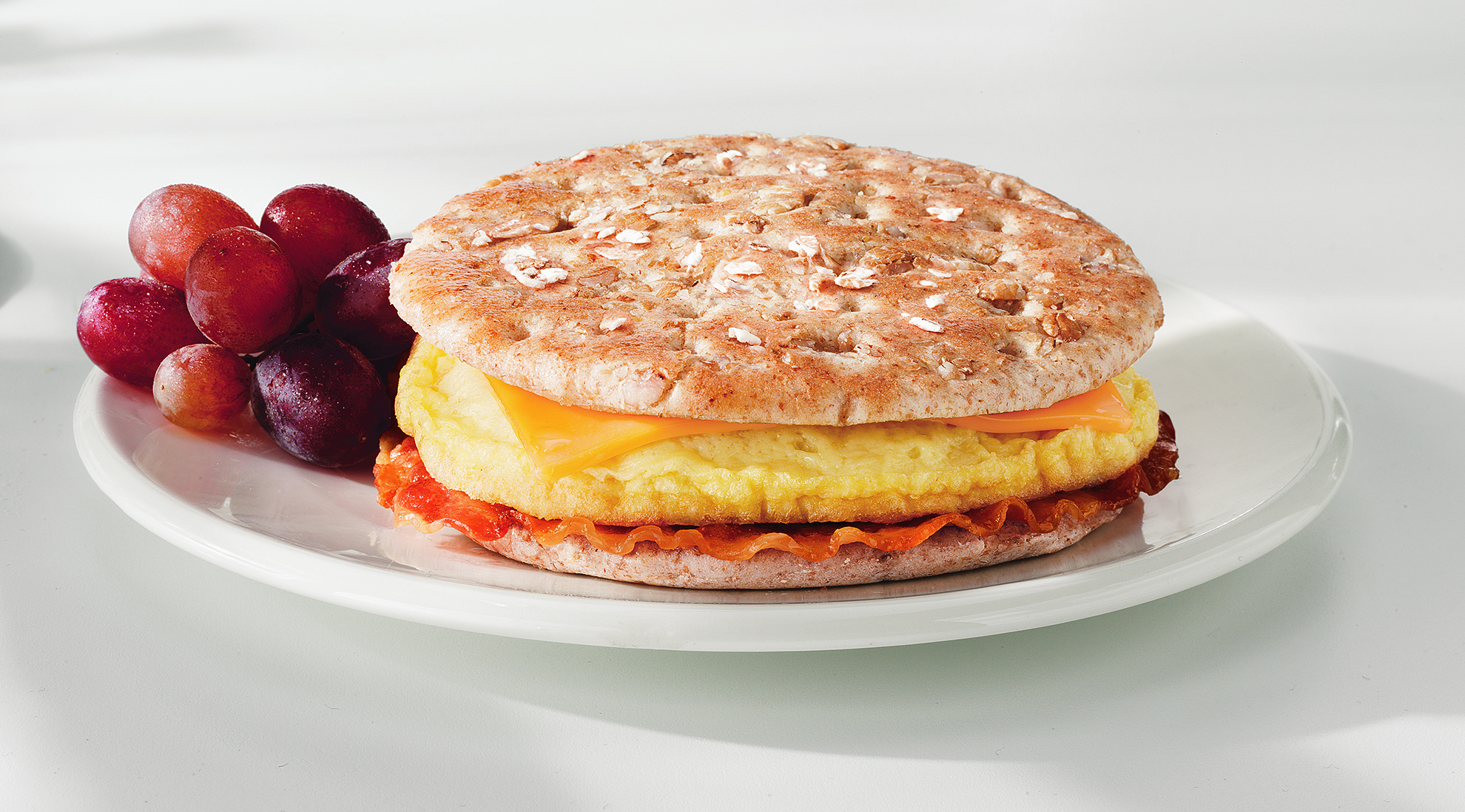 The biggest shopping day of the season is almost upon us! What's the best way to stay fueled during your marathon spree? These tasty and easy meals for breakfast, snacks and dinner let you focus on finding the best deals instead of feeding the monster.Start off your early morning with these power foods that will help keep you satisfied.
For those trips to the car for package drop-off, we suggest packing a small cooler of snacks to stave off hangry episodes between meals.
After a big day of spending, the last thing you need is a drive through. Make sure your freezer is stocked with a few of these quick and easy meals that take little time to prepare.
How will you be spending your Black Friday? Tell us in the comments below.