Dinner in a Flash—30 Minutes!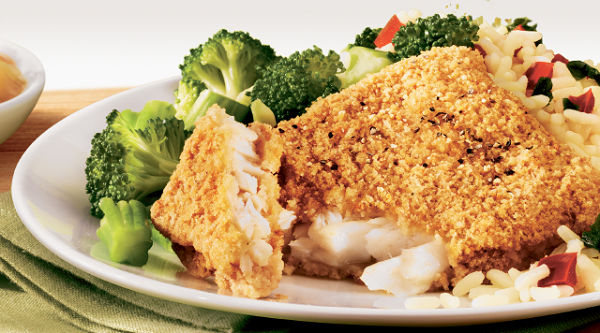 Ever wish there were more hours in the day? You are not alone! Getting a wholesome, satisfying dinner on the table day-in and day-out can be a struggle for many, as busy schedules tend to leave folks short on time. Until they invent a time machine that allows you to complete more tasks in a given day, you can feel confident in putting together a delicious dinner in a flash! Learn how to cook, prepare food and shop for products that are conveniently packaged and pre-prepared to help alleviate the day's 24-hour limit.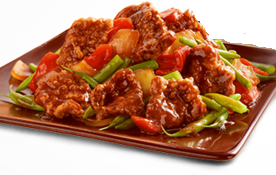 When dinnertime rolls around, instead of grabbing take-out, ordering in or eating leftovers again, arm yourself with an arsenal of 30-minute recipes, and shop like a pro at the grocery—for those products that quickly transform into full meals.
Below, we've shared some of our favorite recipes that take 30 minutes or less to prepare (and are amazingly delicious!), as well as a fun list of products to keep stocked in the freezer, for those nights when you just don't feel like cooking but still want to eat a quality meal, in no time!
Dinner Recipes
Keep simple and quick recipes top-of-mind during the workweek.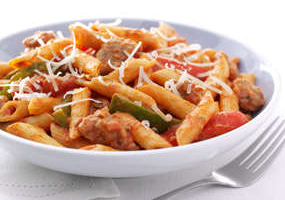 You can still enjoy leisure time at home with 30-minute dinners that taste like you spent way more time in the kitchen.
Frozen Products
When you're not in the mood to cook or especially stretched for time, head to the freezer aisle for diverse dinner choices. Get inspired by the ethnic varieties available or stock-up on traditional dishes.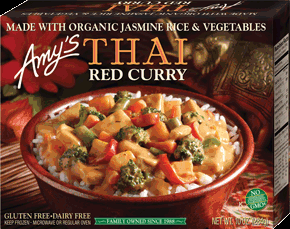 What's your favorite 30-minute dinner? Share with us in the comments below!