Delicious, Waste-Free Holiday Recipes & Tips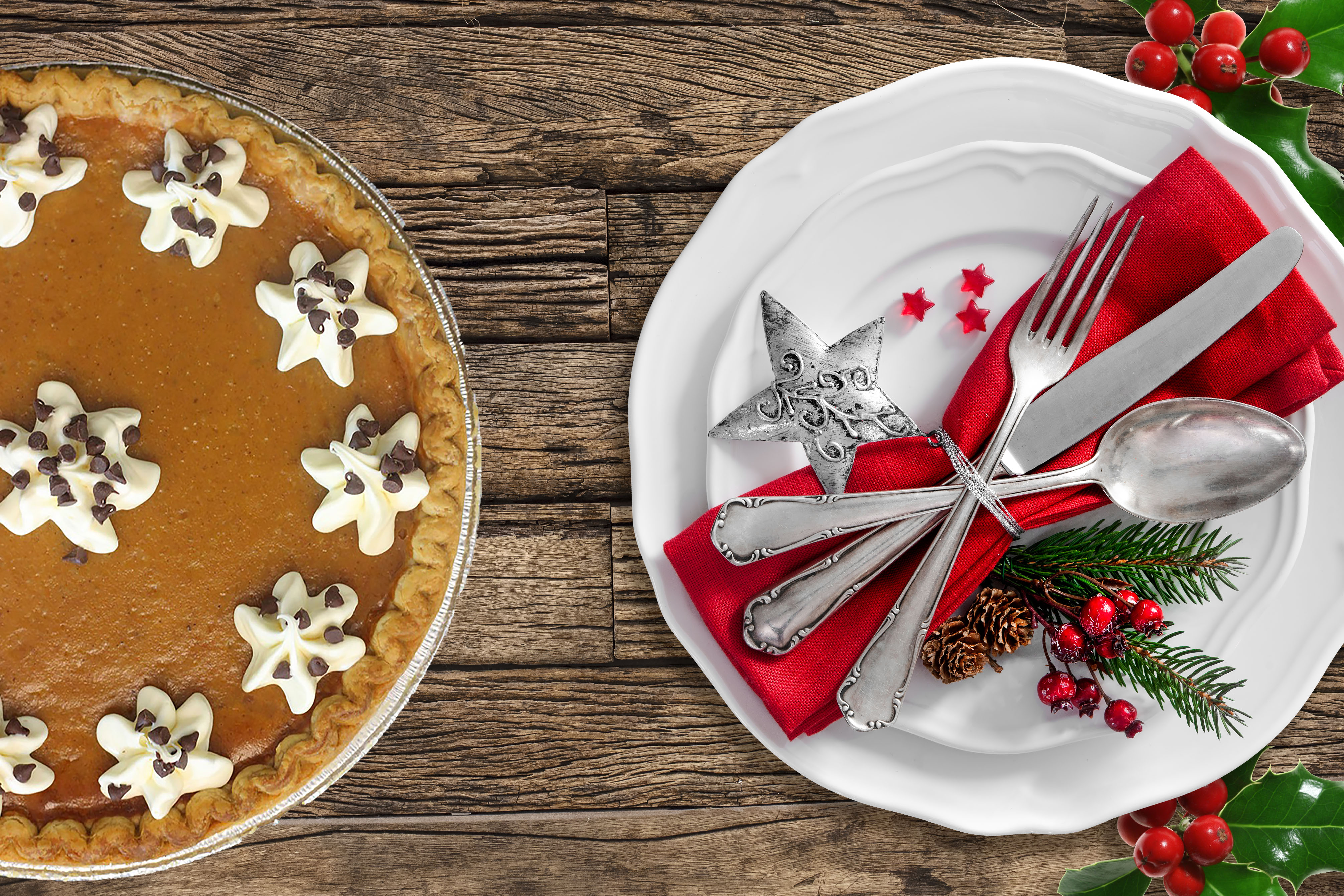 The holidays are upon us and food is central to our celebrations. Holiday get-togethers can create stuffed bellies, but also over-stuffed trash cans. According to Worldwatch Institute, between Thanksgiving and New Year's three times as much food is wasted than at other times of the year! As food waste continues to be a rising problem in the U.S., with 133 billion pounds of food being tossed every year, we're making an effort to have a waste-free holiday season.
These holiday-inspired recipes and ideas can help you save time in the kitchen while you waste less.
Here are some other things to keep in mind to cut down on waste during the holidays:
Be realistic
The fear of not providing enough to eat often causes hosts to cook too much. Instead, plan out how much food you and your guests will realistically need, and stock up accordingly.
Plan ahead
Plan your menu and create a shopping list before going to the grocery store to avoid impulse buys or buying unnecessary quantities that may not be used right away and go to waste. Have takeout containers available for guests to take food home with them if there's an overabundance of leftovers,
Know portion sizes
If turkey is on your menu, allow 1 pound of uncooked turkey per person from an 8 to 12 pound turkey. If you're having ham, plan to buy 3/4-1 pound per person of fresh ham or 1/2 pound per person for spiral sliced ham.
Be mindful of all waste
It's not just about food waste. When preparing for and throwing your party, bring your own reusable shopping bags to the grocery store. Instead of plastic or paper plates and cups, use reusable place settings and cloth napkins. And designate an area for your guests to recycle bottles and cans.
Discover how buying frozen foods can be part of the solution when reducing food waste during the holidays and year-round: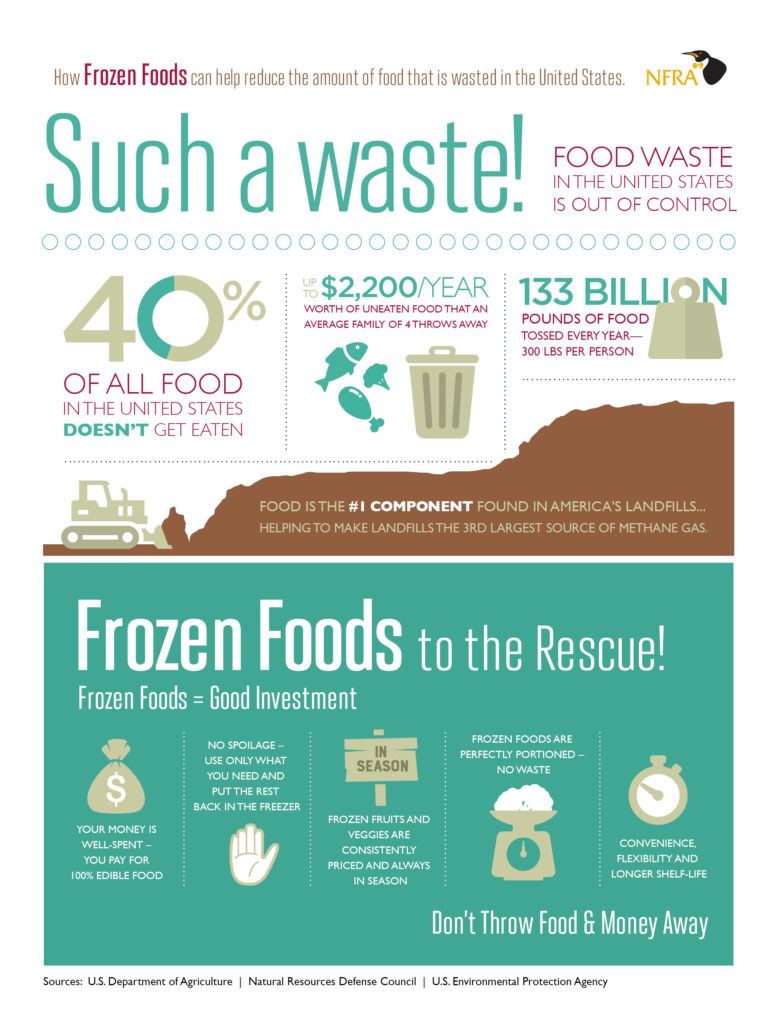 How do you try to prevent waste during the holiday season? Share with us on social media @EasyHomeMeals.