Delicious Labor Day Weekend Dishes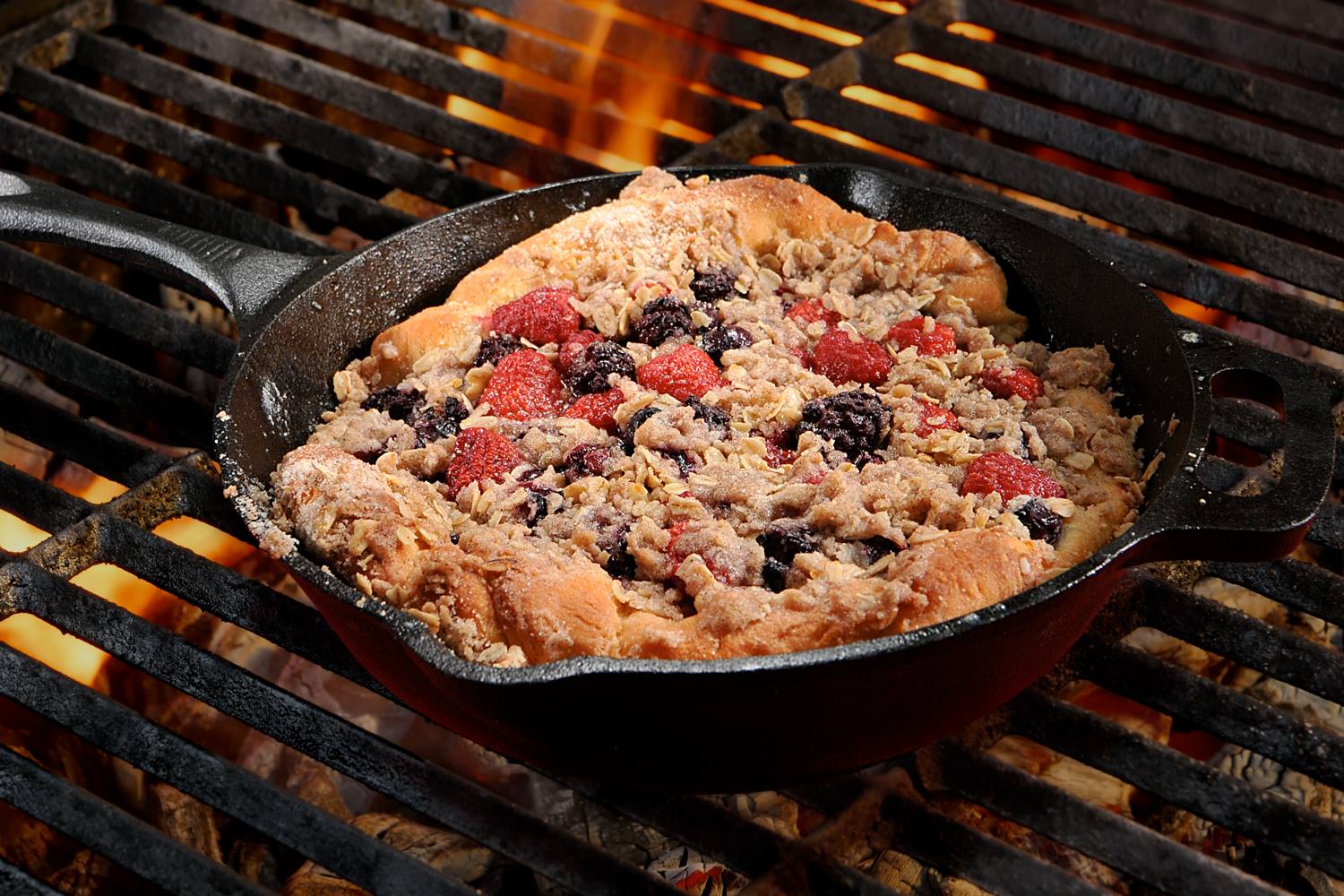 It's hard to believe this weekend marks the unofficial end of summer. With help from the frozen and dairy aisles, you can plan a simple Labor Day spread that everyone will love. Between these easy appetizers, flavorful main courses, refreshing beverages and scrumptious desserts, these Labor Day recipes will have everyone going back for seconds!
Who doesn't love finger foods? These appetizers and snacks are great to munch on while waiting for the burgers and hot dogs to heat up:
Check out these meaty main entrees for your Labor Day cookout:
To keep cool, chill out with these refreshing summer beverages:
Finish your Labor Day bash by serving up these delectable desserts:
What are you must-have Labor Day recipes? Share with us on social media @EasyHomeMeals!