Delicious Dip Pairings for National Tortilla Chip Day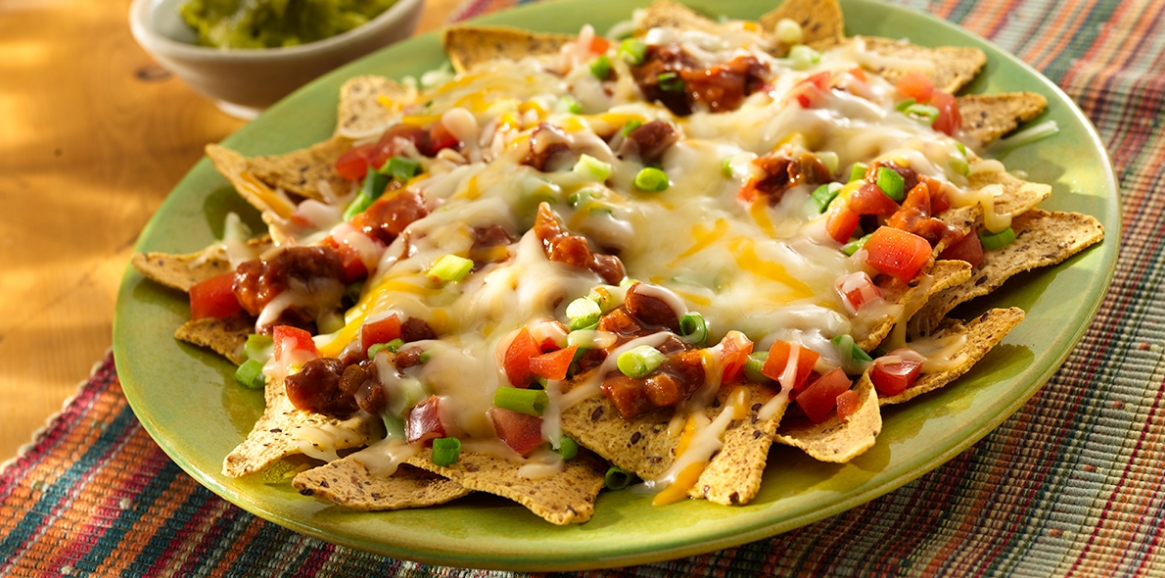 Today is National Tortilla Chip Day!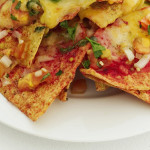 It's not just a chip, it's a universally-loved snack that can be paired with dips, salsas, quesos, guacamole and more! Did you know tortilla chips can be made with white, yellow, blue or red corn? The crunchy snack was first mass-produced in Los Angeles in the 1940s. However, the origin and background of tortilla chips is debatable. Some credit Rebecca Webb Carranza, who was born in Durango, Mexico and owned a Mexican deli and El Zarape Tortilla Factory alongside her husband.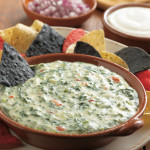 Rebecca began cutting leftover tortilla scraps into triangles and frying them, eventually selling them for a dime per bag. [1] Since then, Tex-Mex recipes and Mexican-inspired cuisine have increasingly become more popular and people enjoy and serve tortilla chips as appetizers, for snacks, as lunch, and everything in between!
Did you know these fun facts about the tasty tortilla chip?
The word "tortilla" comes from the Spanish word "torta" which means "round cake"
According to the 2010 census bureau, there were 381 tortilla manufacturers in the U.S. and 1/3 of them were in Texas
In 2003, Texas made the tortilla chip the official state snack [2]
Tortilla chips are known as "corn chips" outside of the United States, and as "tostados" in Spanish-speaking countries. [3]
Now that you're hungry for tortilla chips and delicious dips, try these recipes:
Or try these savory, cheesy nacho combinations:
Looking for more inspiration? Pick your favorite toppings and dips and check out this Savory + Sweet Nacho Bar!


What's your favorite thing to dip into with a tortilla chip? Share with us in the comments below!
[1] http://www.nationaldaycalendar.com/national-tortilla-chip-day-february-24/ [2] https://www.punchbowl.com/holidays/national-tortilla-chip-day [3] https://www.houstoniamag.com/articles/2017/2/23/tomorrow-is-national-tortilla-chip-day