Dazzle your Guests with Holiday Appetizers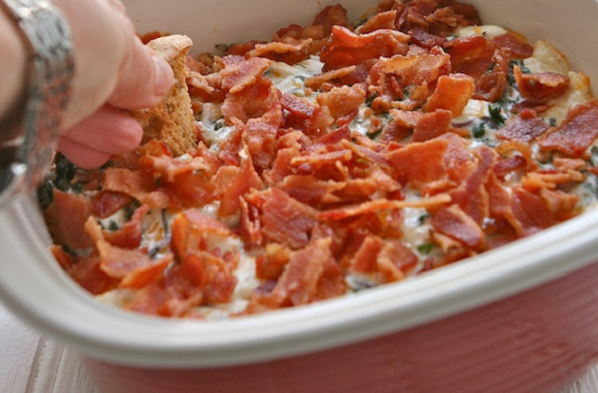 Whether you're hosting a cocktail party or building anticipation for an impressive main course, these tempting appetizers are perfect for your holiday get-together!
When it comes to holiday party appetizers, why reinvent the wheel? The frozen food aisle has a large variety of snacks, hors d'oeuvres and appetizers that will definitely hold your guests over until the main course. We've paired some of our favorite frozen appetizers with tasty side kicks:
We also love these scrumptious appetizer recipes that come together easily with a little help from the frozen food and dairy aisles:
What are your favorite holiday appetizers? Share with us in the comments below. Happy Holidays!!