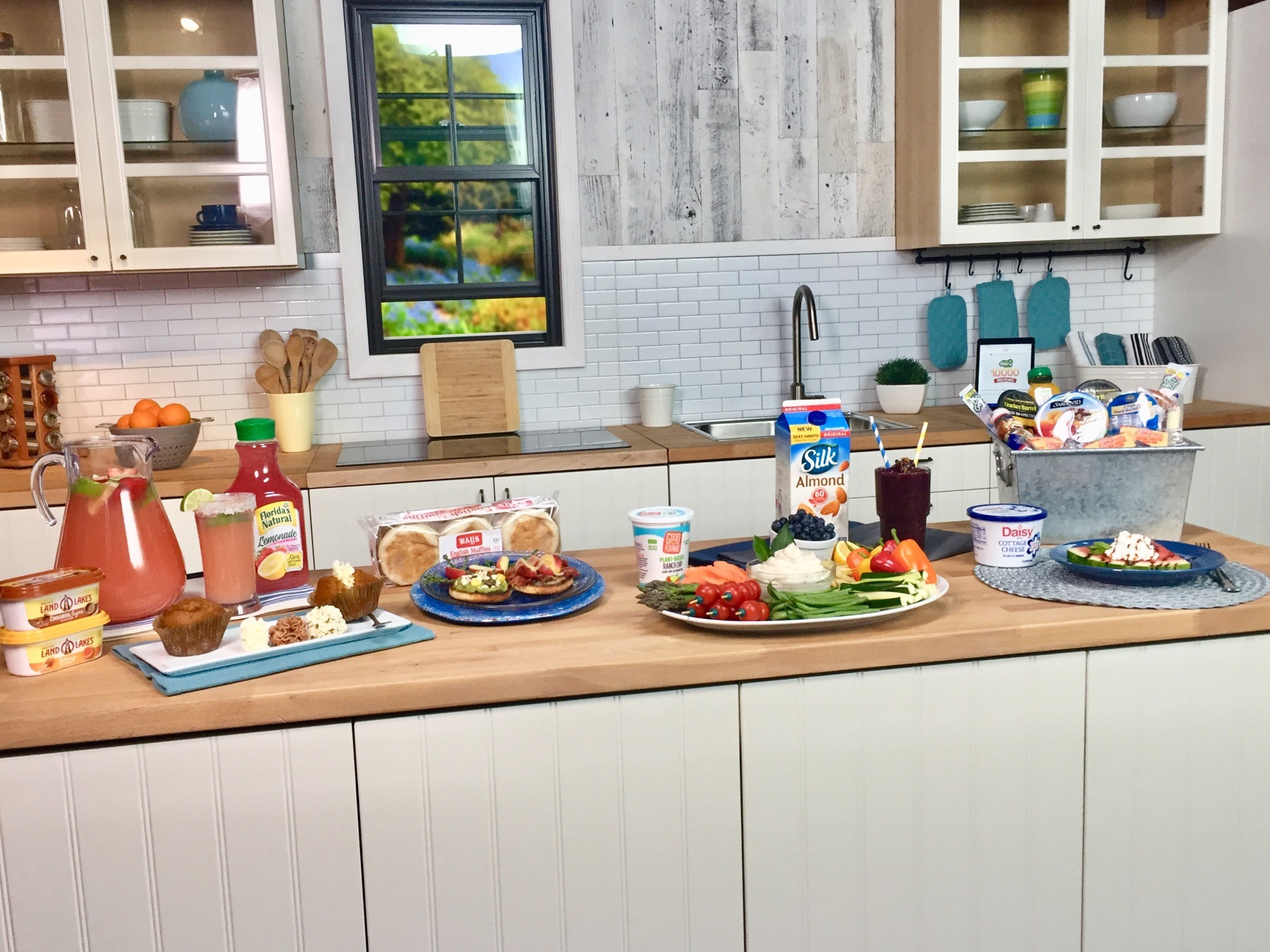 June Dairy Month is the perfect time to check out all that's new and tasty in the dairy aisles. The modern dairy aisle no longer has just dairy or only traditional staples. Whether you're satisfying a plant-based diet, looking for better-for-you snacks or enjoying an everyday indulgence, there is something for every taste and lifestyle. The entire aisle is bursting with dairy…and beyond!
What new products can you find in today's dairy aisle?
On-the-go options for busy lifestyles – portable and perfectly portioned for flexible eating habits:
Something for every dietary need – many non-dairy and lactose free alternatives:
Trendy, nutritious, innovative beverages and foods – real ingredients, farm-to-table freshness, offering something creative and palette-pleasing for everyone:
We can't forget about everyday indulgences to satisfy for your sweet tooth:
If you're in need of more dairy aisle inspiration – click here. What's the newest or most innovative product you've purchased from the dairy aisles recently? Share with us on social media @EasyHomeMeals!