Crazy for Quinoa: 25 Quinoa Recipes and Ideas to Try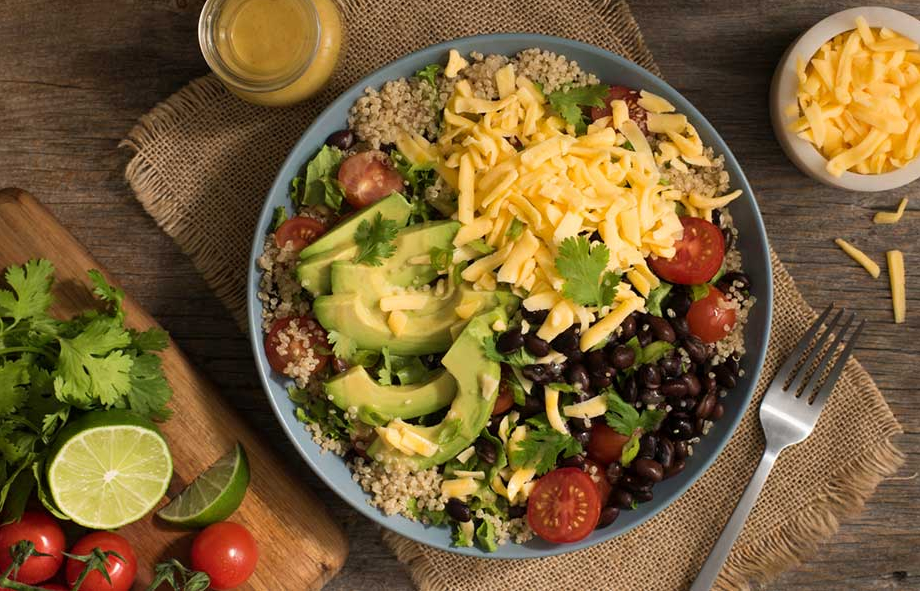 Quinoa; you've seen it across the internet and have heard people talk about it for some time now, but what is it exactly? Quinoa (pronounced KEEN-wah) is a seed that's often mistaken as a grain. While not technically a grain, quinoa does count as a whole-grain food that is filled with nutrients, vitamins and minerals. Just one cup contains 8g of protein, 5g of fiber, all of the essential amino acids, antioxidants and the list goes on. Quinoa is a great option for those that have a gluten intolerance as it is gluten-free[1].
Health benefits aside, quinoa is so versatile, is easy to prepare and tastes delicious. Whether you're trying to eat healthier, explore new foods or adapt a more plant-based diet, give quinoa a try!
What better way to wake up than with a quinoa-filled breakfast:
Enjoy these quinoa dishes for lunch for dinner:
What's your favorite way to enjoy quinoa? Share with us on social media @EasyHomeMeals.
[1] https://www.healthline.com/nutrition/11-proven-benefits-of-quinoa