November 21, 2022
Save Room for these 27 Thanksgiving Desserts!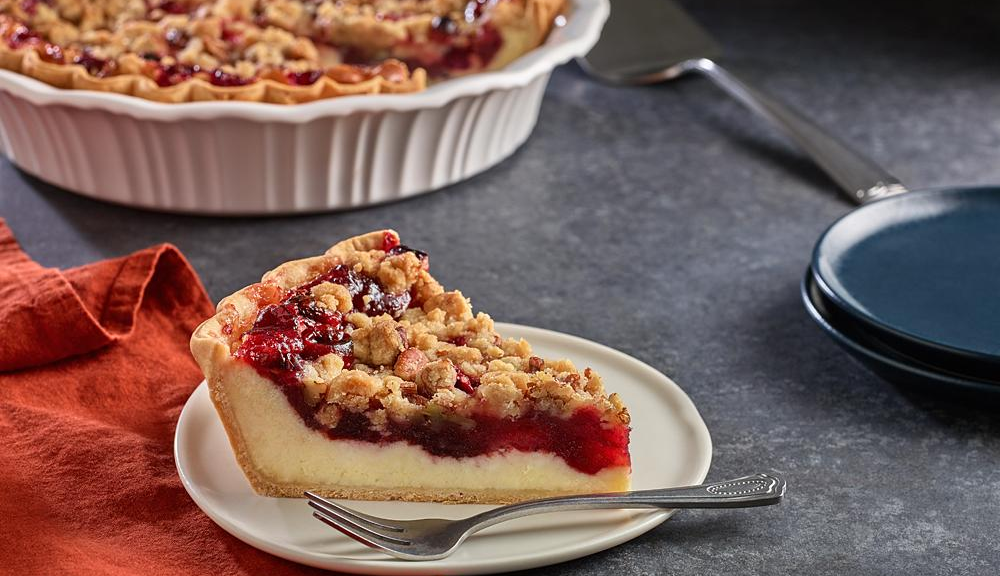 It's Thanksgiving week! If you haven't finalized what desserts you're be making for Thanksgiving, you've still got time and options. The frozen f00d aisle has bakeshop quality pies, as well as shortcut ingredients to make dessert a breeze. The dairy aisle has a wide range of fresh ingredients you need to make all you scrumptious Thanksgiving desserts – from refrigerated dough to butter and yogurt to cream cheese. We're here to help with a list of frozen desserts and dessert recipes to make sure you have a show-stopping Thanksgiving dessert table!
Frozen Desserts & Toppings
Dessert Recipes
What Thanksgiving desserts will you be making? Share with us on social media @EasyHomeMeals.