June 1, 2021
Hooray for June Dairy Month!
June Dairy Month is here, which is a whole month dedicated to celebrating everything the refrigerated dairy aisle has to offer. There are so many innovative and creative products that make breakfast, lunch, dinner, snack and dessert time oh-so-easy! Hooray for June Dairy Month!
So where did June Dairy Month come from? In 1937, grocer organizations sponsored "National Milk Month" as a way to distribute extra milk in the summer. [1] By 1939, it became the official Dairy Month. The National Frozen & Refrigerated Foods Association (NFRA) has been celebrating the promotion for 19 years, and continues to share the Discover the Cool Possibilities messaging, fueling positive conversations and driving inspiration for refrigerated-based meal solutions. NFRA and Easy Home Meals work together to share resources like:
In the spirit of kicking off June Dairy Month, the Mr. Food Test Kitchen has created this absolutely delicious Farm-to-Table Snack Board recipe and June Dairy Month video! Plus, you can also check out these recent recipe videos featuring dairy aisle staples: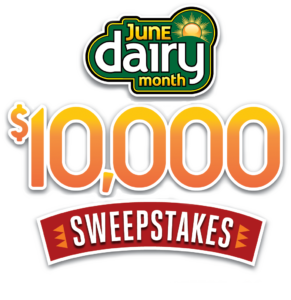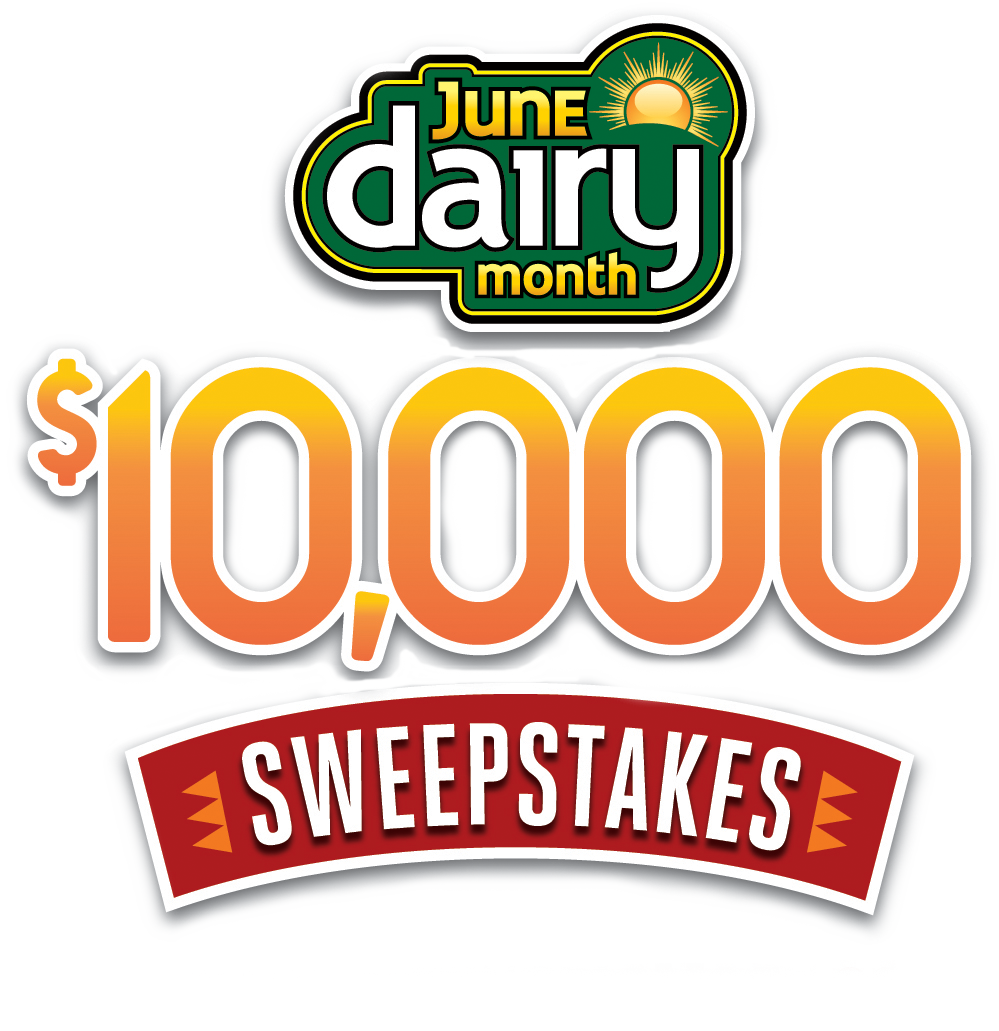 Another fun way to join in the June Dairy Month excitement is by entering the Easy Home Meals $10,000 Sweepstakes from now until July 4th! You could win big: 18 $500 grocery store gift cards and a grand prize $1,000 grocery store gift card will be awarded to winners!
This June (and all year-long!), don't forget to explore all the innovation the refrigerated dairy aisles have to offer. Take advantage of grocery store sales and promotions and try new products as well as dairy staples you stock in your refrigerator, including our June Dairy Month sponsoring brands!