Cook up these Hot Food Trends of 2017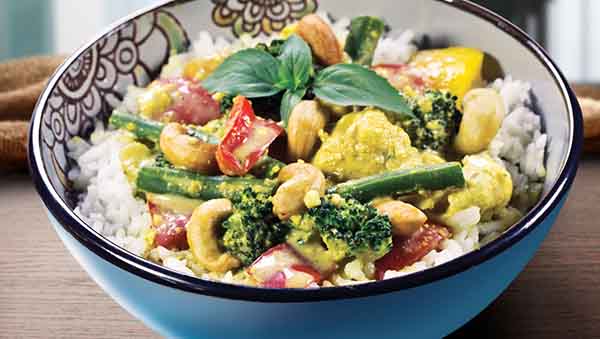 Tired of serving the same old meals week after week? Get out of your recipe rut and makeover your meal plan this year. Food experts are predicting the hot menu items that will show up in restaurants this year. With our tasty recipes, you can try cooking up some of these fun food trends on your own.
Flavors from the Mediterranean and Middle East are becoming mainstream. Look for ethnic and global dishes with a contemporary twist to be popular menu items in 2017[1], but you can make these easy recipes at home.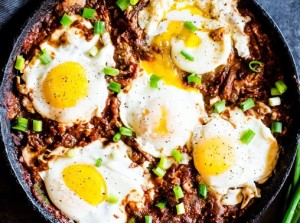 In today's fast-paced world, breakfast sandwiches and other on-the-go options are hot, and they don't have to be just for breakfast anymore[3].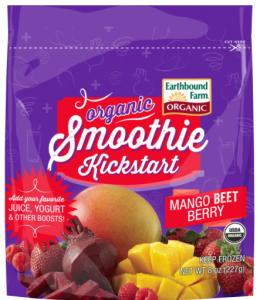 Let veggies take center stage, or at least a larger portion of your plate[1]. Veggie-centric dishes and meatless proteins will have more prominence on this year's menus[4].
If you're lactose intolerant or looking to go dairy-free, this is your year. Expect to see dairy-free cheese alternatives and nut-milks on the rise[5].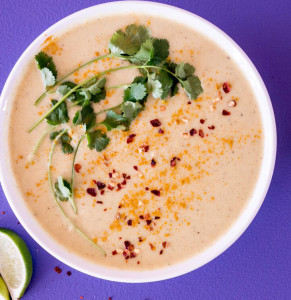 What new recipes and products are you planning to try out this year? Tell us in the comments below.
---
[1] http://www.sysco.com/health/Sysco-Shape-Newsletter.html
[2] https://en.wikipedia.org/wiki/Shakshouka
[3] http://www.nrn.com/food-trends/25-food-and-beverage-trends-expect-2017/gallery?slide=20
[4] http://www.nrn.com/food-trends/25-food-and-beverage-trends-expect-2017/gallery?slide=8
[5] http://www.nrn.com/food-trends/25-food-and-beverage-trends-expect-2017/gallery?slide=19