Cook a Thanksgiving Feast to Remember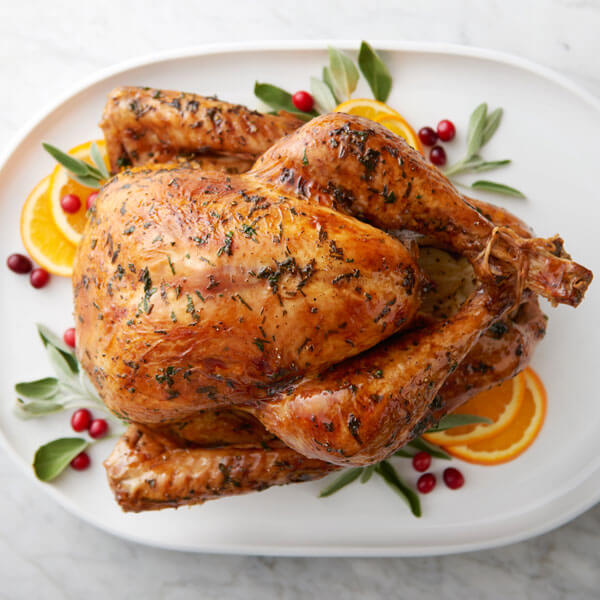 Thanksgiving is one week away – are you ready? This holiday is one made for family and friends, where everyone can be together and enjoy each other's company. It's about appreciating your good fortunes and gathering together over a special meal. If you need some assistance coming up with an unforgettable menu, you've come to the right place! These Thanksgiving recipes will bring smiles to everyone at the dinner table.
Side Dishes
Main Courses
Desserts
Beverages
What dishes do you like to prepare on Thanksgiving? Do you host the entire feast or bring a dish to a family or friends' house? Share with us on social media @EasyHomeMeals!