Classic Holiday Pairings: Films & Food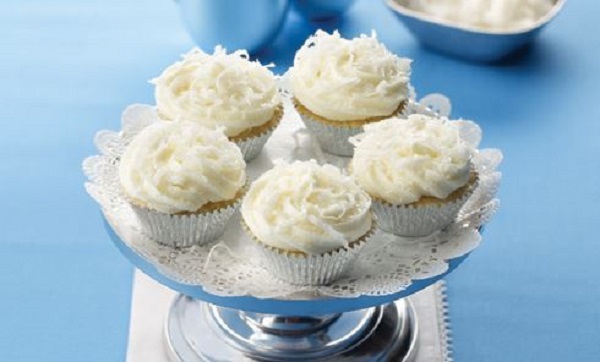 Holiday movies are in full swing. These days you can't turn on the TV without flipping the channels and landing on a holiday film. Everyone has their all-time favorite movie to watch this time of year; from classic, Christmas stories to new-age holiday comedies, all movies this time of year are full of cheer, laughter, spirit and celebrations. One similarity throughout is the familial food scene. Whether the cast is simply eating a family meal together or an elf is creating a crazy concoction with non-traditional holiday foods, the culinary scenes are some of the best!
It's hard to narrow down our favorite holiday films, so instead we've gathered some of the best with food scenes that should be paired with a great party food dish[1]:

What's your go-to holiday movie? If it's not included on our list, let us know in the comments and what dish you would serve during the viewing.
---
[1] http://www.myrecipes.com/menus/food-in-christmas-movies#christmas-carol-christmas-pudding