Classic Christmas Movies + Food/Beverage Pairings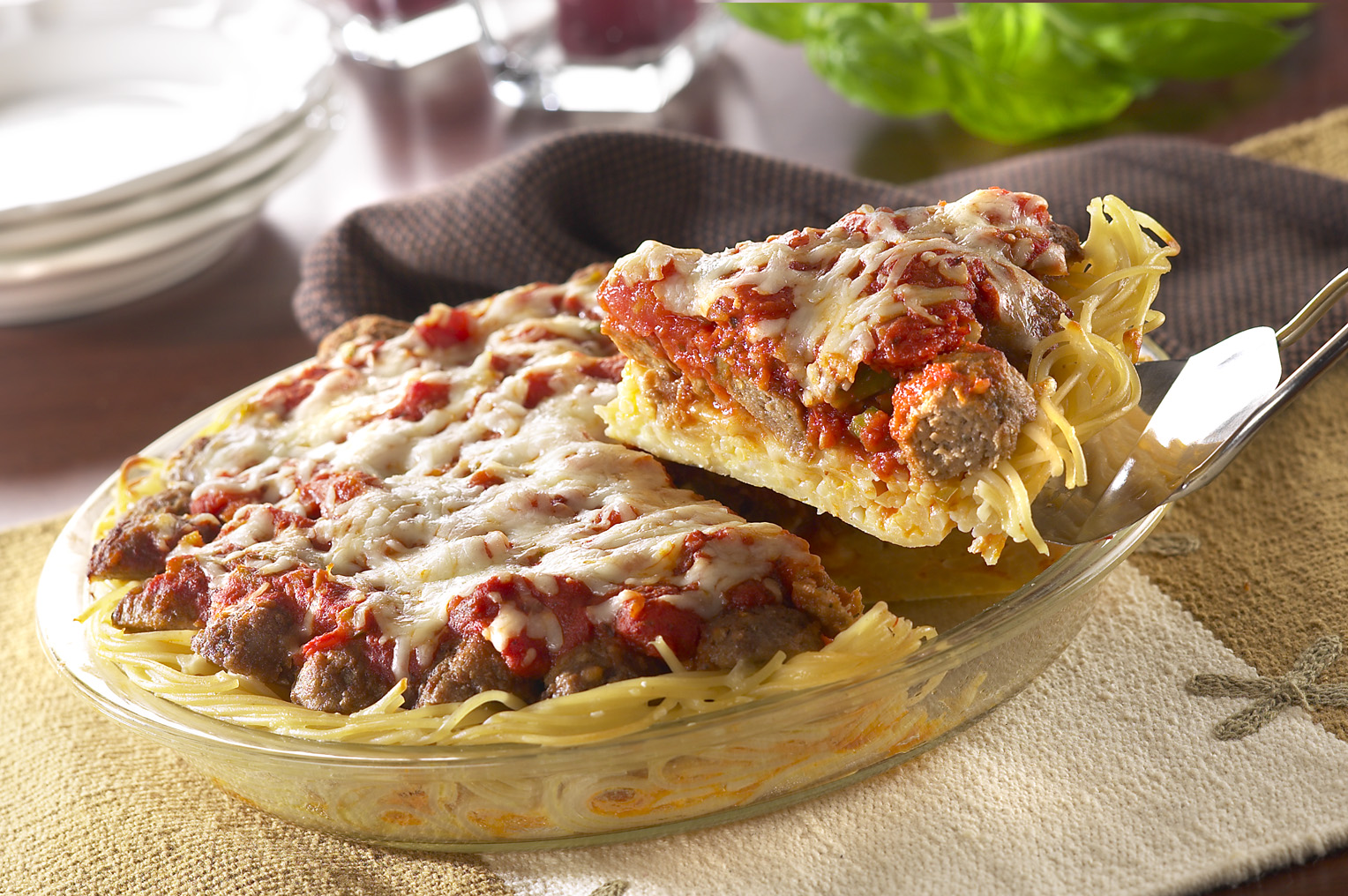 One of our favorite activities during the holiday season is watching Christmas movies! You can't turn on the TV without flipping the channels and landing on a holiday film. Everyone has their all-time favorite Christmas movie to watch this time of year; from traditional Christmas stories to modern holiday comedies, all movies this time of year are full of cheer, laughter and celebrations. One similarity throughout each movie is a classic food or drink scene. We've selected five Christmas movie favorites and food/drink pairings for you to enjoy all season long.
Elf: Spaghetti
It's no secret how much Buddy the Elf loves spaghetti (with maple syrup on the side, of course!) It's the perfect comfort food to enjoy while watching this funny movie. Be careful though, if you laugh too hard you may shoot spaghetti out your nose! We love these unique spaghetti recipes:
Christmas Vacation: Egg Nog
During this classic, Clark Griswold enjoys egg nog out of his infamous moose glass with his cousin Eddie. Later on, while in the middle of a freakout, he dips his cup right into the egg nog bowl, "It's good. It's good…. It's good.". While we don't recommend doing that, we do recommend these egg nog recipes and non-dairy nogs:
Home Alone: Cheese Pizza
Eating cheese pizza is the only way you can watch Home Alone. Two dreams that Kevin McAllister wishes for during the movie are a cheese pizza all to himself and for his family to disappear on Christmas. You won't have to share your pizza with these extra cheesy frozen pizzas:
Polar Express: Hot Chocolate
Hot cocoa and the holidays go hand in hand. One of our favorite moments during Polar Express is the hot chocolate scene with the singing and dancing! Indulge in these decadent hot chocolate recipes:
The Santa Claus: Milk & Cookies
It's no secret that Santa loves his milk and cookies. Whether you prefer milk, chocolate milk, almond milk, soy milk, oat milk, flax milk or another milk alternative, there's no better pairing than cookies! All these scrumptious cookie recipes begin with refrigerated cookie dough:
What is your favorite Christmas movie and food pairing? Share with us on social media @EasyHomeMeals.