Celebrating Over Three Decades of March Frozen Food Month!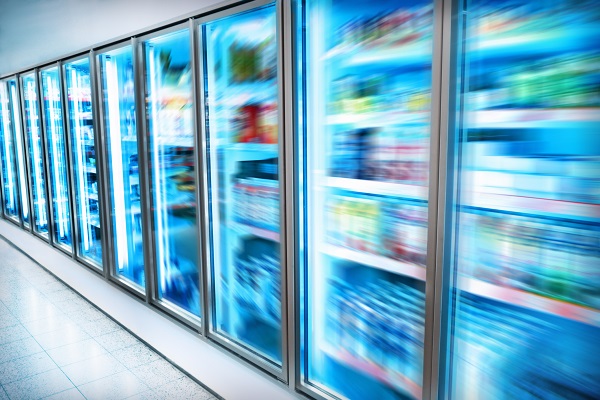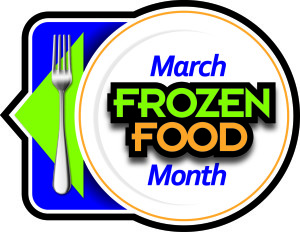 March is here and that means it's National Frozen Food Month! Launched in 1984, Frozen Food Month was created to help promote frozen foods since March was typically the slowest selling month for the category. Now celebrating the promotion's 33rd year, Easy Home Meals, in conjunction with the National Frozen and Refrigerated Foods Association, is working to share the theme Take a Fresh Look at Frozens and share the many benefits of frozen foods!
Thanks to the many years of participating in March Frozen Food Month, frozen foods are more popular than ever. From convenient, single-serve meal options to stocking up on freezer essentials, the frozen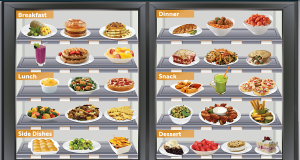 food aisles offer endless options for breakfast, lunch, dinner and everything in between. This interactive infographic shares some delicious recipes and products you can find at the grocery store! Many groceries and markets participate in this annual promotion – so keep an eye out for great deals and stock up!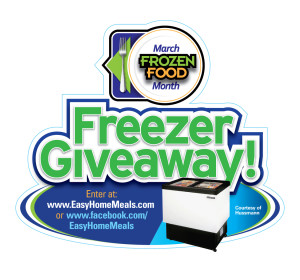 Now where will you store all those products? Why not in a chest freezer from Hussmann?! You can enter to win one beginning today on the Easy Home Meals Facebook page. You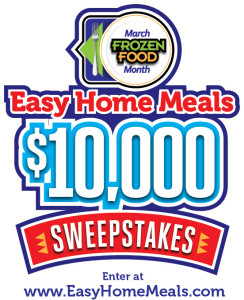 can also enter March Frozen Food Month $10,000 Sweepstakes, where one lucky winner will win the grand prize of $5,000 and five other winners will take home $1,000.
All month make sure you stock up on all the great March Frozen Food Month bargains from not only the Frozen Food Month sponsor brands, but from every yummy brand in the frozen section!