Celebrating June Dairy Month Across the Country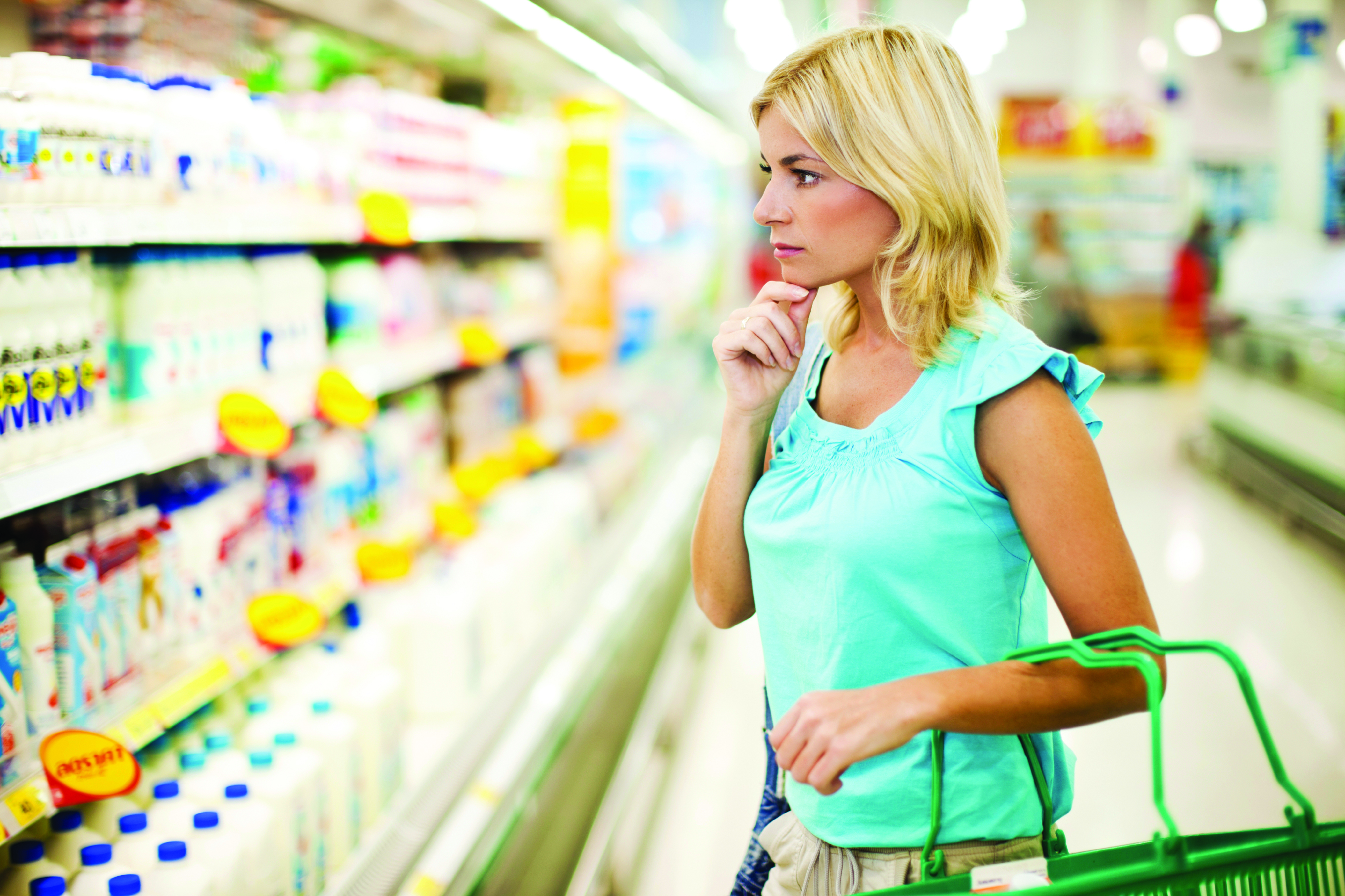 Happy June Dairy Month! We're here to share how people across the country are celebrating June Dairy Month at their favorite supermarkets and with their favorite brands from the dairy aisle.
Mommy's Block Party – Make Your Next Cookout Extra Delicious with Borden® Cheese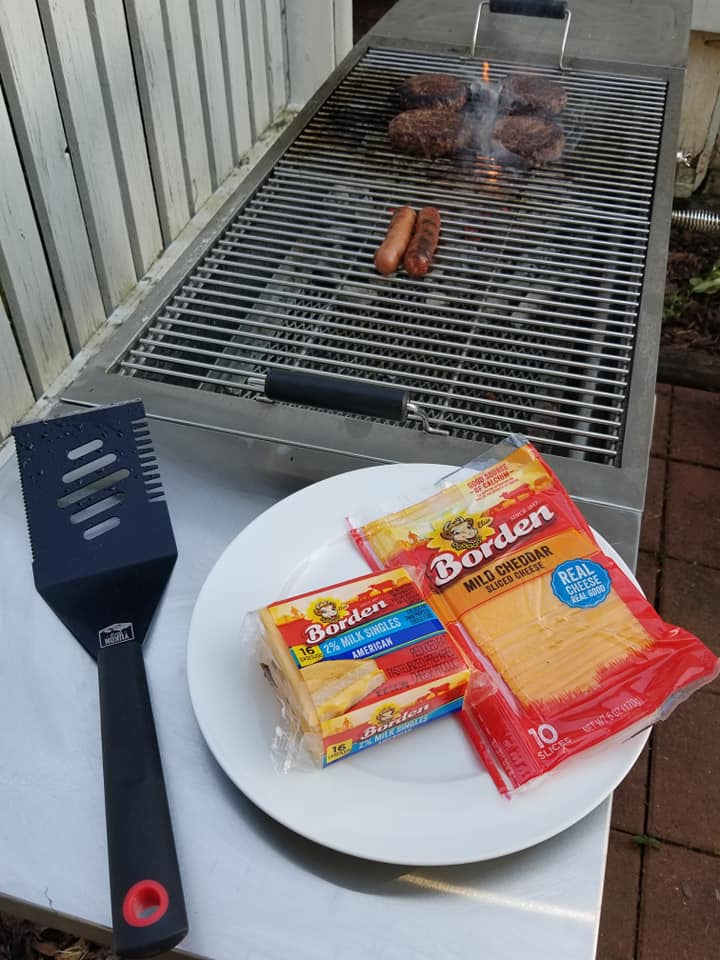 "To take our burgers to the next level of tastiness, we love using Borden® Cheese to build on layers of flavor. Everyone likes their burgers cooked differently and topped differently, but we all agree that Borden® Cheese always makes our burgers taste out of this world delicious!"
That's Just Jeni – Kick Your Summertime BBQ Season Up A Notch with Heluva Good! Dips!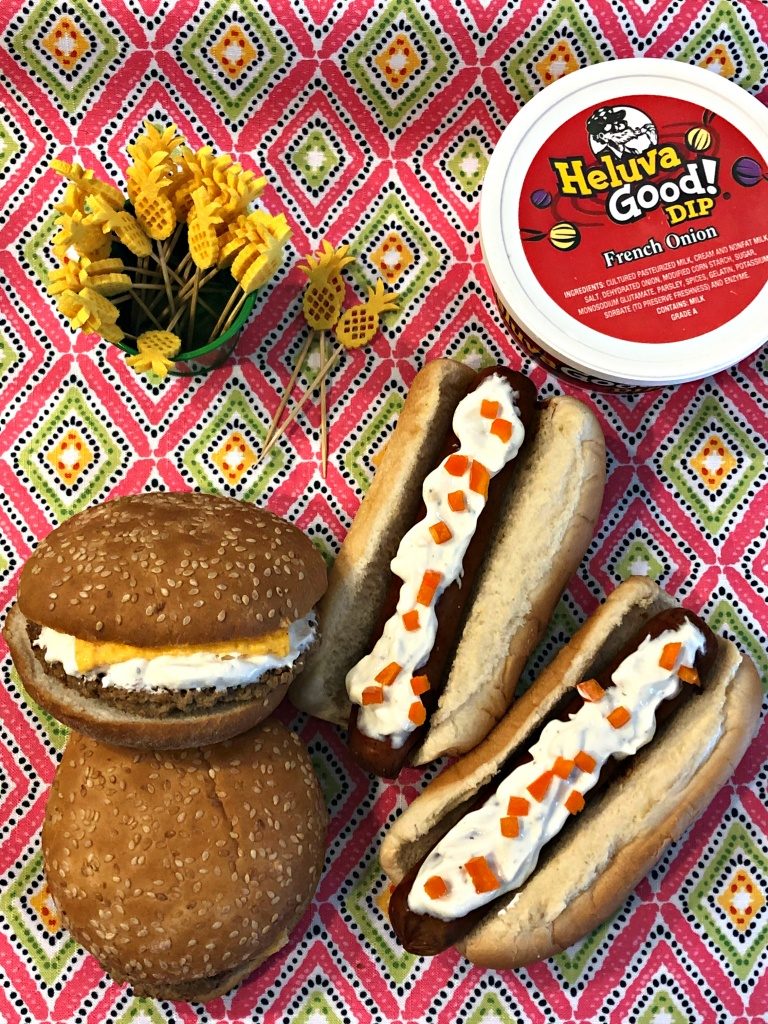 "Think outside the box, and get creative with your BBQ meal plan, and stock up on Heluva Good!® dips. They are seven different flavor choices, including my favorites: French Onion Dip, Buttermilk Ranch Dip, and Jalapeño Cheddar Dip. Each of these amazing condiments will put the "mmmmm!" back into your BBQ meals!"
Susan's Disney Family – Cinnamon Vanilla Berry Cottage Cheese Toast using Hood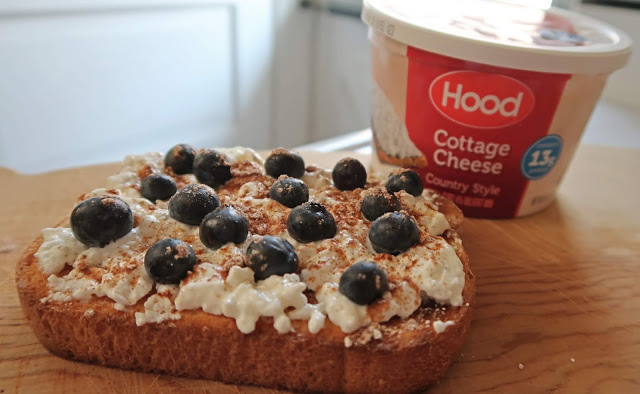 "When I was a child I remember coming home from school and I was famished, as my mother made dinner I would ask for a snack. My mother would make me cottage cheese on toast, and I loved it. My favorite version of the treat my mom would make for me is a Cinnamon Vanilla Berry Cottage Cheese Toast. It was slightly sweet, and very creamy and really was enjoyable."
Rural Mom – Sargento Sunrise Balanced Breaks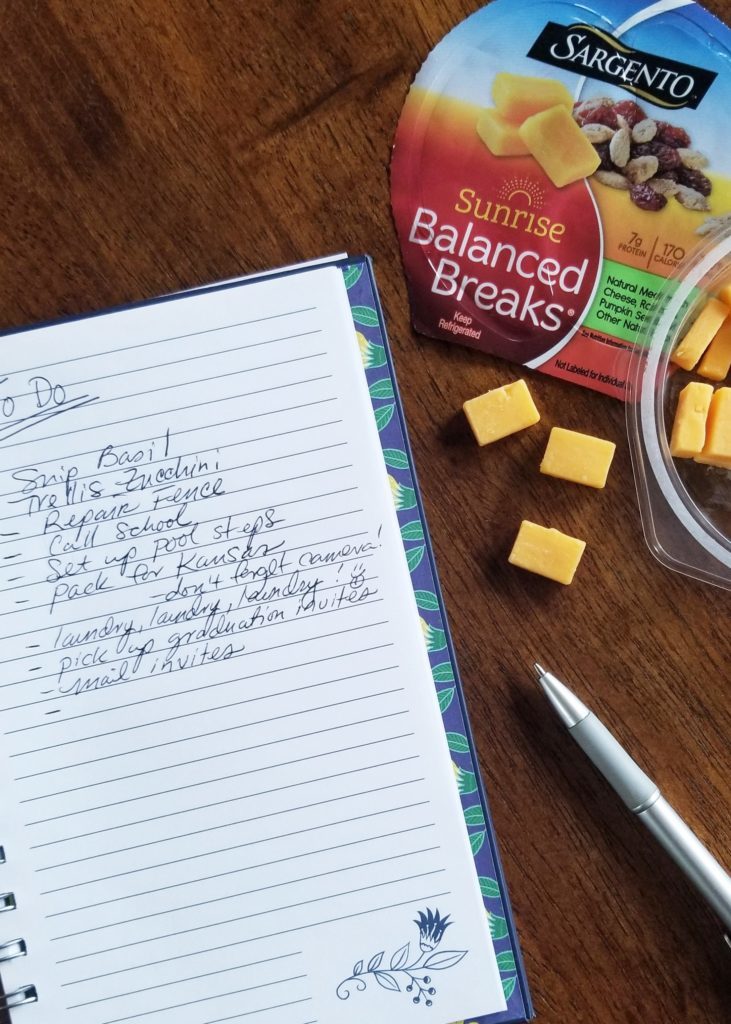 "Recently, I found a new go-to day starter – Sargento Sunrise Balanced Breaks. There's a snack that not only starts my day on the right track, but gives me a delicious reason to pause for a moment, savor the flavors and remind myself to be mindful throughout my journey. Whether I start the day gardening or trekking out for a photography assignment, Sargento Sunrise Balanced Breaks are packaged perfectly to grab, go, and get moving!"
Crunchy Beach Mama – Peanut Butter Banana Cookies using Almond Breeze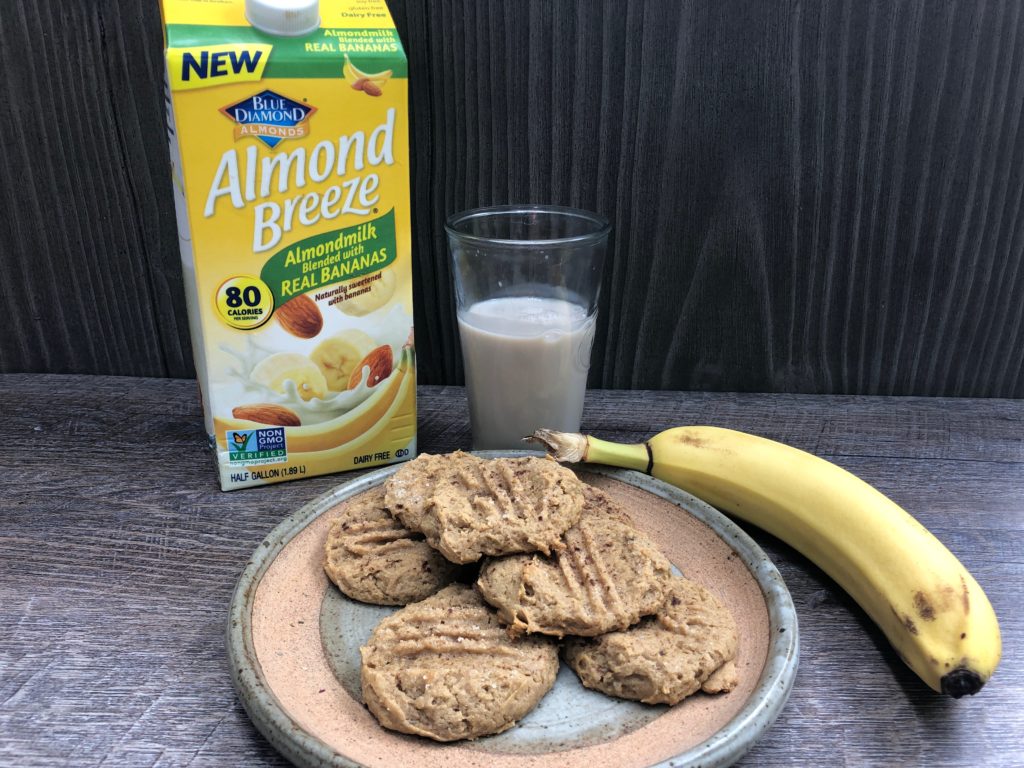 "Our creation for week one is Peanut Butter Banana Cookies. I think you will really like them! I got this idea from the new product Blue Diamond® Almond Breeze® almondmilk Blended with Real Bananas. Yes you heard me right. Real Bananas – nothing artificial! Did you notice that these also do not have added sugar? Just sweetness from the honey and banana. My family has been scarfing them up and I have no guilt with them eating them all"
Rockin' Mama – Dairy-Free Strawberries and Cream Biscuits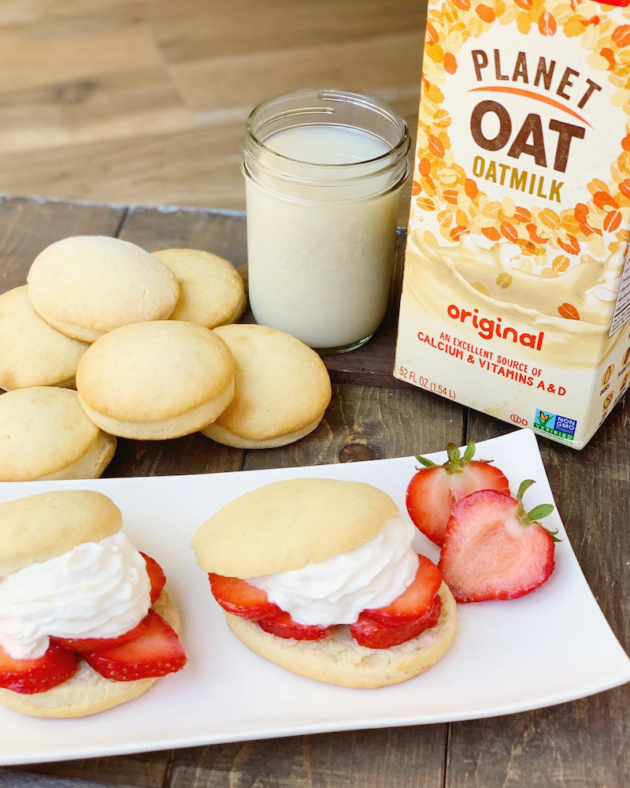 "Our latest venture was a slight twist on a household staple: biscuits! Whether you are vegan, unable to drink milk, or are simply looking for plant-based recipes, you will LOVE this recipe for Dairy-Free Strawberries and Cream Biscuits made with Planet Oat Oatmilk."
Stay tuned for more blog posts throughout the month of June!