Celebrating 35 Years of March Frozen Food Month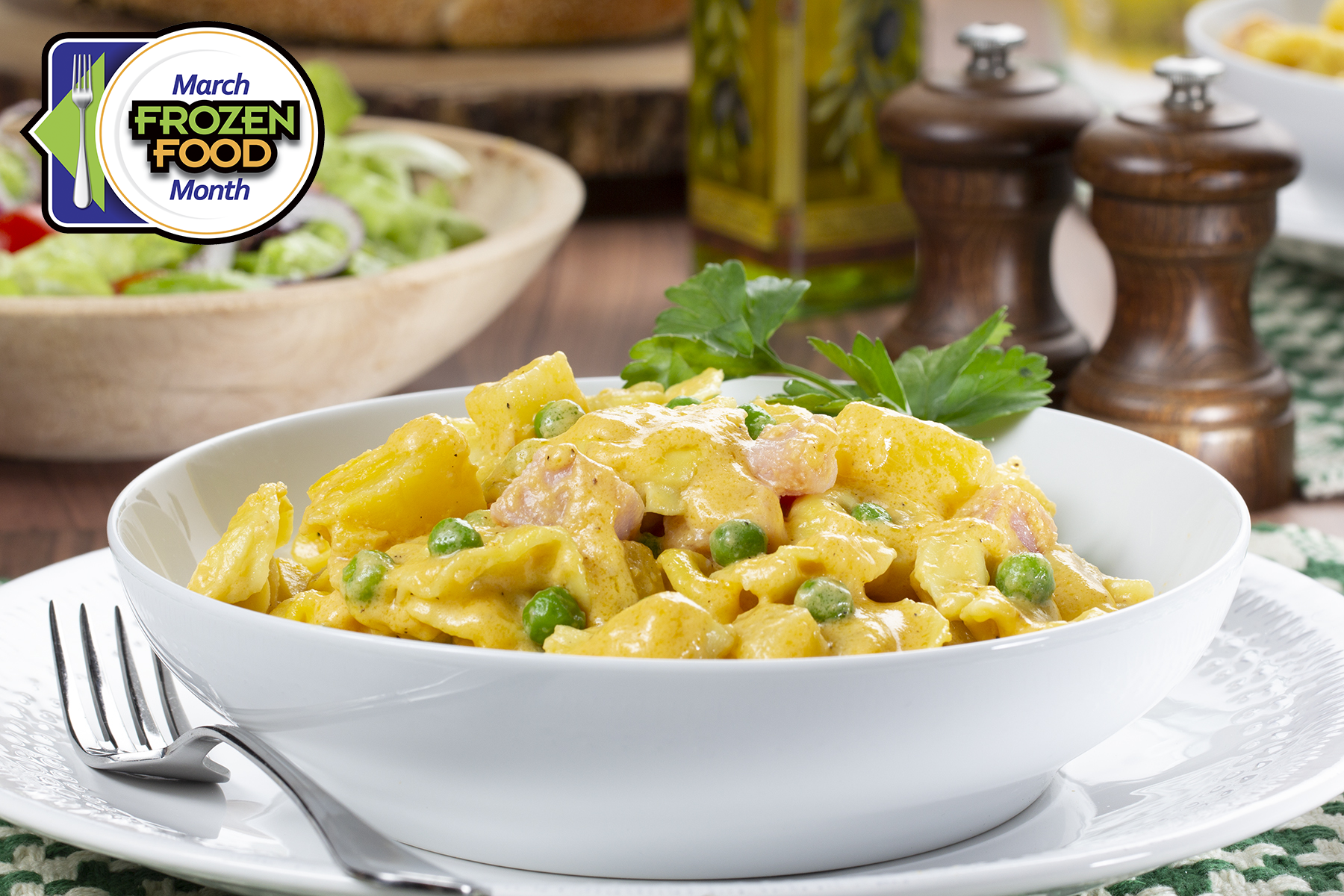 Did you know March is National Frozen Food Month? There's no better time than now to check out what's hot and new in the frozen food aisles – as many supermarkets will be featuring special prices and promotions all month long. Grocery stores and frozen food brands nationwide are pairing up to offer awesome deals on many of the over 3,700 products you can find in the frozen food section.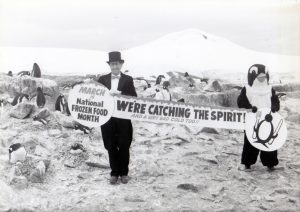 So how did March Frozen Food Month come about?
In response to observations that March was the slowest month for sales of frozen foods, Murray Lender (founder of Lender's Bagels) led an effort to declare March as National Frozen Food Month. In March 1984, Lender and National Frozen & Refrigerated Foods Association (known as National Frozen Foods Association at the time) launched the first annual March Frozen Food Month promotion in an effort to raise sales dramatically. Lender will forever be known for pioneering Frozen Food Month and we're extremely grateful for everything he did for the Association and the frozen food industry as a whole.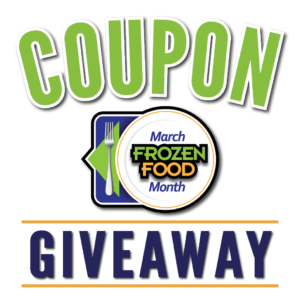 Before you head out to the store, you should make room for old favorites and new products in your freezer that will be on sale this month. Follow these helpful tips when shopping, stocking your freezer and cooking for the best food quality.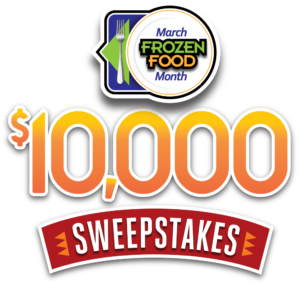 Be sure to enter our March Frozen Food Month Coupon Giveaway for a chance to win coupons for your favorite frozen foods! We're also giving away $10,000 in supermarket gift cards – so be sure to enter our $10,000 Sweepstakes today!
Our friends at the Mr. Food Test Kitchen are also celebrating March Frozen Food Month and have created a special recipe featuring frozen ingredients.
So join us in kicking off the 35th March Frozen Food Month by entering our giveaway and sweepstakes, and by checking out the latest frozen products available now from our 2019 March sponsors!
Savor the Taste of Real Food…just Frozen! Happy March Frozen Food Month 🙂