Celebrate National Fruits and Veggies Month with Frozen Produce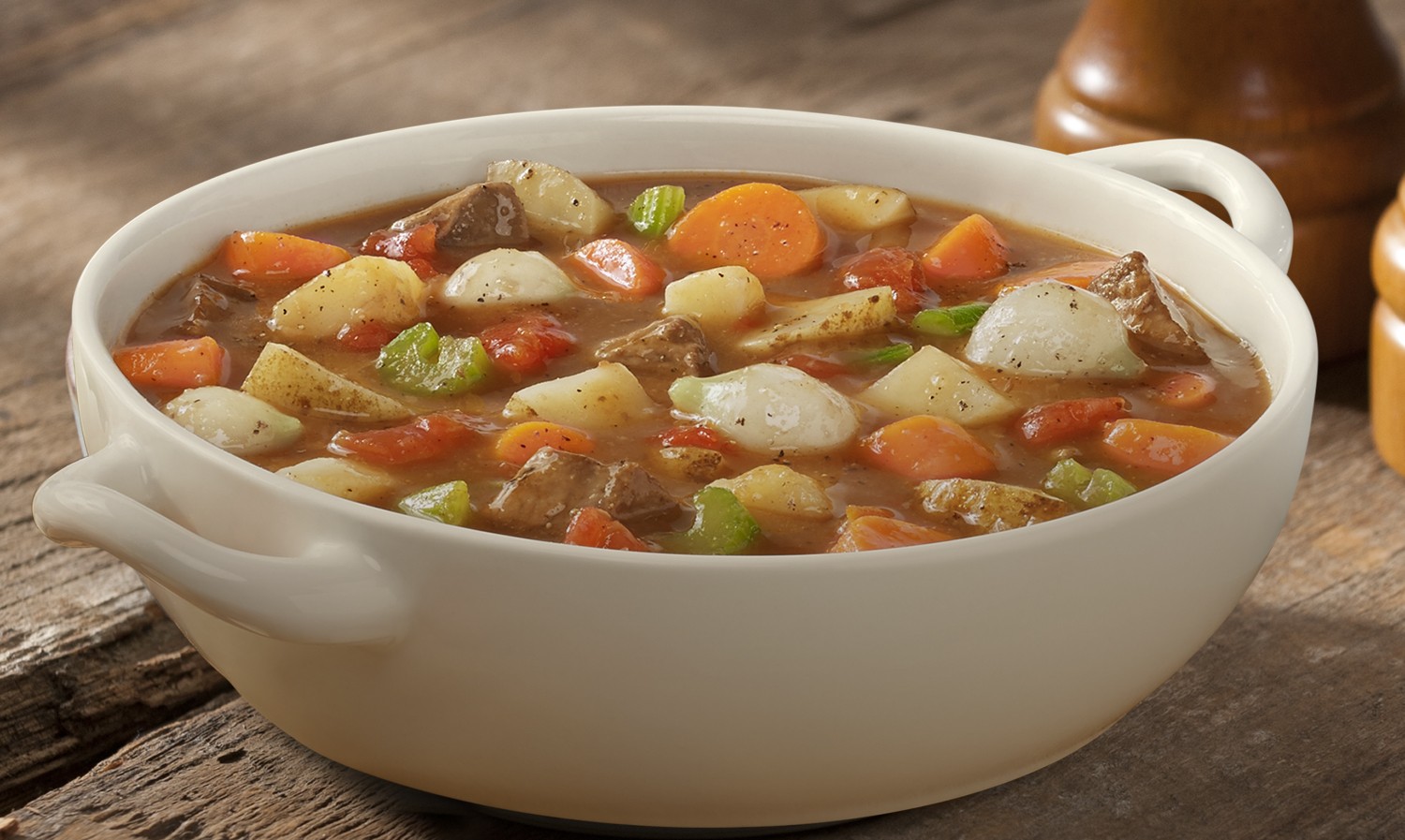 In case you didn't know, September is National Fruits and Veggies Month. While summer means fresh produce is easily accessible, unless you're growing your own garden it may not be as fresh as you think. Studies show some fresh fruits and veggies can lose up to 45 percent of their nutrients by the time they reach the grocery store. But there's a solution!
Frozen fruits and vegetables are picked and harvested at the peak of ripeness then flash frozen and packaged. With flash freezing, you're guaranteed produce that is preserved with nutrients intact, plus they're always in season! With frozen fruits and veggies the washing, peeling, slicing and dicing is already done for you. In celebration of Fruits and Veggies Month, we've rounded up some of our favorite breakfasts and main courses starring frozen produce.
Bountiful Breakfasts
Marvelous Main Courses
How do you incorporate always in season frozen fruits and veggies? Share with us on social media @EasyHomeMeals.