Best Dishes for Memorial Day Bashes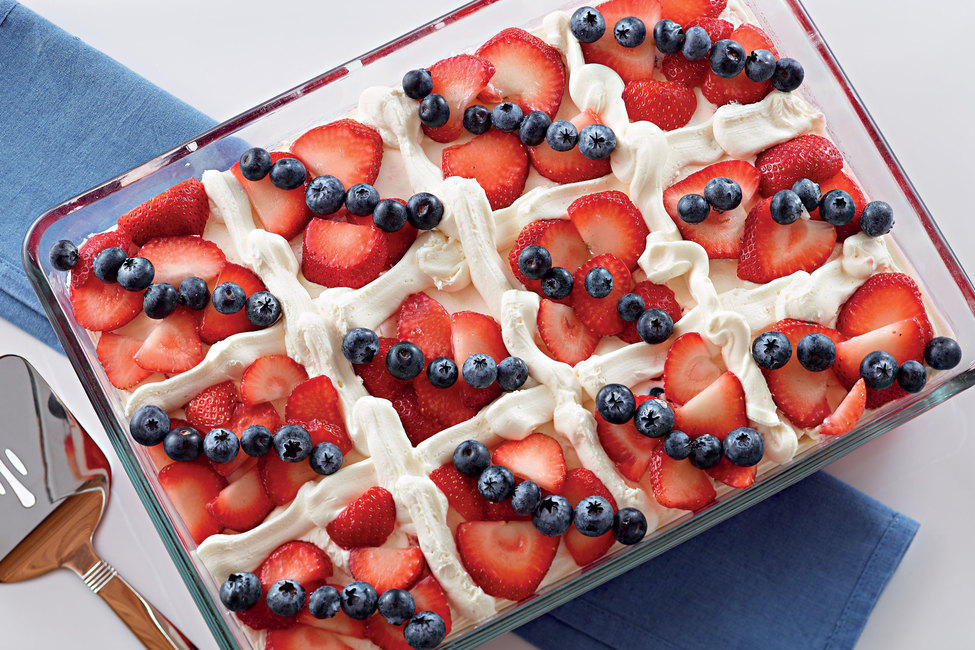 Whether you call it a picnic, BBQ or cookout, Memorial Day celebrations signify the arrival of Summer. It's a time for family and friends to get together and honor our fallen American heroes. Kick off the new season with a bash to remember. Try these recipes for grilling up some favorites, cooking up the party-perfect side dish or whipping up a dessert with patriotic flair.
Mouthwatering Main Courses
Appealing Appetizers
Scrumptious Side Dishes
Delightful Drinks
Delicious Desserts
What signature dishes will you cook up to celebrate this Memorial Day? Share with us on social media @EasyHomeMeals.