Be the Winner of Your Next Chicken Dinner!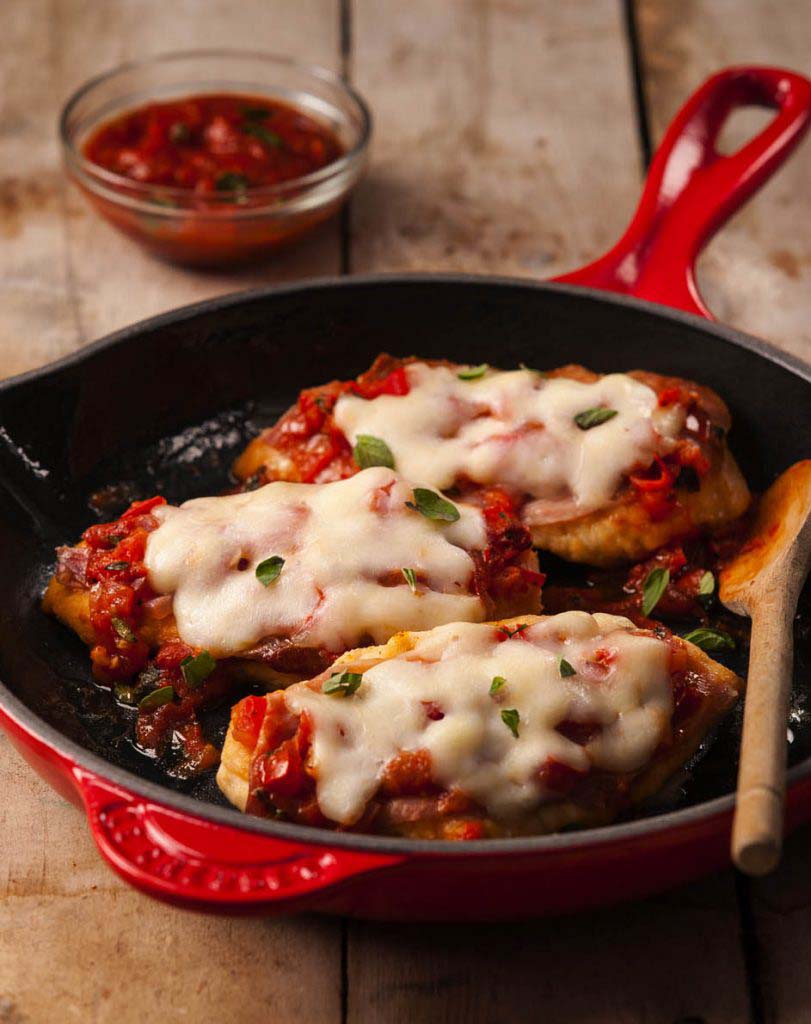 September is National Chicken Month! There are so many ways to dress up this versatile American staple. It's no wonder that chicken is the most consumed protein in the U.S. In fact, Americans eat more chicken than anyone else in the world – more than 90 pounds per capita in 2015.[1] Let's take a trip around the world for some inspiration to liven up your weekly menu.
American:
Middle Eastern:
Chicken Tikka Masala, is an epicurean delight straight from the freezer to your table.
Tandoori Chicken combines all the traditional Indian spices for a delicious, quick dinner on the grill.
Sheet pan meals like this Sheet Pan Chicken Shawarma are all the rage because clean up is simple with minimal pots and pans.
European:
Caribbean:
Asian:
Mexican:
Remember these safety tips when you're preparing your favorite chicken recipe:
Always marinate chicken in the refrigerator. Discard the marinade after removing the raw chicken. Never re-use the marinade on cooked chicken.
Don't place cooked chicken on the same plate or cutting board used for raw chicken.
Any cooked leftovers should be refrigerated within 2 hours.
What's your family's winning chicken dinner? Tell us how you'll celebrate this National Chicken Month.
[1] http://www.nationalchickencouncil.org/about-the-industry/statistics/broiler-chicken-industry-key-facts/