Be the Superhero with these Fantastic Lunchbox Ideas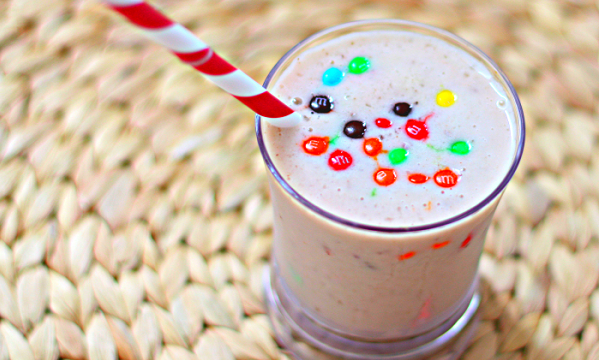 With school back in session, we wanted to arm you with simple and creative lunchbox ideas that your kids (and you!) will love. There's no need for a boring lunch when there are so many easy, kid-friendly recipes and products that are bound to be a hit. These lunches are guaranteed to make the other kids envious in the cafeteria. Pretty soon, you'll be the superhero that saves the day with the best lunchbox ideas in the universe!
Step up your lunchbox game with these sandwiches, soups and salads:
Don't forget to add these sides, snacks and desserts to your children's lunchboxes:
Freeze a bottle of water that doubles as an ice-pack and drink, and add in one of these refreshingly tasty beverages:
What are your lunchbox go-tos? Share with us on social media @EasyHomeMeals!