Back-to-School Breakfasts the Whole Family Will Love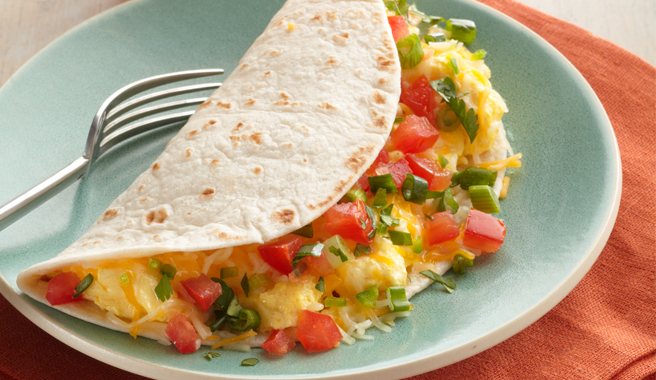 With summer almost over and back-to-school around the corner, families are gearing up for schedules to become more jam-packed with after school plans, sports practices, music lessons, homework and everything else under the sun! With busy days ahead, it's always important to start your day off with a nutritious breakfast to fuel your kiddos and your entire family until lunchtime.
Waffle lovers, these recipes and products are for you!
If pancakes are more your speed, you'll enjoy these flapjack products and recipes:
Can't forget about eggs! From omelettes to sunny side up, these recipes are egg-cellent:
A few more breakfast recipes to satisfy any preference:
What are your family's favorite breakfasts for the school season? Share with us on social media @EasyHomeMeals