Back-to-School Breakfast Ideas for Busy Mornings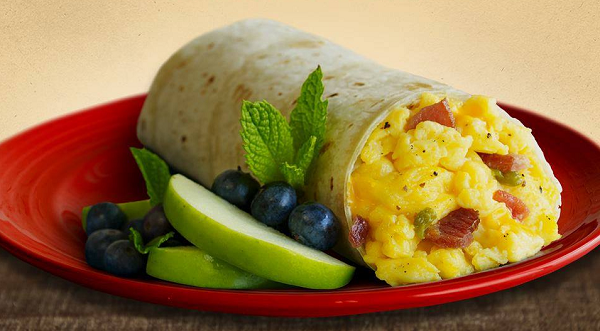 With the school season in full swing, it's imperative that you put your children on the bus with full bellies. Breakfast is the most important meal as it gives you the fuel you need to get you through your day, and it's especially important for growing kids. Fortunately, the frozen food and dairy aisles in the grocery store are stocked with convenient and delicious breakfast ideas and products to make the mornings easier and ensure your kiddos are ready to learn and tackle the day!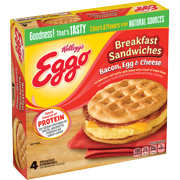 Try these heat-and-eat breakfast options so you can get out the door fast:
Make these breakfasts ahead of time so you can enjoy a sit-down breakfast together and still leave on time:
These breakfasts will satisfy your sweet tooth and are quick and easy to prepare:
What's your go-to breakfast when the mornings are hectic and the kids need to catch the schoolbus? Share with us in the comments below!