Attention All Cupcake Lovers: The Day Is Here!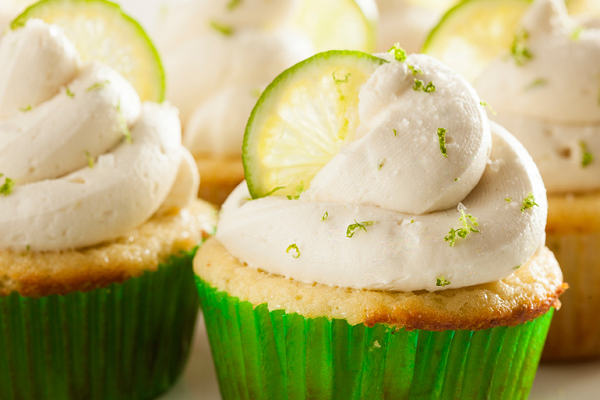 There's a food holiday for nearly every occasion and cupcakes are no exception. Today is the official National Cupcake Lovers Day! So where did cupcakes come from you may ask? At the turn of the century, multi-cupcake molded tins became more popular and available to the general public, leading to consumers baking the mini-sized dessert[1]. The corporatization of the first mass-produced cupcake, the Hostess CupCake with its chocolate cake and signature white frosting squiggle that is still available today, also contributed to the popularity of the cupcake. And in the 1940s and 1950s, baking at home became easier with the introduction of box cake mixes[2].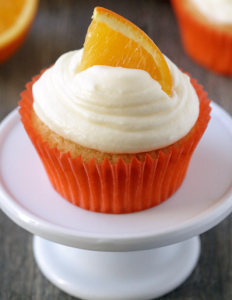 Since then, cupcakes and gourmet cupcakes have risen even more in popularity. Cupcake shops have popped up in every town and people can't get enough of the versatile dessert. Cupcakes have even become a hugely popular trend at weddings as an alternative to the classic wedding cake. After all, you can make virtually any flavor combination, filling and topping imaginable!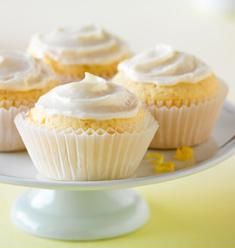 To celebrate your affection for the cupcake, put on an apron and try these fun summer-inspired cupcake recipes
Or for cupcakes the other three seasons, go with these flavors:
Now that we've got you covered for the whole year, what cupcake recipes do you like to bake? Share in the comments below!
---
[1] http://recipes.howstuffworks.com/food-facts/who-invented-the-cupcake.htm
[2] http://www.huffingtonpost.com/2014/07/10/crumbs-cupcakes-closing-trendy_n_5566808.html