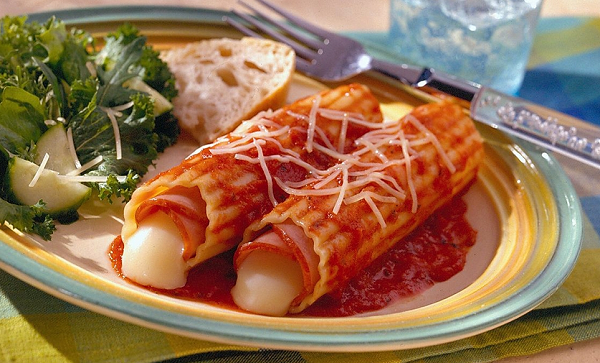 Sure, the late fall and winter seasons have their ups and downs, but one thing that never fails to put a smile on anyone's face is a heaping plate of pasta—the perfect comfort food! Winter is one of the best times to work on your pasta skills because you have a wide variety of options to choose from, and when it's chilly outside, nothing warms you up like a bowl of your favorite kind of noodle. Buzzfeed rounded-up 27 of their most delicious pasta recipes (check it out here), and we've pulled out some of our favorites.
Below are seven varieties of pasta you can fill your plate with this winter, but they are some of the best—in our opinion! Try your hand at any of the these recipes or make your life a bit easier and more convenient by stocking up on frozen pasta entrées—they even come in single or family size portions. And a bonus of frozen pasta, such as lasagna, is the cost. Did you know homemade lasagna costs three times the price of frozen and takes 1-2 hours longer? So stock up this winter and get a bang for your buck!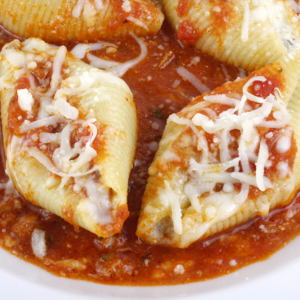 STUFFED SHELLS
MAC & CHEESE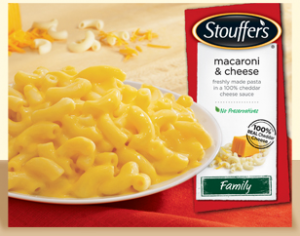 LASAGNA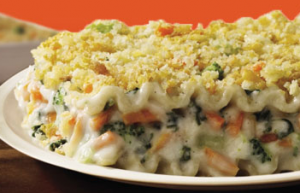 BAKED ZITI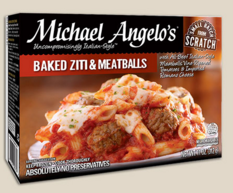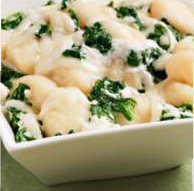 GNOCCHI
TORTELLINI

What pasta variety is your favorite? Share with us your favorite pasta recipes and entrées in the comments below!