Adding Flare to Your Weeknight Gluten Free Pizza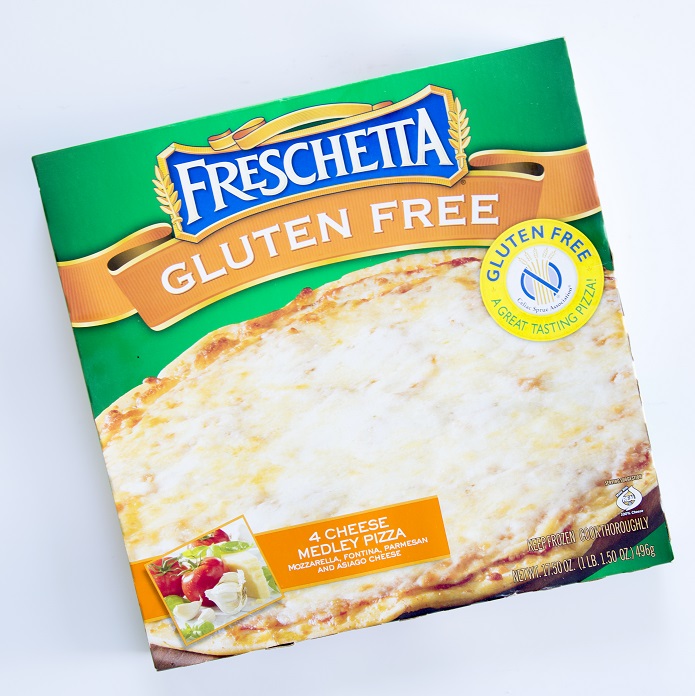 Pizza. There's no denying it's a favorite on most family's top ten easy weeknight meal lists…except for those who have a family member with a gluten-intolerance. It can be hard to both juggle the special dietary needs of those you love and serve something your entire family will enjoy.
Don't worry, though. Our friends at Freschetta® pizza have you covered with their Gluten Free Pizza, offered in both cheese and pepperoni varieties featuring their undeniably crispy, tasty crust that just happens to be gluten free. This pizza is certified by the Celiac Support Association so you know it's safe for even the most gluten-adverse eaters.
Recently, Freschetta® teamed up with food and lifestyle bloggers around the country to come up with new recipe ideas to add a little flare to the typical weeknight meal. We'd love to share three of our favorites!
From Gluten Free on a Shoestring – Slow Cooker Beef Short Ribs Gluten Free Pizza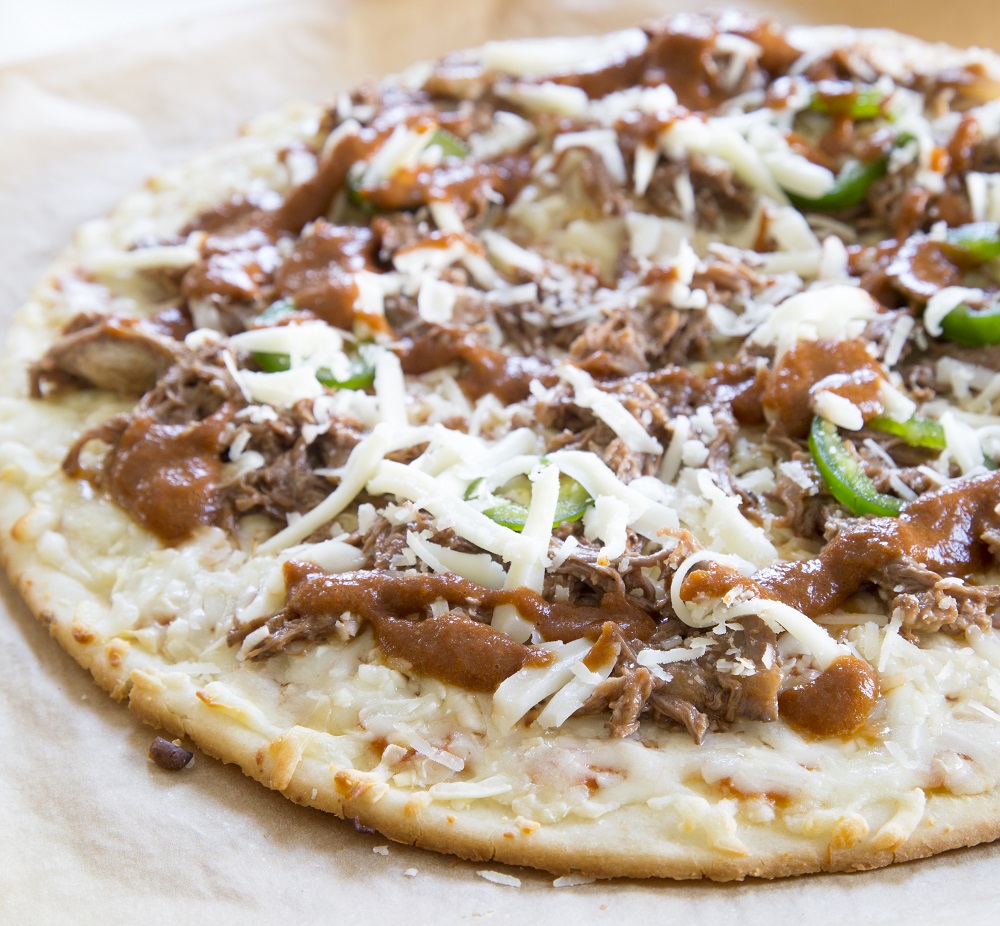 Perfect for those brisk fall evenings, this recipe is sure to warm up those hungry bellies! Just whip up this crock pot recipe and let it cook while you're at work. When you get home from work, warm up that oven, throw on the short ribs and let the oven do the rest!
From Laura Fuentes – DIY Gluten Free Pizza Night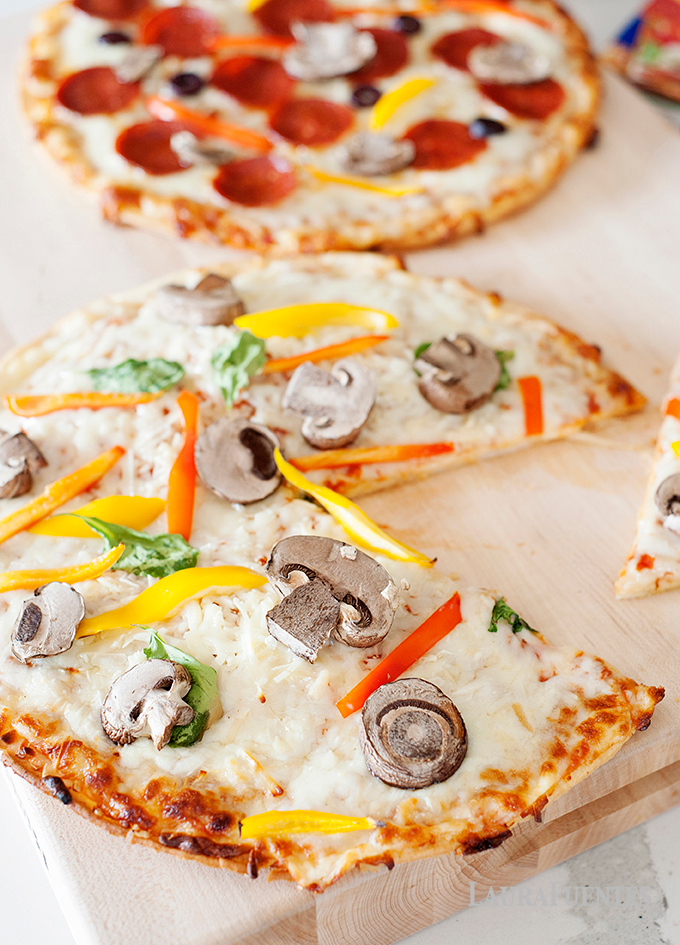 This recipe idea is a fun way to get the whole family involved. Line up those veggies on the counter and let everyone help decide how to customize the pizza.
From Meabells – Grilled Pesto Chicken Pizza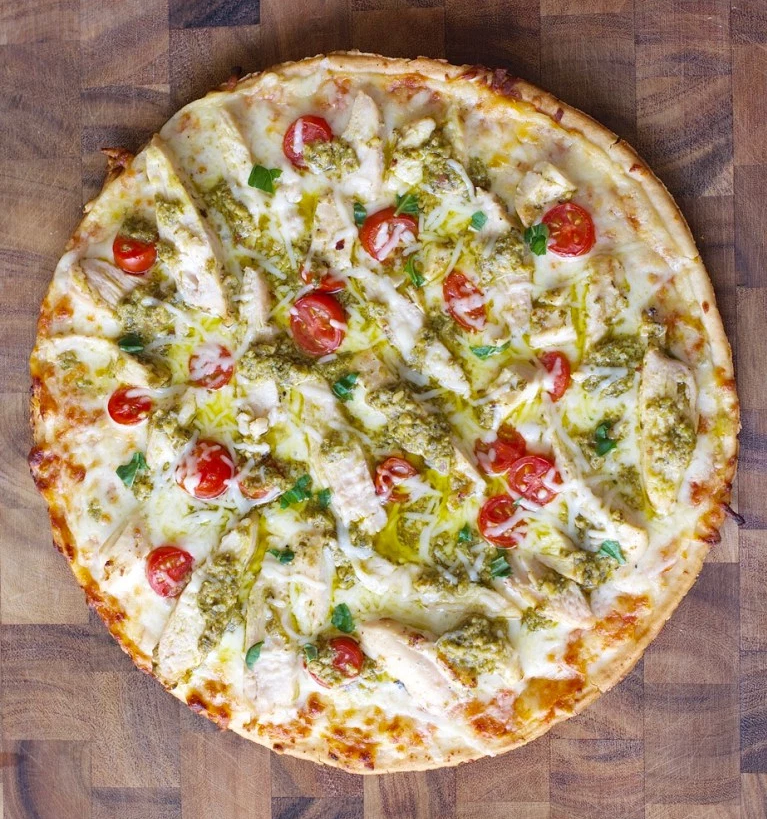 With this recipe, you can fire up that grill even when it's cold out and grill that pizza. Yes, that's right. We said grilled pizza. Add some chicken, pesto and halved cherry tomatoes and out the door you go!
---
Not sure where to pick up a Freschetta Gluten Free pizza in your area? Check out the Where to Buy page on the brand's website to find a store that carries it near you.
What are your ideas to add a little flare to your weeknight gluten free pizza? Share with us in the comments below!
---
About Freschetta® Pizzas
Freschetta® pizzas are part of the national brand portfolio of Schwan's Consumer Brands Inc., the retail grocery subsidiary of The Schwan Food Company. Visit them at www.Freschetta.com, as well as on Facebook, Twitter and YouTube.
About Schwan's Consumer Brands Inc. 
Based in Bloomington, Minn., Schwan's Consumer Brands Inc. has marketed and distributed premium frozen foods since 1970. Its brands include Red Baron®, Freschetta® and Tony's® pizzas, Pagoda® snacks and appetizers, Larry's® potatoes and Mrs. Smith's® and Edwards® pies and desserts. The brands are represented in more than 50,000 retail outlets across the United States.
Schwans is a member of the National Frozen & Refrigerated Foods Association.