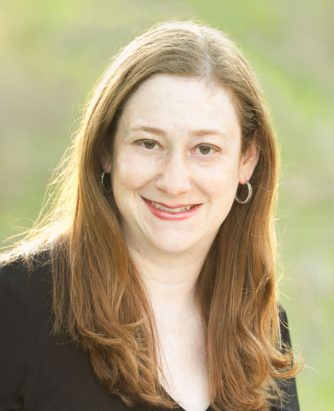 Sara Welch of Dinner At The Zoo
I'm Sara – a wife and mother to three little girls. I'm also a food lover and a photographer. Before I had children I was the ultimate "foodie" – I cooked elaborate multi-course meals for friends and family with exotic ingredients and dined at the finest restaurants.  I made absolutely everything from scratch. I regularly commuted into the city on the weekends for classes at the culinary academy. I owned 70+ cookbooks. I was in love with the art of cooking.
Then I had three children in two years and everything changed. I still loved to cook, but I just didn't have the same time to scour the markets for specialty ingredients or drive an hour to Napa for lunch. Instead I channeled my love of food to preparing healthy and delicious meals for my daughters.
I am a huge believer in meal planning. I also rely heavily on doing my basic food prep well before dinner time. I love marinades because you can make it the night before after the kids are in bed. If the kids are happily playing together I'll take a few minutes to make a pot of rice to reheat later. I love to give suggestions as to simple tasks that you can assign your kids to get them involved in the cooking process.
Check out Dinner At The Zoo