A+ Worthy After-School Snacks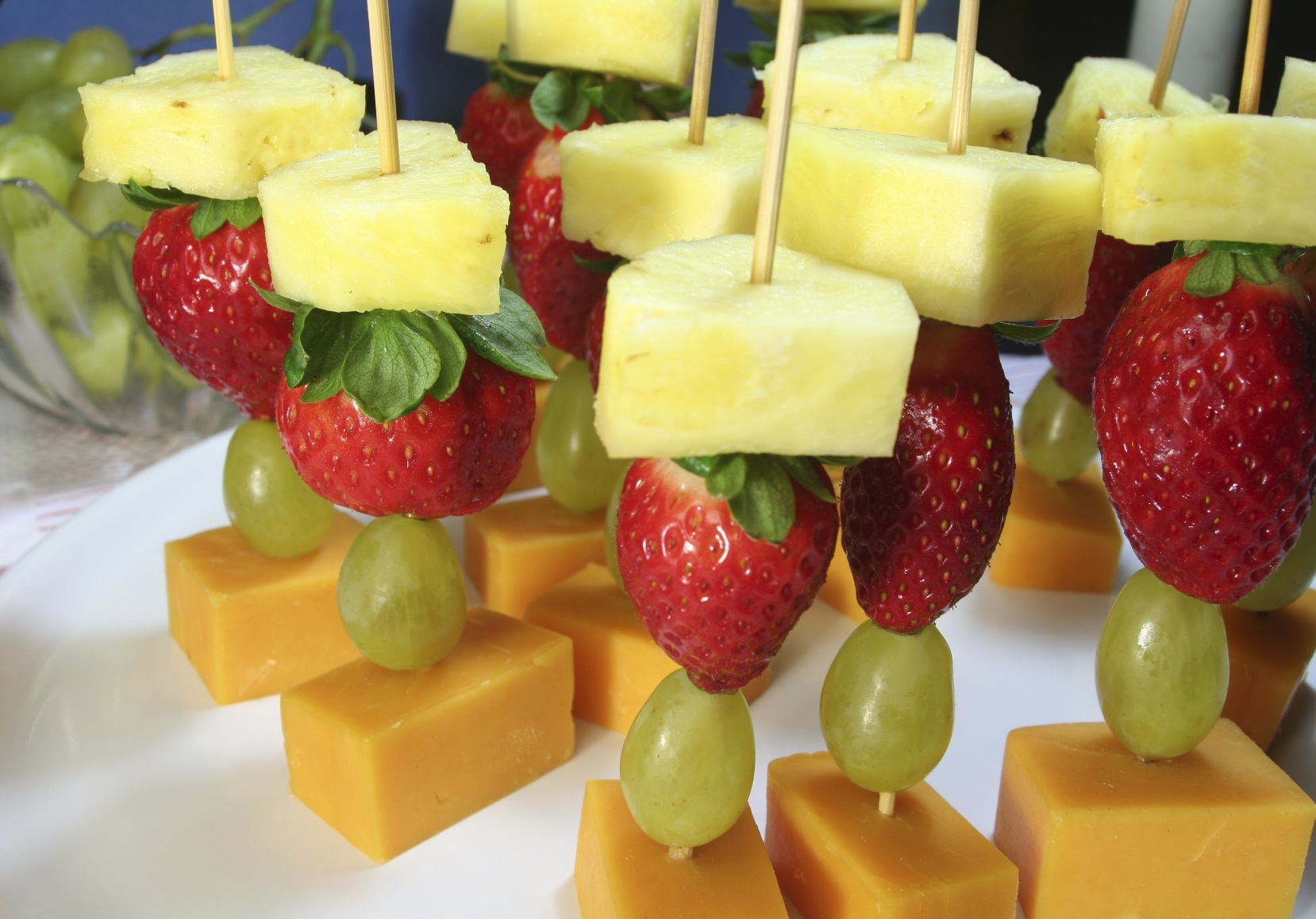 School is back in session, which means you need to be prepared with a variety of after-school snacks for your kiddos. With some children eating lunch at school as early as 11:00 a.m., they're bound to be starving by the time they get off the school bus. Lucky for you, you can stock your fridge and freezer with products and ingredients you need to have snacks on snacks on snacks. Be sure to have a variety of savory and sweet snacks on-hand, and don't forget the drinks. Serve up these after-school eats and you'll definitely be the real MVP!
Serve up these savory snacks:
Satisfy their sweets' cravings with these snacks:
Your kiddos will love the combination of savory and sweet snacks:
What are your favorite snacks to serve your kiddos after school? Share with us on social media @EasyHomeMeals!