5 Easy Mediterranean Meals for Weeknight Family Dinners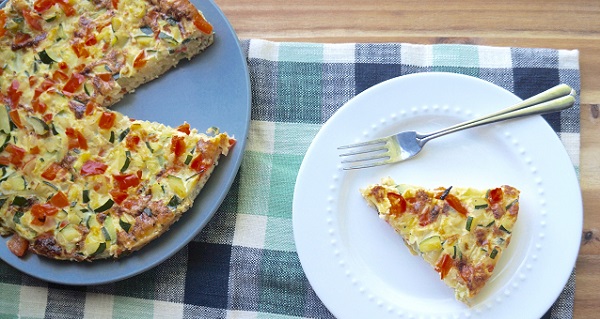 It's a challenge to get the whole family together to sit down for dinner, especially on weeknights with different schedules and little time to cook. Dinnertime is an important opportunity for meaningful conversations with your kids, a chance to eat more mindfully and an excuse to take a breath and relax after a long day. For healthy, delicious meals that will have you spending less time in the kitchen and more time at the table with your loved ones, look to the Mediterranean diet.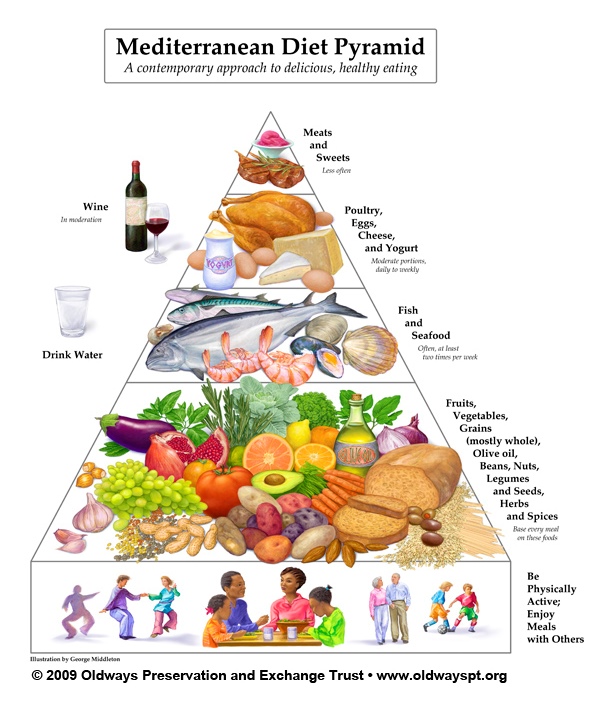 The Mediterranean diet (see pyramid) is a traditional way of eating that hails from the countries surrounding the Mediterranean. Luckily, you don't need to travel any further than your local supermarket to discover delicious and healthy Mediterranean flavors. Whole grains, fruits, vegetables, beans, herbs, spices, nuts, and healthy fats, like those found in olive oil, make up the core of the diet. Fish and seafood are typically eaten twice a week, along with dairy, eggs, and poultry in moderation.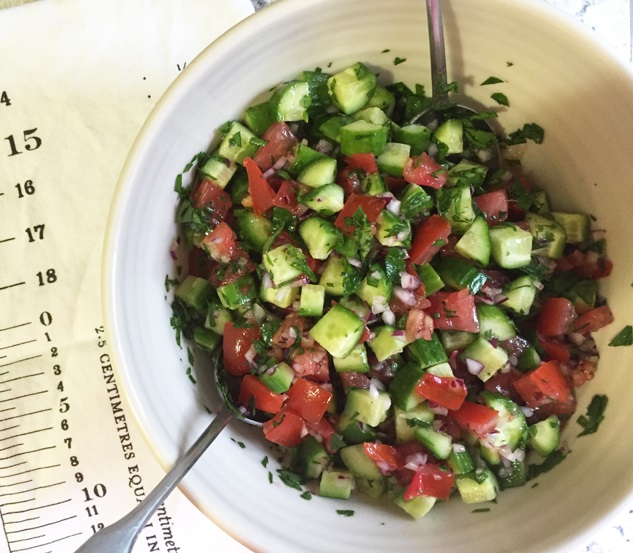 Scientific evidence shows that this dietary pattern can help you lose weight, lower your risk of heart disease and high blood pressure, fight certain cancers and chronic diseases, and much more. A huge part of the Mediterranean diet, which scientists have found contributes to its healthy reputation, has less to do with the food itself and is more about lifestyle: cooking and enjoying the pleasures of the table with family and friends.
Try this flavorful, nutritional way of eating and living with these easy recipes the whole family will love.
A Week of Easy, Tasty Mediterranean Meals:
Monday: Make a simple whole grain Chickpea Spinach Pasta Salad with fresh baby spinach, chickpeas and crumbled feta cheese.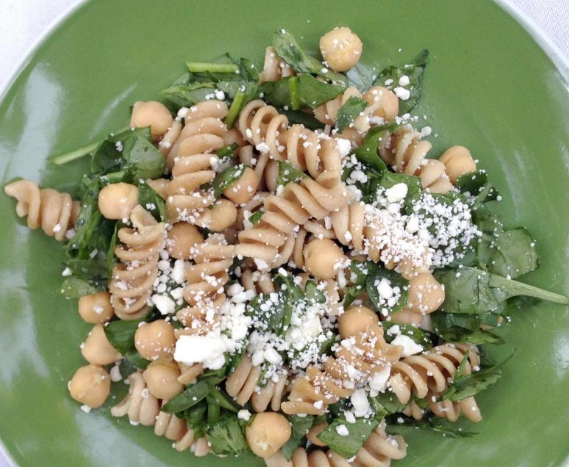 Serve it with a bowl of fresh fruit for dessert.

Tip: Learn more about identifying and cooking with whole grains at wholegrainscouncil.org.
Tuesday: Assemble a Mediterranean meze meal (small tastes) and let your family put together their own meze plates. Some classics include hummus, olives, whole grain pita bread, cheese, fresh fruit and pickled vegetables. If you have time, grill meat and vegetable kabobs and make a simple tomato, cucumber & parsley salad – also known as an Israeli Salad.
Tip: These days, many kinds of delicious Mediterranean dips can be found in the dairy section of the grocery store. Give baba ghanoush (roasted eggplant), tzatziki (cucumber and yogurt) and muhammara (red pepper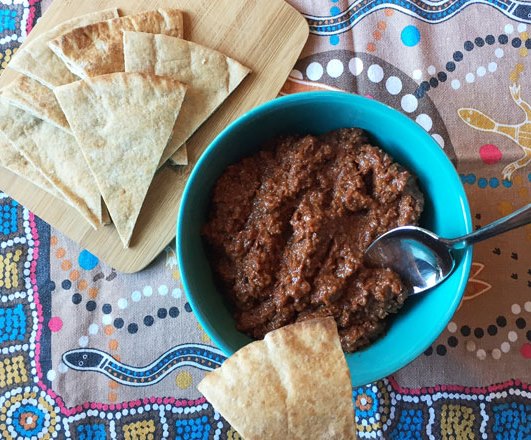 and nut) a try.
Wednesday: Make tuna salad sandwiches, Mediterranean-style. Toss a can of flaked tuna with half an avocado instead of mayonnaise, then add fresh parsley, chopped roasted red peppers from a jar, olive oil and lemon juice. Scoop it on whole grain bread with some lettuce.
Tip: In place of animal fats, the Mediterranean diet emphasizes plant-based fats, found in olive oil (the primary
source of fat in this diet), nuts, peanuts, sunflower seeds, olives and avocados. Avocado is a delicious substitute for mayonnaise.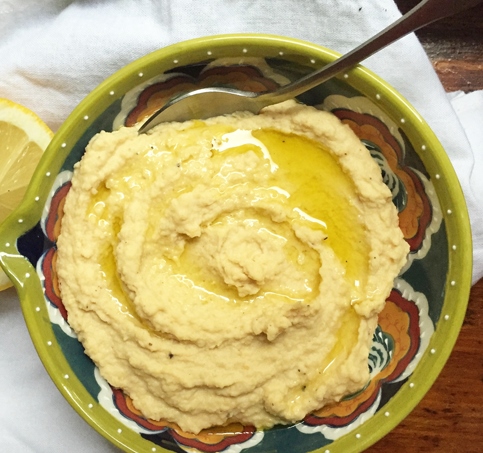 Thursday: Serve shrimp pasta with a fresh green salad. Pasta pairs perfectly with foods that many of us keep in the freezer, like frozen veggies. Start by thawing frozen shrimp in a strainer under a drizzle of cool running water for about 15 minutes. Meanwhile, bring water to boil for the pasta and prepare a simple green salad. Sauté olive oil, garlic and herbs together for a simple sauce, add the shrimp to cook, toss with pasta, and you're set.
Tip: Frozen shrimp at the supermarket may be fresher than the "fresh" shrimp at the seafood counter, which is often thawed from frozen anyway.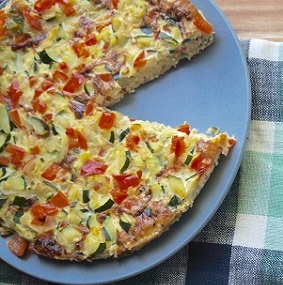 Friday: Make a Vegetable Frittata with your family's favorite vegetables (or with leftover vegetables from the week). Serve it with whole grain toast and a fresh green salad, dressed simply with balsamic vinegar and olive oil.
Tip: Eggs are commonly eaten for dinner in the Mediterranean. Keep them on hand for days when you need to make a satisfying dinner in a pinch.
We can't wait to test out these Mediterranean recipes and meal ideas for ourselves! Would you be up for trying the Mediterranean diet? Share your thoughts with us in the comments below.
---
Lara Bertoia is the Mediterranean Foods Alliance (MFA) Program Manager. The MFA is a program of Oldways, a nonprofit with a mission to inspire good health through cultural food traditions and the creator of the Mediterranean Diet Pyramid. She spends her days helping people discover Mediterranean foods and flavors.