4th of July Recipes Bursting with Flavor!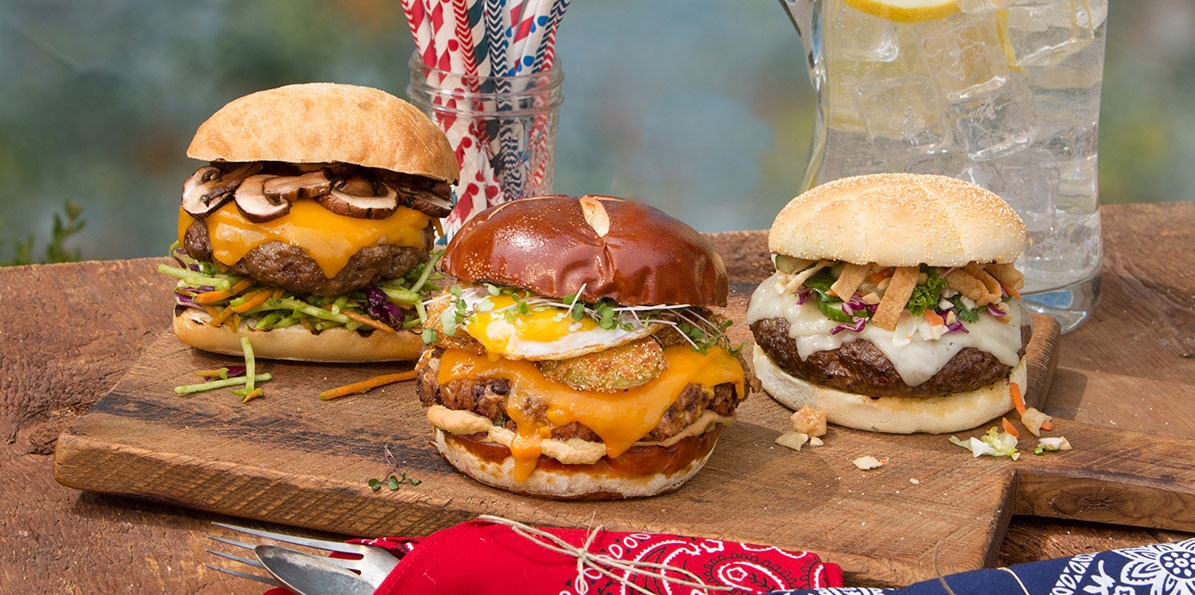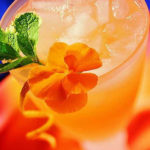 If you're in a rut trying to decide what to bring to a 4th of July party or what to make for your own shindig, look no further than these festive recipes to celebrate America! Whether it's a red, white and blue recipe or a dessert with festive cheer, look no further than these celebratory ideas for your 4th of July bash.
Stay refreshed with these joyful beverages:
Looking for a unique appetizer? Try these innovative snacks that'll disappear in no time: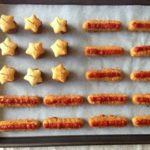 A burger doesn't have to be topped with just ketchup and mustard. Try these creative burger combinations: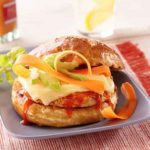 It's all about red, white and blue and the creative dessert possibilities:
We hope you'll enjoy these fantastic holiday recipes and that you have a safe and Happy 4th of July! What are your go-to 4th of July or fave cookout recipes? Share with us in the comments below!