30 Insanely Delicious Recipes Using Frozen Phyllo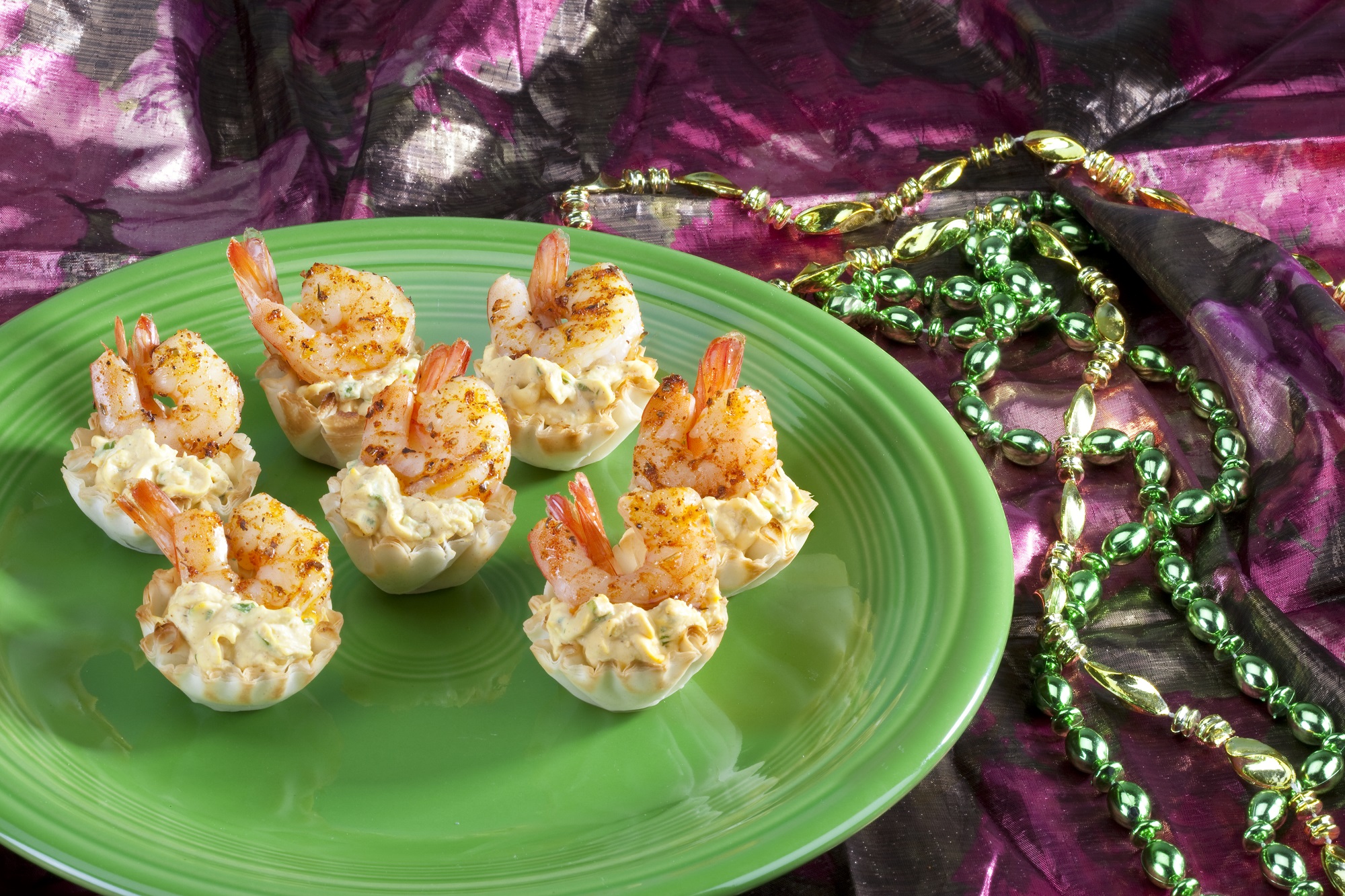 With it being Frozen Food Month, we can't help but praise all of the convenient and versatile products that the frozen food section has to offer. One of our favorite frozen ingredients to cook and bake with is frozen phyllo. You can typically buy frozen phyllo dough in sheets or mini shells in the dessert aisle. Tissue-thin phyllo sheets are made from unleavened dough and are used most often in Greek and Middle Eastern countries. The sheets are always layered with oil or butter, which creates a crispy, flaky texture when baked[1].
We love the versatility of phyllo as it can be used in savory and sweet recipes. The sheets can be shaped and filled into beggar's purses, triangles, cups, rolls, pinwheels, etc.[1].
Recipes using Mini Phyllo Shells
Recipes using Phyllo Sheets
Working with phyllo dough can be difficult for newbies. Follow these helpful tips from Athens Foods[1]:
–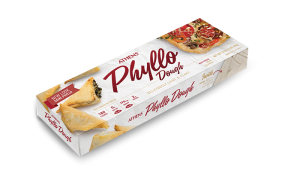 Frozen phyllo dough can be defrosted in the fridge overnight or at room temperature for three hours. Phyllo must be completely thawed and at room temperature for best results.
– Do not open phyllo until ready to assemble recipe.
– To prevent the dough from drying out, immediately cover unrolled thawed phyllo with plastic wrap and then a slightly damp towel. Keep phyllo covered until needed.
– If phyllo dough tears, simply patch it back together and layer with another sheet.
– For the easiest way to layer phyllo dough, place one sheet on a clean work surface and use cooking spray to lightly coat each sheet.
– Use a pizza cutter to cut strips and squares of phyllo.
– For most recipes, be sure to brush the last layer with butter or oil for browning and to seal the edge.
Have you ever used frozen phyllo? Share your recipe ideas with us on social media @EasyHomeMeals. The frozen phyllo possibilities are endless!
[1] https://athensfoods.com/about/faq/